Remember to limit the amount you borrow! For every dollar you borrow, you will have to pay back more than that dollar with interest.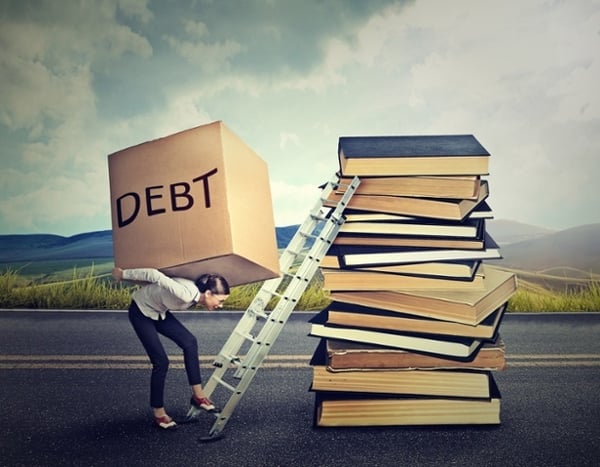 WOW, it's been quite a journey, hasn't it? College searches, SATs, applications, essays and now that you have made a final decision for which school to attend in the fall, how do you pay that tuition bill?
You filled out your FAFSA -

CHECK!

Received notification of Merit Aid, if applicable –

CHECK!

Received your financial aid award letter from school's financial aid office – again

CHECK!
The balance you will still owe is WHAT? Are you…
Still applying for scholarships? (Don't forget to search at rischolarships.org)
Considering borrowing?
Unfortunately, many schools cannot meet 100% of the financial need to get families to a zero-balance due for tuition. You have options to "Bridge the Financial Gap" and learning about those options is the key to both limiting borrowing and borrowing smart.
RISLA offers a free Borrowing Guide to help you learn more about your options. This quick reference guide can be very helpful to familiarize you with loan lingo, tips on what to look for, what to avoid and much more.
Additionally, this
guide
provides overview information on:
Types of loans: Federal, State based & Private
Loan comparisons
Determining borrowing need
Smart Borrowing Tips
FAQs
If you need additional help assessing your options for college, book a free appointment with the College Planning Center to talk with one of our counselors.