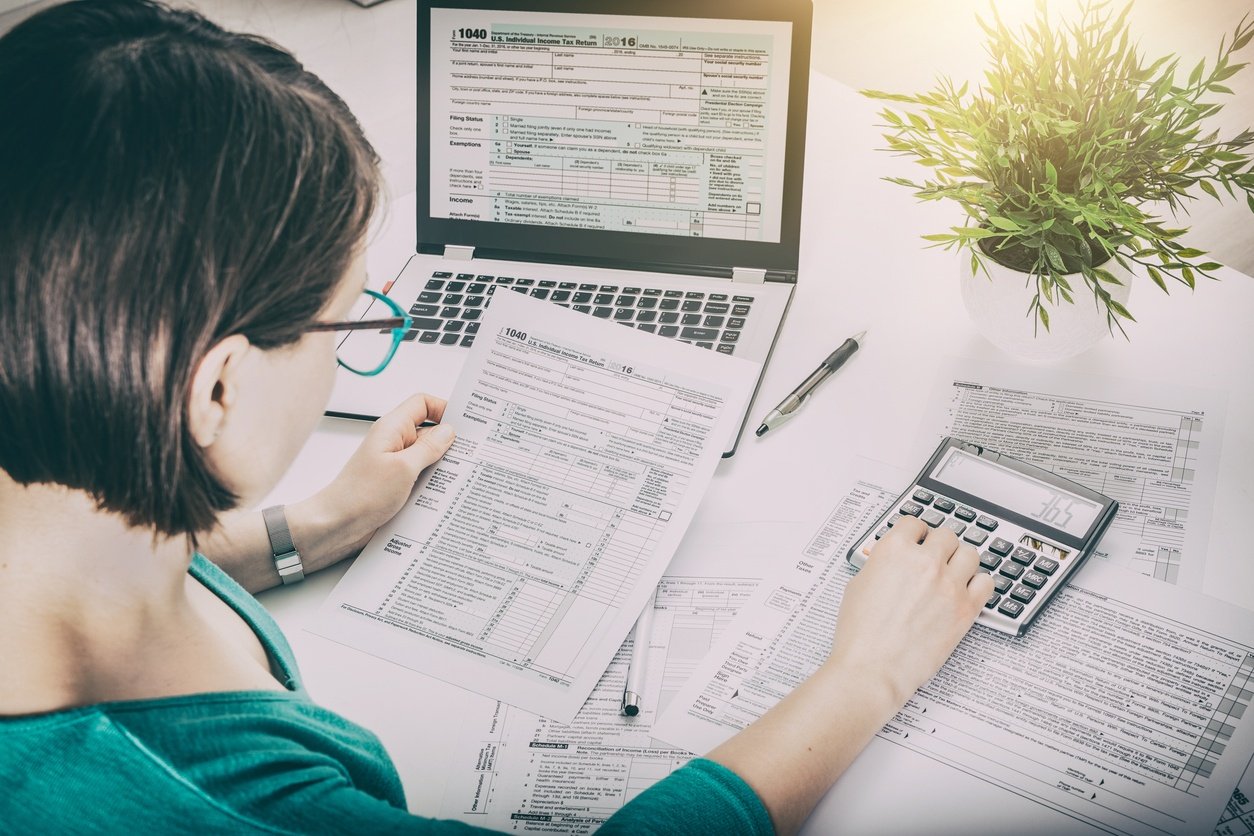 There are so many decisions to make during the college planning process; it's easy to get overwhelmed. By the time you need to finance your own or your child's education, you may have reached decision fatigue. All too often, decision fatigue leads to inaction, analysis paralysis, or a hastily-made choice - none of which are likely to result in the best of outcomes.
Choosing your student loan lender is a big deal. This is an organization you are likely to work with over the next 5 - 20 years of your life. Conventional wisdom may inspire you to simply compare rates, choose the lowest, and get the whole process over with quickly. Or maybe you just plan to go to your bank to keep all of your finances in one place. But there can be some major differences in the rates, fees, level of service, and benefits student loan providers offer, so doing a more thorough comparison is a wise move.
Don't be one of the many borrowers filled with regret about their choice of lender. We've put together the below guide to help you select a student loan provider that you'll be happy with. It may take a little bit more of your time, but it will be well worth your effort in the long run.
Read More
Topics: Borrowing for College, student loans