As parents begin to consider how best to support their son or daughter in their pursuit of a college education, consider the following when considering to borrow with a Federal PLUS Loan. The Parent Loan for Undergraduate Students – which is offered as part of the federal direct lending program. This is just one option for parents to consider when planning to assist with college tuition, and moreover, we caution parents first to compare all their options to secure the best financing options for their unique family situation.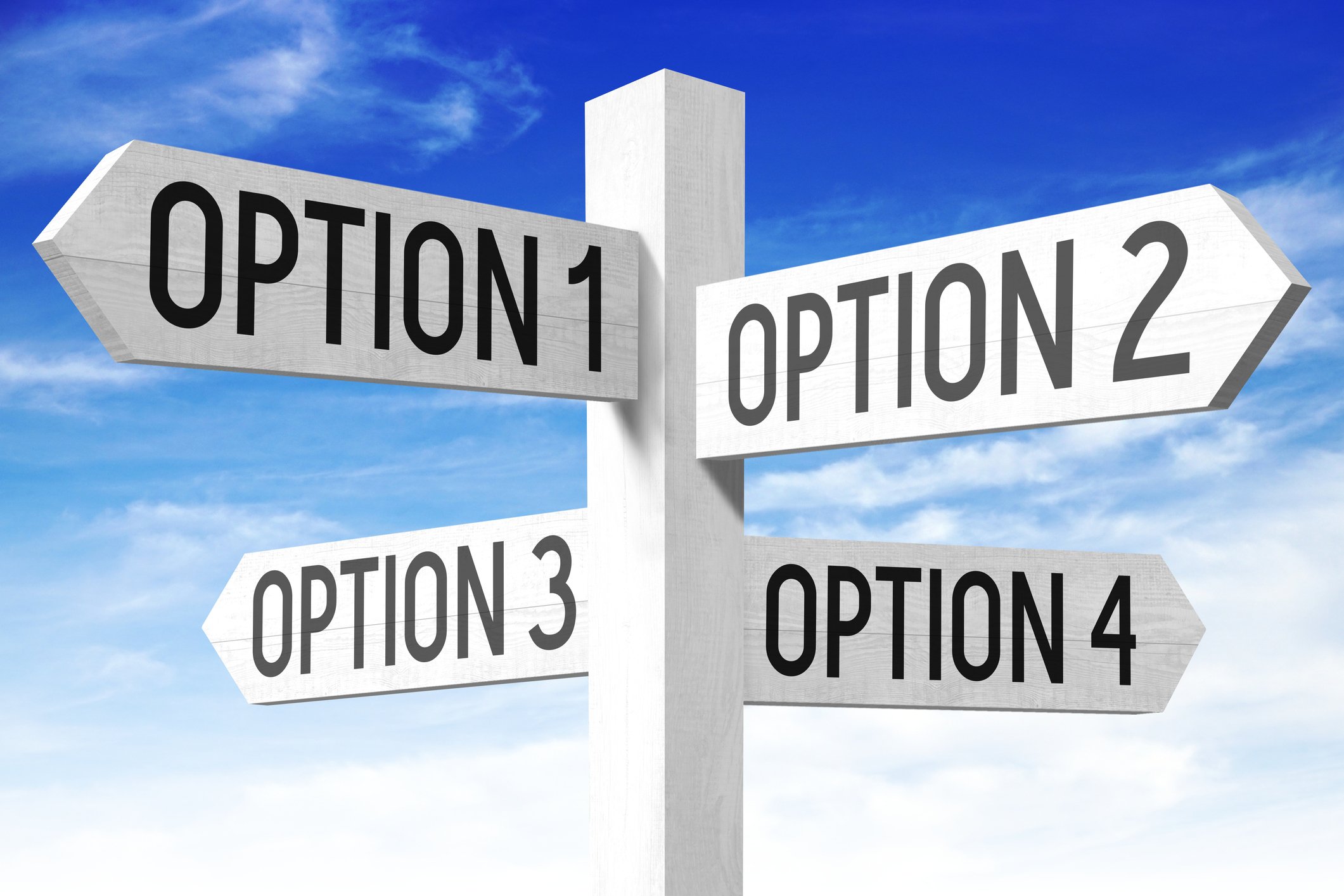 About the PLUS
In general, credit requirements for approval are less stringent with the PLUS than with most private student or parent loans. Multiple repayment plans are offered to help lower the amount you pay monthly. For example, an income-contingent repayment plan limits payments to 20% of discretionary income and allows forgiveness of the remaining balance after 25 years. (PLUS loan must be converted to a federal consolidated loan to qualify). Loan terms range from 10 to 25 years and you can borrow up to the cost of attendance less other financial aid received. The PLUS loan is considered an immediate repayment loan (pay while student is in school) but a parent can request a deferment. The student is not obligated on the loan.
Interest rates are traditionally not the lowest offered when comparing to many private lenders, making repayment cost higher. Effective July 1st, the PLUS loan for parents will be offered at 7.54% and In addition, there is an origination fee set each year (currently at 4.228%) which comes out of the loan amount that's disbursed to your school. Therefore, you must borrow more to have the full amount paid to the school, which is another cost added to your loan and repayment.
Alternatives to Consider
Private or State Based Lenders. As an example, RISLA currently offers three options for parents:
RISLA Parent Loan. This loan is currently offered at 6.34% APR1,2 a lower rate than this year's PLUS interest rate and no origination fee is charged. Therefore, the amount you borrow is the amount disbursed to the school.
RISLA Deferred Student Loan. If you do not want to make payments while student is in school, this too is a less expensive interest rate option compared to PLUS currently offered at 6.74%4 where the parent becomes the cosigner on the loan versus having sole obligation. Repayment term is 15 years and payments begin once the student leaves school.
RISLA Immediate Repayment Loan. This is the lowest interest rate offered by RISLA at 4.99%4 where, once again, the parent would be the cosigner. If you can manage an immediate repayment while student is attending school, this option can offer the most overall savings for borrowers.
All RISLA education loans have fixed rates, no origination fees and offer borrower assistance programs such as Income-Based repayment and generous forbearance options during repayment.
To learn about RISLA's low fixed rates and loan program features, call 800-758-7562 Monday through Friday 8:00am to 5:30pm to speak with one the loan experts or visit risla.com. RISLA has been serving students and families with student lending since 1981. Parents - be sure to shop your loan options for maximum repayment savings.
For more information about borrowing responsibly for college, download our free guide.
11. APR. The Annual Percentage Rate (APR) reflects the estimated total cost of the loan, including origination fees ($0), accruing interest, and the effect of capitalized interest. Interest begins accruing after each loan disbursement. Rate shown includes the 0.25% interest rate reduction for using the auto-pay feature. If monthly payment is calculated to be less than $50 per month for full term, lowest payment is $50 per month with term reduced.
2. INTEREST RATES: Rates are for loans first disbursed on or after July 1, 2022 for the 2022/23 academic year and include 0.25% reduction for making automatic monthly payments (auto-pay feature). Each repayment option is subject to funds availability. Funds will be awarded on a first-come, first-served basis. The rates and terms disclosed above are available while funds last. New funds may be subject to different rates and/or terms.
3. RISLA rates listed above include 0.25 Auto-pay discount and RI Advantage discount where applicable. RI Advantage applies to any Rhode Island Students attending school in any state or Non-Rhode Island Students attending a school in Rhode Island who select an Immediate or Deferred Repayment loan.