Parents have choices when it comes to borrowing for college. Outlined below are details for you to consider when researching parent loans, as not all parent loans are created equal. When looking at your parent loan choices, consider the following for your family and financial situation as to which may be the right parent loan for you.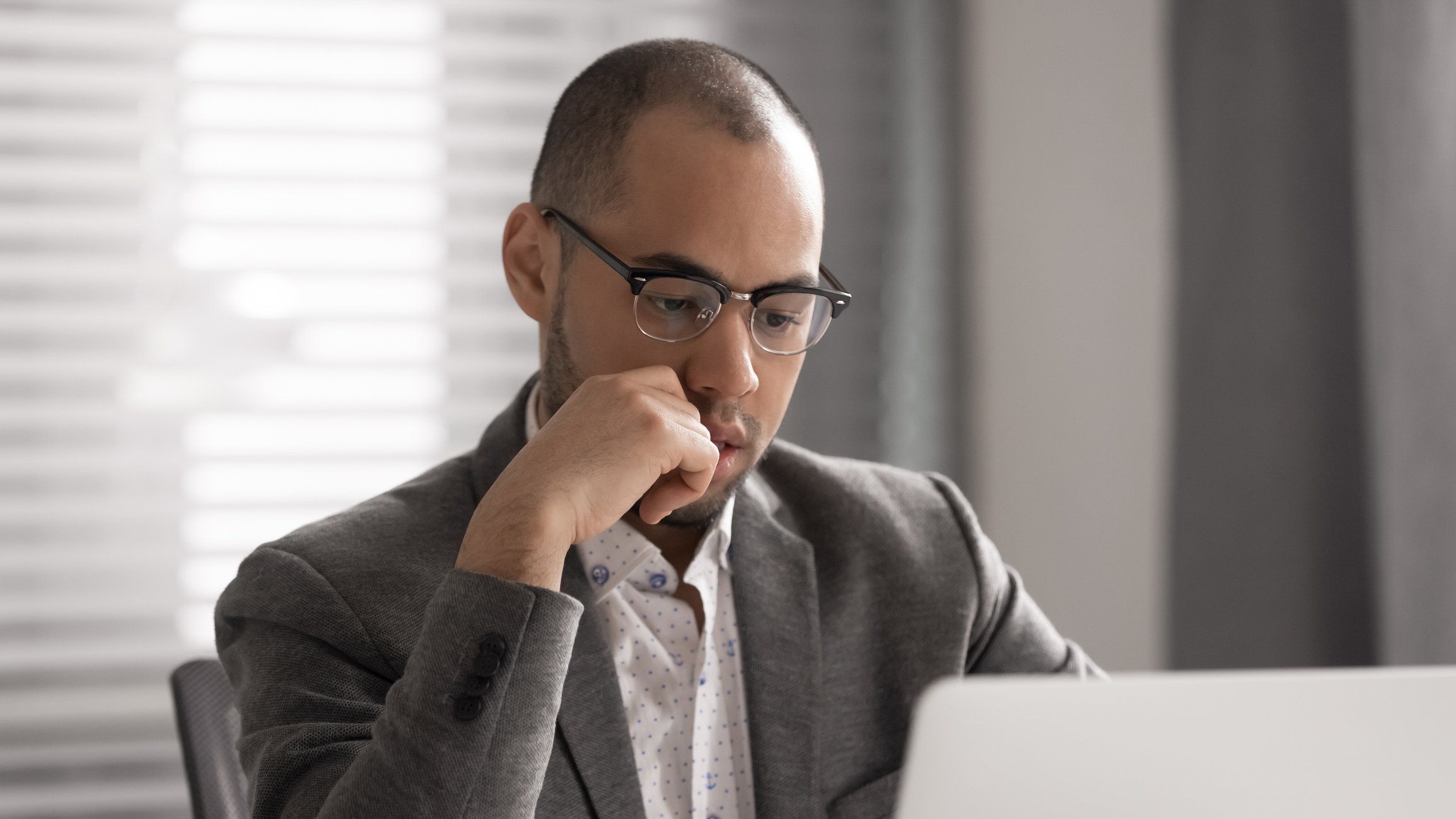 Federal PLUS Loan – Parent Loan for Undergraduate Student
The U.S. Department of Education offers
Direct PLUS Loans
to eligible parents through schools participating in the Direct Loan Program. Immediate repayment is required while student is attending school, unless a forbearance request is submitted and approved.
Pros:
More flexibility for parents with adverse credit history
Deferment options available upon request

Maximum PLUS loan amount is the cost of attendance at the school your child will attend minus any other financial assistance your child receives. Cost of attendance is determined by the school.

Eligible for Federal Consolidation Program

Fixed interest Rate
Cons:
Interest rates on PLUS Loans are often higher than Parent loans offered by state-based and private lenders
FASFA completion required
Loan fee of 4.228%.

The loan fee is a percentage of the loan amount and is proportionately deducted from each loan disbursement.
Note: Student has no obligation for repayment of PLUS loans.
State-Based and Private Parent Loans
There are alternatives to Federal Parent Loans. Parent loans are also offered through
state-based
and private lenders. Immediate repayment is typically required while student is attending school.
Traditionally more favorable interest rates

Both fixed and variable interest rate options are generally offered

No origination fees

Choice of repayment term lengths

Forbearance options (varies per lender)

Income based repayment may be available
More stringent credit criteria

Maximum loan amounts (varies per lender)

Not eligible for Federal Consolidation Program
Note: Student has no obligation for repayment of state based or private student parent loans.
Cosign a State-Based and/or Private Student Loan
A third option may be to cosign on a state-based or private lender student loan. In this case, your student will have shared obligation for the repayment of this loan. These loans typically offer choices for immediate or deferred repayment in addition to offering lower interest rates than parent programs.
Pros:
Immediate repayment student loans traditionally offer most competitive, lowest rates
Deferred payment loans are an option with payment beginning once student leaves school
No origination fees
Choice of repayment term lengths
Income based repayment may be available
Helps student to establish credit
Cons:
Parent is obligated for repayment, if student cannot meet repayment terms.
In conclusion:
Shop around! Model the loan programs you find in a loan repayment
calculator
to see which program fits your budget and financial situation for you and your student. Of course, the goal is to borrow only what is needed and at the lowest rates with the most advantageous loan benefits.
If you would like more information about borrowing for college, download our free guide today.
To learn more about loan options, (both student and parent) rates, benefits and reward programs offered by state-based Rhode Island Student Loan Authority, visit
risla.com
.