You're going to be spending a lot of time in your dorm room, so it needs to feel like home! The problem with that is that "home" is a big space with things like furniture and rooms, and your dorm is, well – "small" is likely an understatement. And if you're anything like the average college student, you're on a pretty tight budget. So how are you going to make this room livable?
You can take a tiny space and pack it full of personality and functionality without breaking the bank! It takes a little creativity, some crafting, and some space-saving tricks. Start by reading these tips and then create a Pinterest board with ideas to help you get started on your dorm design!
Work up, not out
Most dorm rooms are tiny. The typical setup is two people in a room designed to hold two twin beds, two desks & chairs, and two dressers or other storage-oriented furniture, in addition to (if you're lucky) some closet space. You may get lucky and land a recently remodeled room, or you could be in a suite or triple, but either way floor space is likely at a premium.
Don't add items to that floor! Build up by using every bit of available wall space to your advantage. If you have the option to loft your bed, do it! Shelving, hooks, and ceiling-hung decorative items are your friends, because they let you add personal touches (and maybe even increase storage) without cluttering your already-crowded room.
Your walls should reflect who you are, so make them an homage to your hometown, your hobbies, and your friends and family. Picture frames take up unnecessary space on your desk, so make sure they're on the wall!
Our picks for the wall: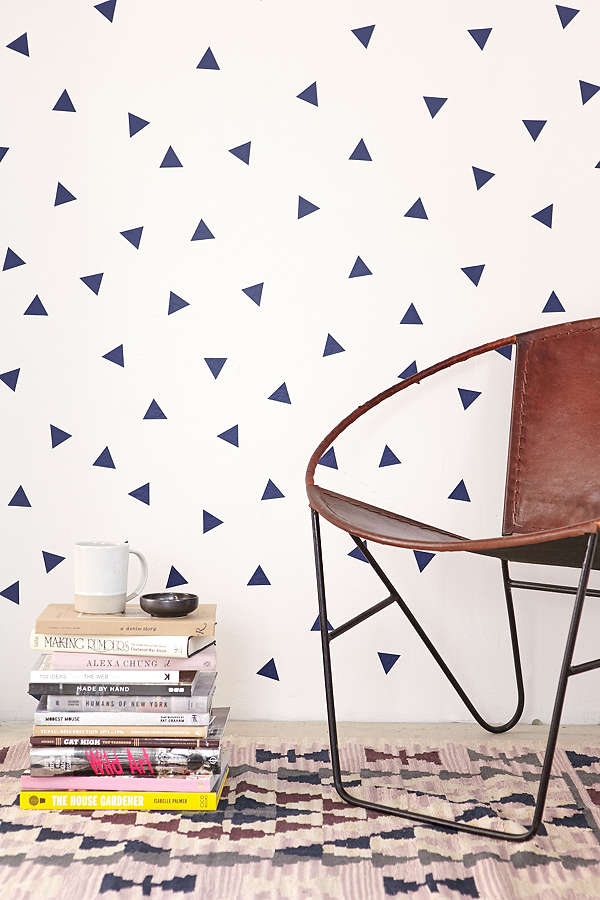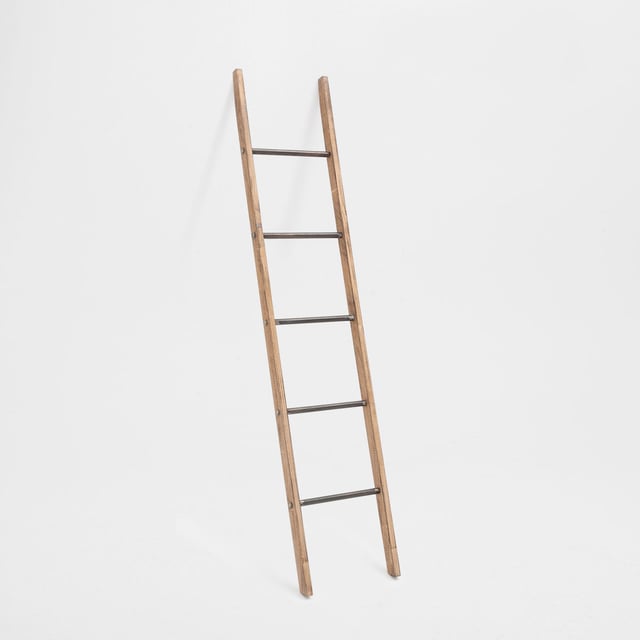 Zara Towel Ladder
- Use a decorative ladder to hang your towel, jewelry and coat. It's a bigger budget item if you buy one new, but you might be able to find a vintage version at your local thrift shop for a steal!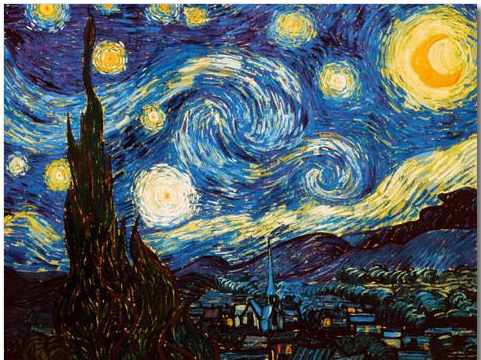 Starry Night Poster
- A classic piece of art can do wonders for adding color to your bland dorm room. Just tape it up, and you are done!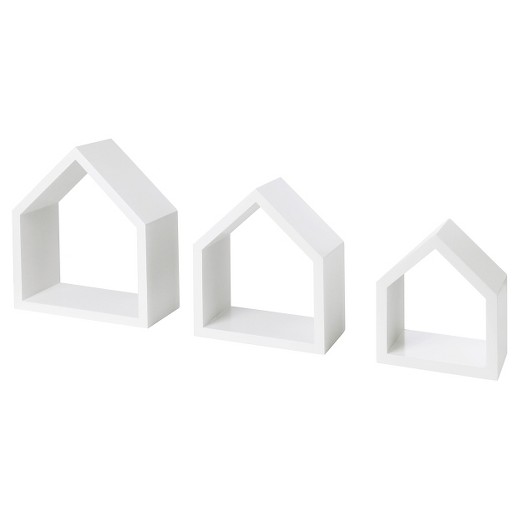 Target Wall Shelving
- These fun-shaped wall shelves will allow you to display your personal knickknacks from home. Just make sure there is a way to attach them to the wall (they are often concrete blocks, so you may need to get creative!)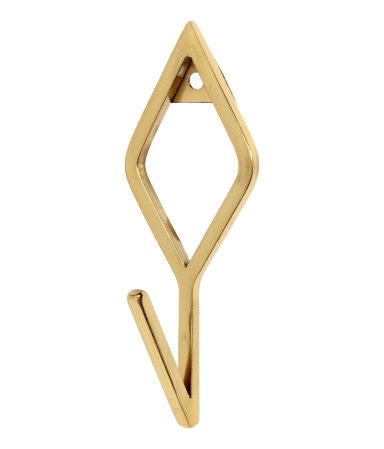 H&M Wall Hook
- a timeless diamond shape and a little bit of bling can be just the right accent for your empty walls.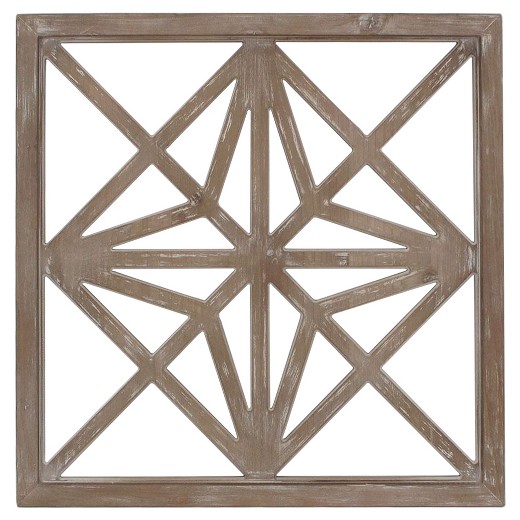 Target Wall Art
- Add global appeal to your dorm room with a geometric wall hanging.
Light up the room
Your room will likely come equipped with a couple of fluorescent bulbs. Not only do they cast an unnatural green glow, they're cold and unwelcoming. String lights and candles are usually no-nos in college dorm rooms (sadly, even the cool LED kind!) but you may be able to bring a warm glow to your room with a wall-mounted sconce or a desk lamp. Just make sure your hall's fire code allows for any outside lamps and don't use Christmas lights, which aren't designed for extended usage.
Our picks for dorm lighting: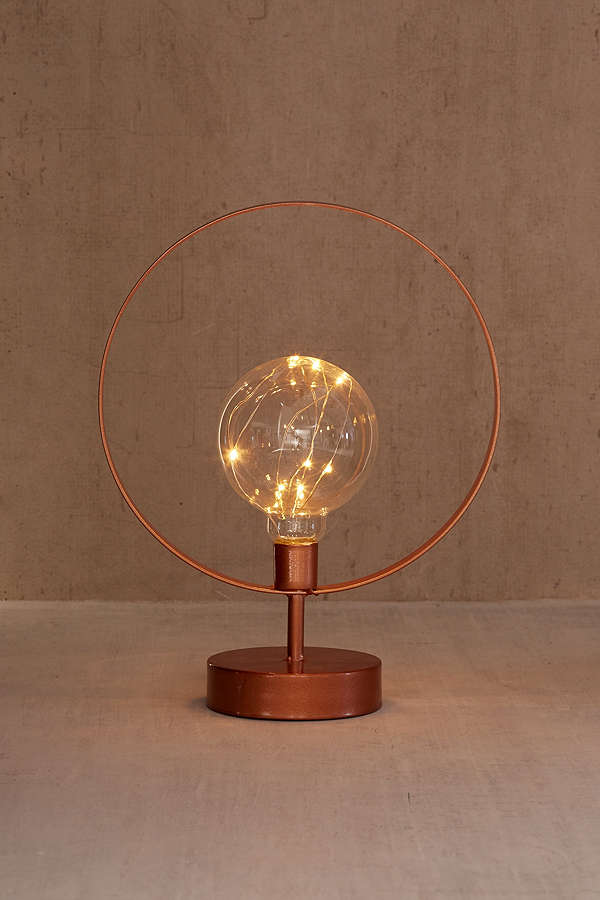 Urban Outfitters Blair Circle Table Lamp - Bring a little sparkle into your space with this copper table lamp.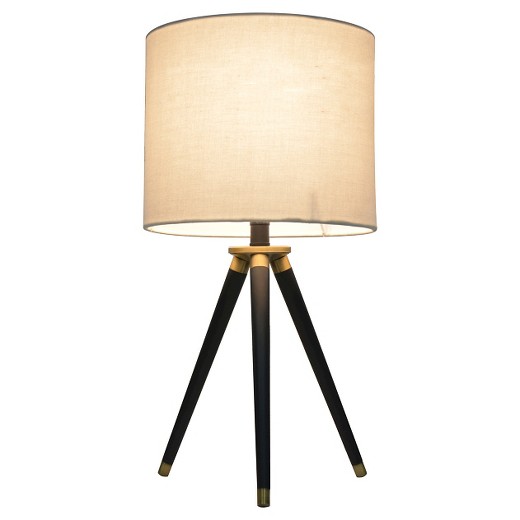 Target Tripod Lamp - Brushed brass and dark legs make this tripod lamp a great choice for a more elegant look.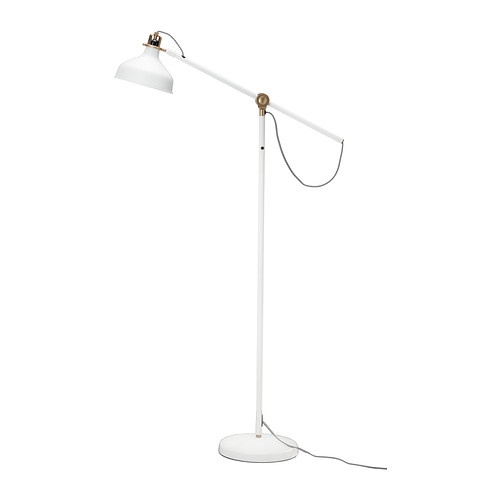 IKEA Ranarp Lamp - Place this bright white lamp near your desk for extra lighting without taking up precious desk space.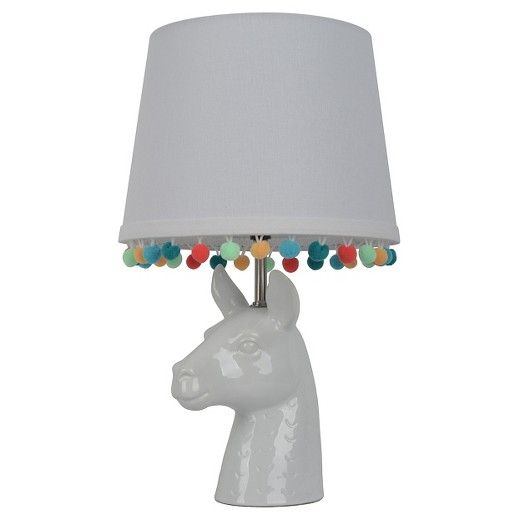 Target Llama Lamp - Some schools prohibit lava lamps, but how about a llama lamp?
Limit your furniture
If you are able to loft your bed, you will naturally have more floor space for an additional piece of furniture, like a lounge chair or beanbag. But if you want some extra seating space without taking up too much room, consider a pouf!
Our extra seating picks: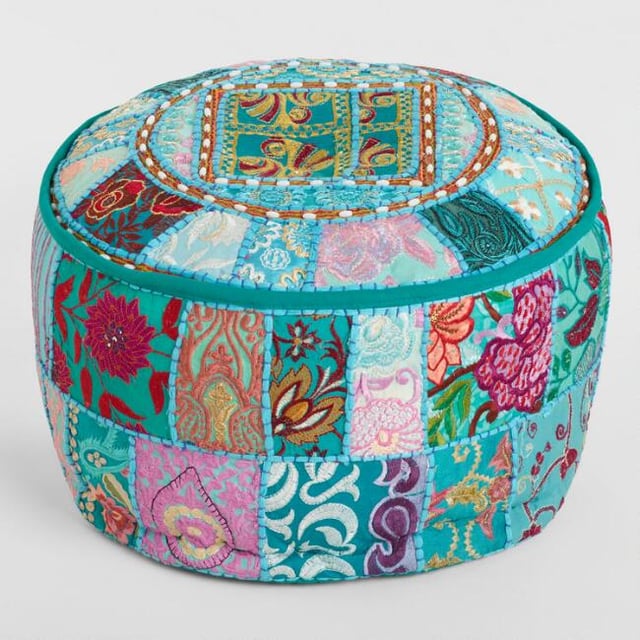 World Market Aqua Suti Pouf - Bring bold Indian-inspired patterns & hues into your room to jazz it up!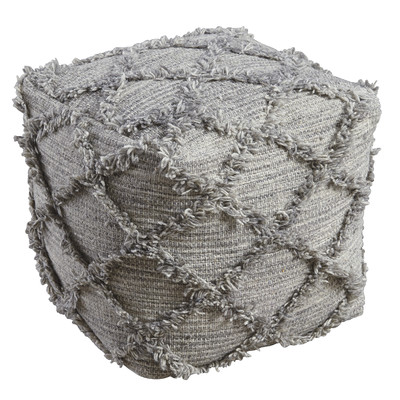 Wayfair Bungalow Rose Pouf - This neutral ottoman will go with just about any decor.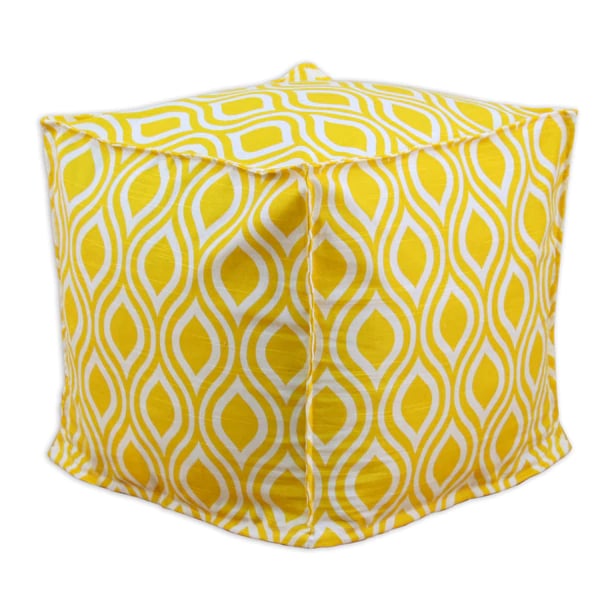 Overstock Yellow Ottoman - On dreary days, this bright yellow pouf will help keep your spirits high!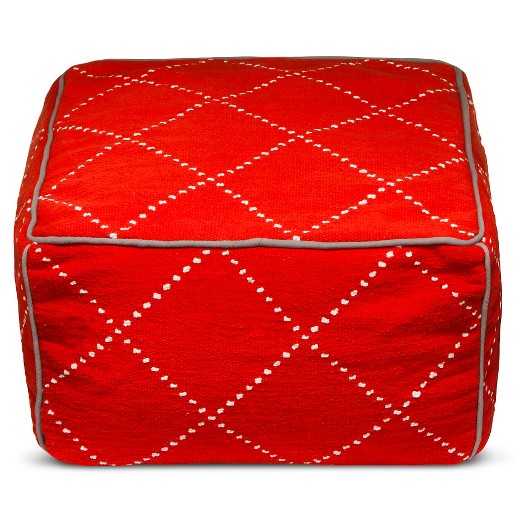 Target Red Pouf - Go for something low profile so you can shove it under your unlofted bed when not in use.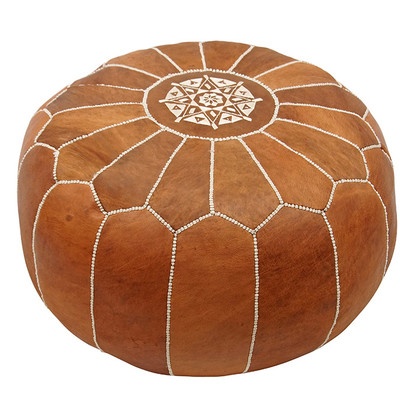 Wayfair Moroccan Pouf - If you have a little more room in your budget, go with a leather option for ultimate durability.
Shop smart
Hit up mom & dad's basement and local thrift stores first to find unique decorative items and storage solutions. If you're still in need, shop online or your local big box store. Avoid pricey and impractical "dorm-friendly" items like giant shelving systems or those big plastic organizers.
Here are some great resources for low-cost items that make a big design impact:
There's no "I" in team
The single best tool at your disposal is your roommate! If it's your high school best friend, you'll be all set to work together to make your room perfect. If you're moving in with a stranger, this is how you break the ice! DM ahead of time to talk about who's bringing what, remembering that you only need one TV, one mini-fridge, and one microwave. On move-in day, consider a thrift store shopping trip or crafting session to help warm up the space. Living with a stranger can be tough, and you'll do yourself a huge favor if you take steps to make your first few days together both productive and fun.
Creating a budget-friendly, awesomely stylish dorm room isn't impossible, even in impossibly tight quarters! Get creative, work up (not out!), and put your heads together! And stay tuned for more dorm room design tips this summer!
If you're still struggling to find a way to fund a college education download our free Guide to College Borrowing!