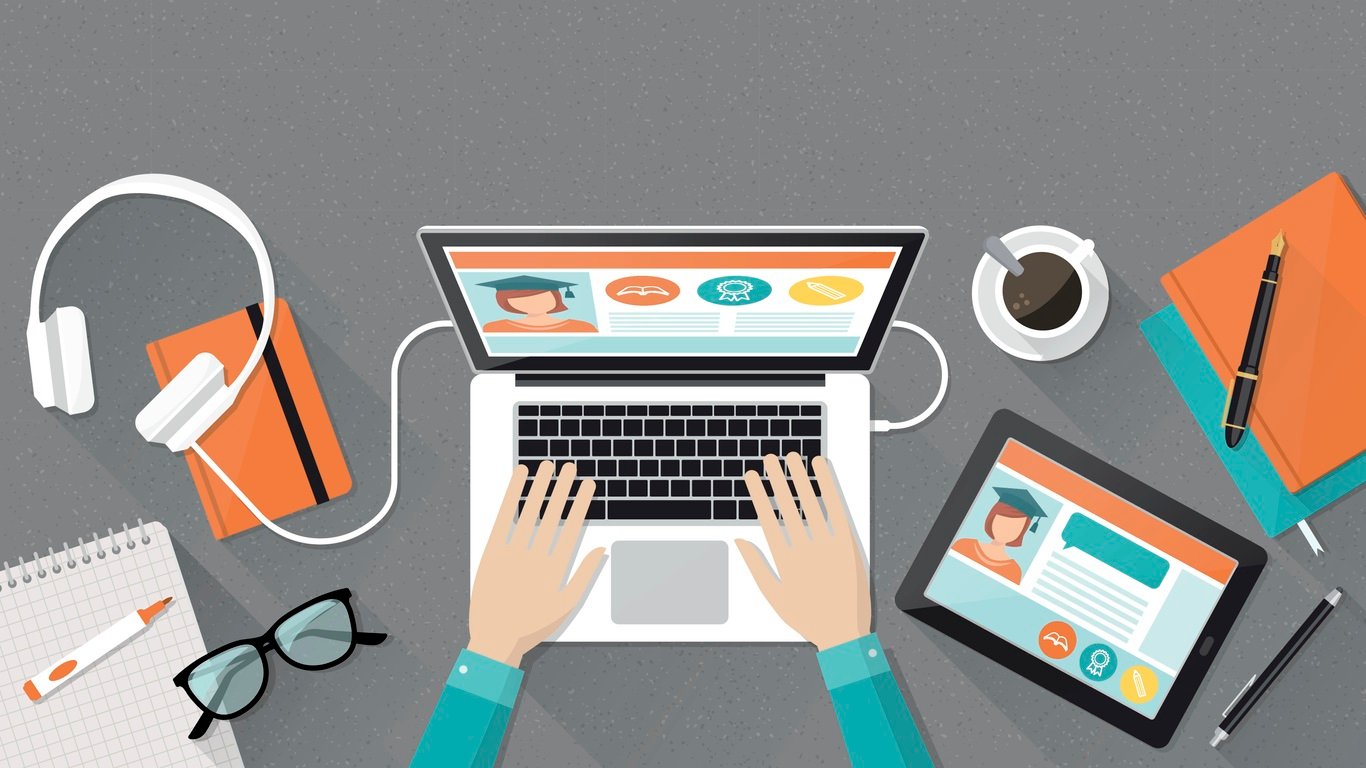 Don't let the thought of completing your college applications stress you out. Think about it as an opportunity to write about what you know best, better than anyone, YOU! You're the expert on you and this should be easy right? Right, but it must be noted that time and effort are required for the best outcome.
College is a huge next step in your young life and if you are like most students, you are probably putting a tremendous amount of weight on your college applications to get you accepted to your top choices of schools.
Ideally, students should apply to 4-8 schools. One or two of these may be considered "reach" schools - that is schools which are difficult for you to get into. A few should also be schools that you are pretty sure you will be admitted. The remainder fall somewhere in between. However, all schools on your list should be schools you will be happy at.
If you are in the midst of applying to colleges, this isn't likely the first time you have heard about the Common Application. The Common App is widely accepted at over 900 schools. However, one important thing to keep in mind is that you should not tailor your college list to schools that only accept the Common Application, just to make the process easier on yourself. Attending a college that is not the right fit for you in lieu of filling out a few extra forms will be more stressful in the end!