It's time to start applying for financial aid for college. Which means, FAFSA season is here and can be overwhelming to many. So, let's break this down into the basic need to know facts one-by-one.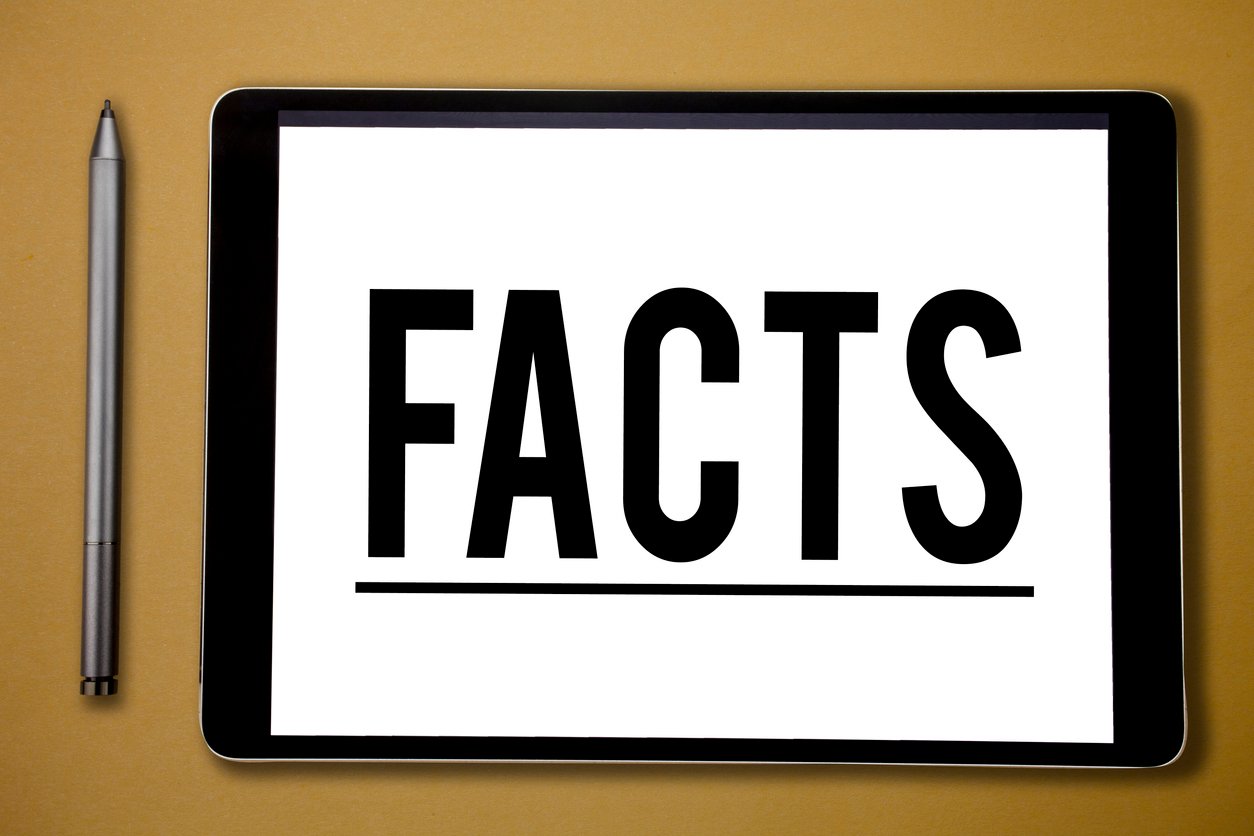 FACT#1: The FAFSA is completely free to fill out and submit
It's even in the name "Free" Application for Federal Student Aid
FACT #2: You can submit your FAFSA application as EARLY as October 1st
Two reasons why you should fill out your FAFSA, ASAP!
Your schools will be able to provide you with award letters sooner, leaving you with more time to compare all your schools awards offers
You will have more time to research other options to help fill the "gap"
FACT #3: Completing the FAFSA can qualify you for "Free Money", it is true not everyone will qualify but you will not know until you try
You can also be eligible for federal loans by filling out the FAFSA, so don't mistake those for "free money"
FACT #4: In Rhode Island, approximately $6 Million in Pell Grants went unused in academic year 2018-19
FACT #5: FAFSA is also used by schools in determining Institutional Aid
There are many programs that give out money that have different eligibility requirements. Schools require the FAFSA when awarding institutional aid if they are not requiring completion of the CSS Profile.
FACT #6: FAFSA is used to determine Work -Study eligibility
Here's a quick overview of Federal Work-Study:
It provides part-time employment while you are enrolled in school
It's available to undergraduate, graduate, and professional students with financial need
It's available to full-time or part-time students
It's administered by schools participating in the Federal Work-Study Program
FACT #7: You should file your FAFSA every year, even if you didn't qualify for aid the previous year
Federal aid is granted on a yearly basis, FAFSA completion is required every year for aid to be granted year to year
Your aid eligibility can change from the previous year, a change in family income for example or an additional sibling attending college are some of the factors taken into consideration
FACT #8: The College Planning Center will help you complete your FAFSA for free
IMPORTANT REMINDER: Some schools also require completion of the CSS (Profile form administered by the College Board required by many private colleges and universities to determine aid eligibility for non-government financial aid). Check the website for the schools you are interested in applying at to see if that is required. The College Planning Center can assist with completion of this form in addition to the FAFSA.
The College Planning center also offers financial planning and FAFSA completion information nights at many local high schools. See our list of scheduled events. Check back often for updates to our schedule.