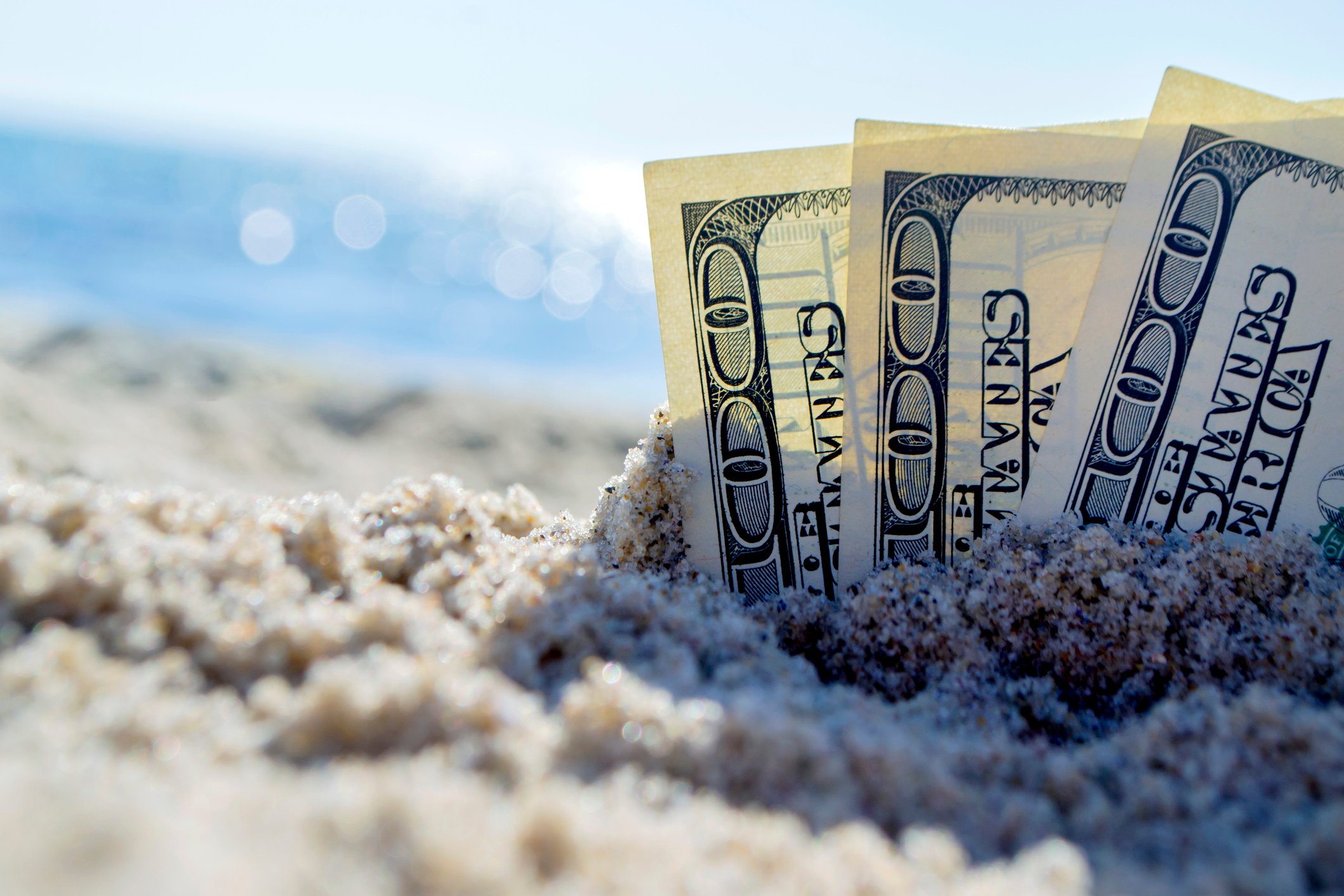 Scholarships are like buried treasures. Some harder to find than others, but they are worth the time and effort to conduct a search. Scholarships have been helping students for generations to pursue their academic dreams that would otherwise be completely cost prohibitive. Best of all scholarships do not need to be repaid. So we say start searching for the treasures that could be in your back yard (by that we mean your local community) and beyond.
So how do you start searching for scholarship treasures? Or where? Or when? We are here to help. Below are important tips about finding and applying for scholarships.
1. Know the basics. No two scholarships are alike. There are merit-based scholarships, which require students meet certain standards. That might mean a certain level of academic achievement (GPA) or a special talent or interest. In other cases, a scholarship award might be based purely on the student's financial need.
Then there are categorical scholarships, which are for specific groups of people. Have a parent in the military? There's a scholarship for that. Do you volunteer at a hospital, or food bank or children's center? There's a scholarship for that, too. Do you play soccer? Read science-fiction? Sing in a church choir? Have a specific family heritage or ethnicity? You guessed it - there are scholarships for all of those.
Lastly, the amount of the scholarship is, of course, important. You could land on an opportunity that pays for a large portion of your college tuition, or one that pays a one-time award of $100. Don't turn your nose up at the small ones, because the applicant pool will be smaller and there's real benefit in chipping away at that tuition.
2. Get smart about your search. Your starting point should be the financial aid office at the college you are interested in attending, and you should also check with your high school guidance counselor to ask for a full list of scholarships relevant to you. Your next step should be Rhode Island's local scholarships search tool, RIScholarships.org and then local businesses. There is most likely a scholarship offered by the bank where you have your student checking account. Belong to a YMCA, check there. Even larger organizations such as Dunkin Donuts offer scholarships.


3. Talk to people you know. Once you've checked in with some of the more common sources for scholarships that are shown above, then ask people you know. Talk to your parents, your extended family, teachers, school advisors, and family friends. One (or multiple) may be aware that their employer offers a scholarship, or they may know of a memorial scholarship in honor of someone local that could be an opportunity for you. Perhaps one or more are members of a social organization like the Lions Club or a veterans' organization. People you know are often glad to help and may have some information you are looking for. Don't be shy, you will never know if you don't ask.

4. Know your deadlines. Keep track! Submit your applications early (at best) and on-time (at worst). Submitting your application is a small step in the process but it is a critical one as many organizations will not award their scholarships to any late entries. Each scholarship has a different deadline, so make a note in your calendar app and then get it out the door weeks ahead of time. If you're going to need to do any research or submit documents, give yourself an extra week or two.
Bonus Tip: Save all your submissions so you will have a collection of essays, lists of accomplishments, grades, activities, etc. that you can cut and paste to revise as necessary for multiple application submissions.
So don't be the student who misses out on the opportunity for free money. Make a list check it twice . If you complete the list try to add more. Scholarship treasures are there for you to find. Be diligent, persistent, thorough, timely and patient, as this can really PAY OFF!