Summertime is finally here, and the beach is most definitely calling your name, but it doesn't mean you should slack off when it comes to college planning. Sure, use this time to relax and spend time with family and friends. But also use your recess from school to get ahead with planning for college. There are some things you should continue to think about and do as your senior year quickly approaches. Here's our short list to keep you on track this July!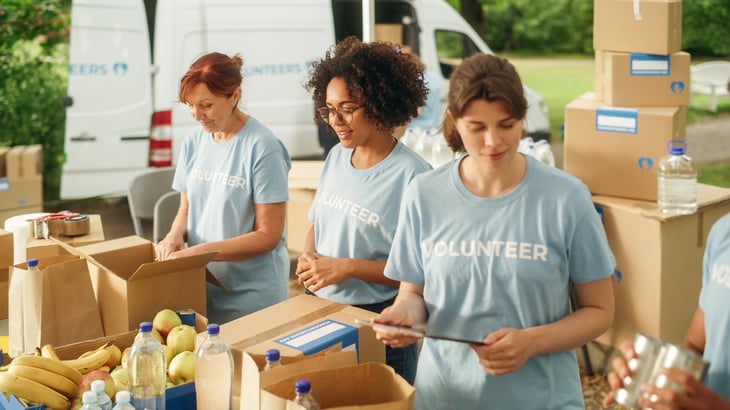 Keep busy
Getting a job isn't always the most exciting way to spend your summer, but we can guarantee you'll be happy when you get a paycheck. Start setting aside a portion of your paycheck every pay period, and put it towards your college education. By saving your earnings, it can drastically reduce the amount you will need to borrow in loans. That will be worth a lot more to you than a new pair of shoes or video game!
If you find yourself very interested in a particular career, look into opportunities to job shadow. Seeing the daily routine of someone in your desired field could either confirm your interest or help you decide that you want to take a different route. Thankfully, you have plenty of time to decide on a college major, and some surveys show that many college students change their major an average of three times! Just keep in mind that if you change your major, it might take more time to graduate, which translates into more money! Job shadowing or interning during high school might be able to save you from costly changes to your course of study.
Study
Hopefully, you nailed both your SAT/ACT tests, but if you didn't do as well as you hoped, set aside some time to study areas or topics that could use improvement. Sometimes just 20 minutes a day can make all the difference. You can plan to retake the tests in September for your chance at a higher score. Order a practice test online or take an in-person preparatory course. Keep in mind that many colleges offer merit-based aid by using your test scores. Even if your test scores are good enough to get you in, they could help secure you that top-dollar scholarship. Even a few points could potentially make all the difference.
Volunteer
Consider filling your extra time with some volunteering. Many organizations are always looking for additional help from volunteers, making positions easily accessible. Not only will you feel good about helping others, but it gives you an opportunity to build up your skills and your college applications and resume.
Campus Visits
If there are any schools you would like to visit before you apply, the summer is a great time to do so. Check online on the admissions page to book a spot on a campus tour. If you need to travel a longer distance, book travel, and accommodations as soon as possible, as summer is a busy time for travel! If you are interested in athletics, schedule time while visiting to speak to the college coach and learn more about their program and eligibility, and make sure to register at the NCAA Clearinghouse.
We hope you have a great summer. If you have any additional questions or need guidance, please make an appointment with our College Planning Center. Book your appointment online or call 401-736-3170.