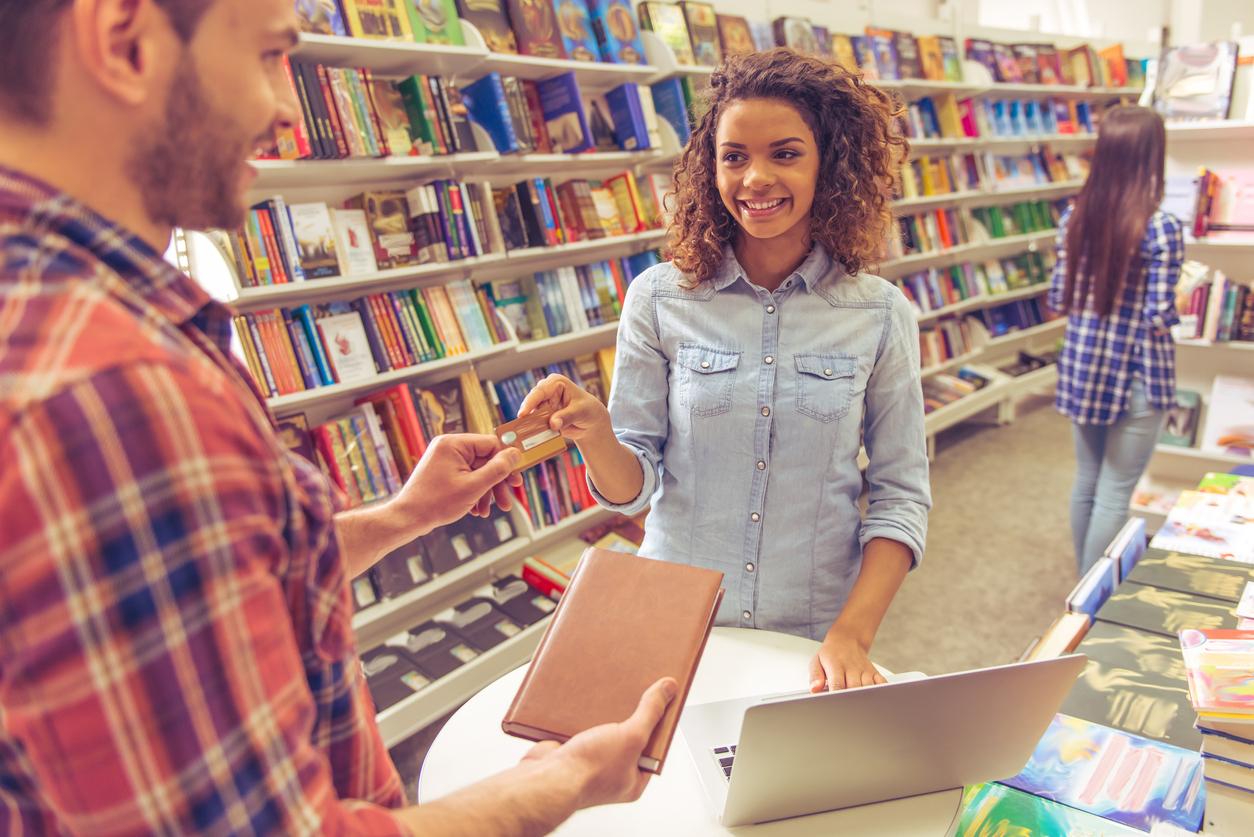 The credit conundrum when starting out:
You need good credit to borrow

You need to have borrowed to establish a credit history
You cannot borrow before age 18
Your'e heading to college and need good credit to pay for tuition and other expenses
Which comes first, borrowing or good credit?
Having good credit is just as important to help ensure your stability and help you successfully do things such as rent an apartment, buy or lease a car, and even get a good job. Maintaining good credit is very important to your future and will afford you many opportunities that would otherwise be impossible. It can show stability, consistency, responsibility, and maturity – all of which are positive traits that can help you succeed in life. Below, are some helpful tips on building and managing a good credit profile.