Follow this simple step-by-step process to make sure you qualify for as much college financial aid as possible.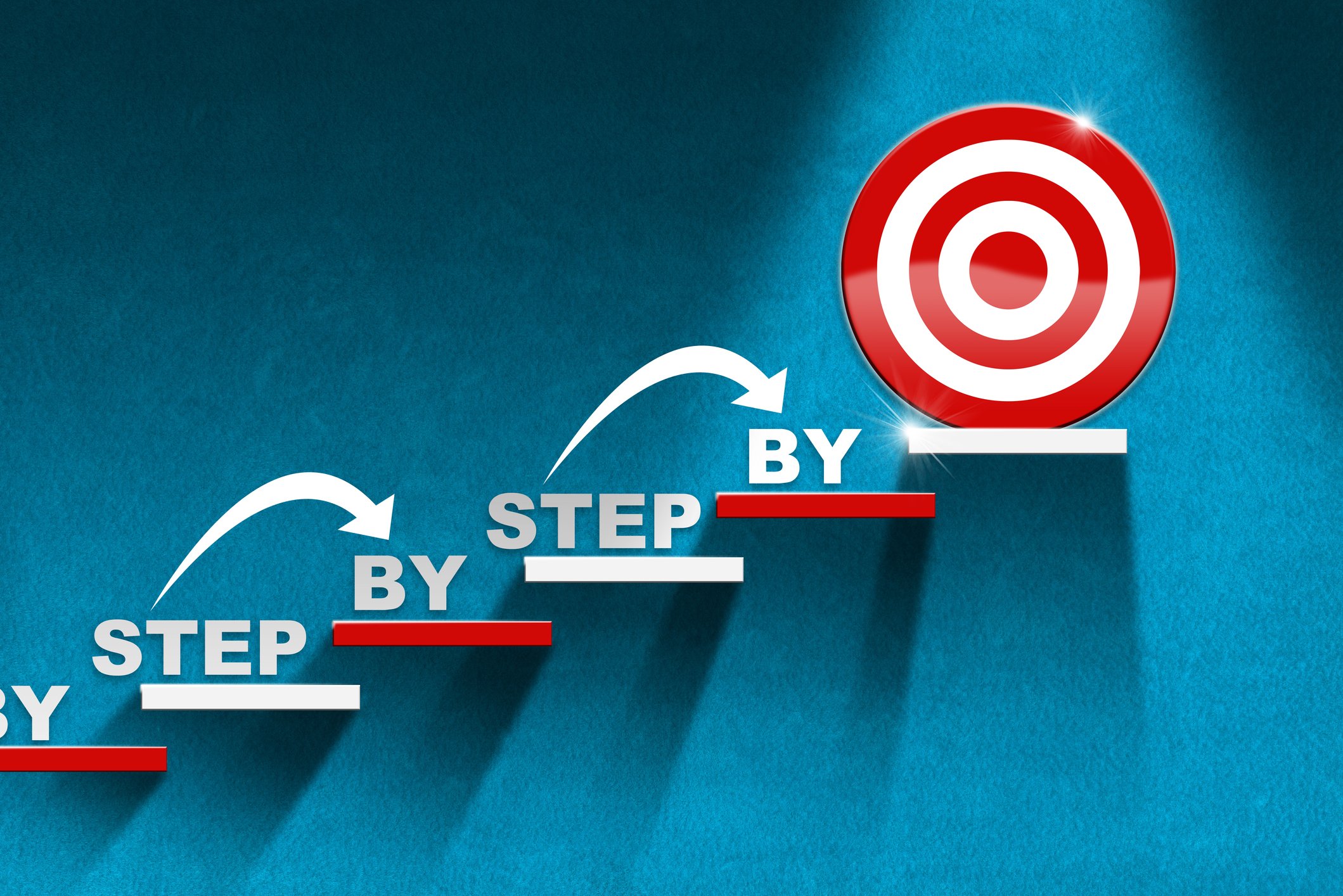 Step 1: Apply for an FSA ID.
(October/November)
Apply for an FSA ID. Your ID will enable you to "sign" documents electronically, access your Student Aid Report (SAR) online and make corrections to your FAFSA through the web. Both the parent and student must each apply for an FSA ID, using separate email addresses. If you have applied for aid in past years, you can reuse your FSA ID.
Click here for quick helpful video on how to create your FSA ID.
Step 2: Submit the FAFSA.
(October - February)
You should file the Free Application for Federal Student Aid (FAFSA) as soon after October 1st as possible. The FAFSA is used by all colleges to determine your Expected Family Contribution (EFC) and your eligibility for federal and state aid, including subsidized student loans. Most colleges also use the FAFSA to determine your eligibility for institutional aid.
The FAFSA cannot be filed until after October 1st, but it must be completed and received prior to the college's priority deadline date. The FAFSA must be filed for every year the student is in school. Submit your FAFSA online at studentaid.gov. A FAFSA requires a signature from both a parent and the student applicant. To sign the online application, you must use your FSA ID (See Step 1).
There is no fee involved in filing the FAFSA and all families are encouraged to apply regardless of their family financial circumstances. While the FAFSA form may seem long and complicated to fill out, free help is available through the RISLA College Planning Center.
Schedule a free appointment with the College Planning Center.
Step 3: Submit the CSS/PROFILE and other financial aid forms, if applicable.
(October - February)
Some private independent colleges require you to file a CSS/PROFILE application (see list of schools requiring) or an institutional financial aid form (specific to a given school) to determine your eligibility for their own sources of financial aid. The PROFILE application can be completed as early as October and is available here. Make sure you understand if you need to file any additional forms and that you submit them by the school's specified deadline.
Schedule a free appointment with the College Planning Center.
Step 4: Apply for scholarships.
(October - July)
Millions of dollars in scholarships are available each year. Start your search online at www.rischolarships.org for local Rhode Island scholarships. Use tools like www.fastweb.com to search for national scholarships. Don't forget to check your guidance office and local library for more opportunities. Scholarships are a great way to help pay college tuition, books and living expenses and can reduce the amount you need to borrow. You should always maximize the amount of free money you use to pay for college before borrowing.
Keep in mind national scholarships are much more competitive and often times much harder to attain than local scholarships. Even though the awarded amounts on national scholarships may be higher, you most likely have a better chance of getting a scholarship from a local business or organization.
Register today at RIScholarships.com.
Step 5: Review your SAR.
(December - April)
After filing the FAFSA, you will receive a Student Aid Report (SAR). Correct any mistakes online by logging into your student aid account. Also add additional colleges where you would like your information to be sent.
The Expected Family Contribution (EFC) information from on your SAR will be sent to the financial aid office at the colleges that you indicated on your FAFSA form. Each college then takes that amount and subtracts the EFC from their total cost of attendance. That figure is your family's demonstrated financial need for that particular college. Financial need will be different for each college you apply to because each college's total cost of education is different.
To get an approximate estimate of your EFC before receiving your SAR, use our EFC calculator.
Step 6: Compare your SARs and Award letters.
(December - April)
Each college's financial aid office determines what aid it has available to help meet your demonstrated financial need. Schools will aim to meet as much of your need as possible but not all schools can afford to meet 100% of your financial need. The financial aid office will put together a financial aid package or award letter for you. The aid may come in the form of grants, work study, scholarships, and student loans.
Remember, when your financial aid package arrives, read it over carefully. Decide if you want to accept any of or the entire award. Pay attention to instructions the school gives you. You may have to complete additional paperwork to fully accept the award. Accepting your award by the school's specified deadline will safeguard it. However, if you feel that the award does not fully meet your financial needs or your needs have changed due to illness, unemployment or for some other reason, you can try appealing the award. Make sure to have documentation that supports your request. Many schools will take a second look at your package, if asked.
If you receive multiple financial aid packages, take note of which expenses are included in each school's total cost of attendance when you compare. Also, pay attention to what kind of aid each school is offering your family. One school might meet a higher percentage of your need, but may do so with a greater proportion of loans. Sometimes, a school with a higher sticker price could end up costing your family less in the long run due to a better net price.
Your financial aid package may or may not cover your total financial need. If financial need is not entirely met, this unmet need is called a "gap." This means that resources must be found in order to meet the full cost of education. In many cases this will mean additional student and parent loans.
Use our paying for college cost calculator to figure out how you will meet the difference.
Step 7: Apply for loans, if necessary.
(May - August)
Your school may include federal student loans on your award letter. If these loans are not listed on your award letter, you still may be eligible to borrow. To accept your federal loan awards, you will need to complete a Master Promissory Note.
If you decide to take out a private student or a state-based student loan, you will need to select a lender. Our guide can help you understand what questions you should ask your lender before borrowing.
Download a copy of the Borrowing Guide.