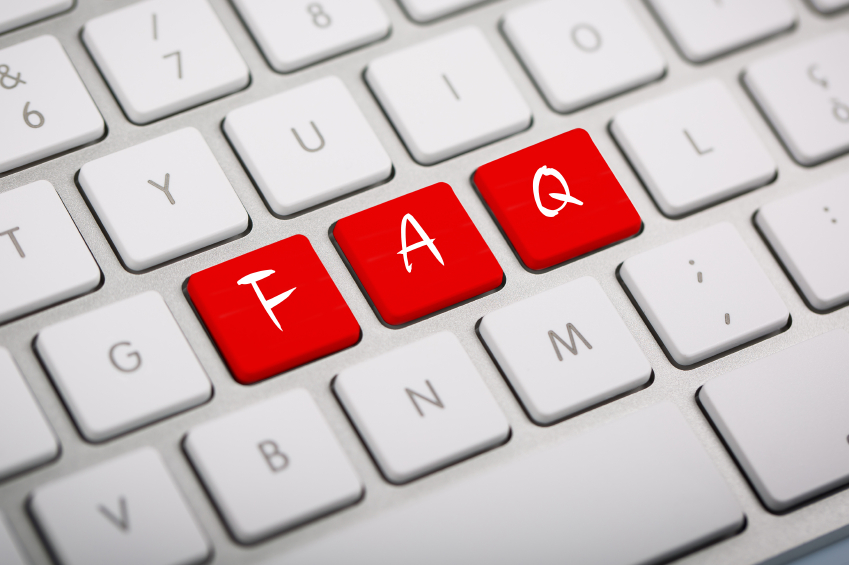 When it's time to choose a student loan, there may seem to be many more questions than answers.
You may be wondering about what kinds of loans are available to you and what are the best terms to agree upon. Don't be in a state of confusion when you choose your college loan.
To get a better understanding, here are some frequently asked questions about student loans.
Read More