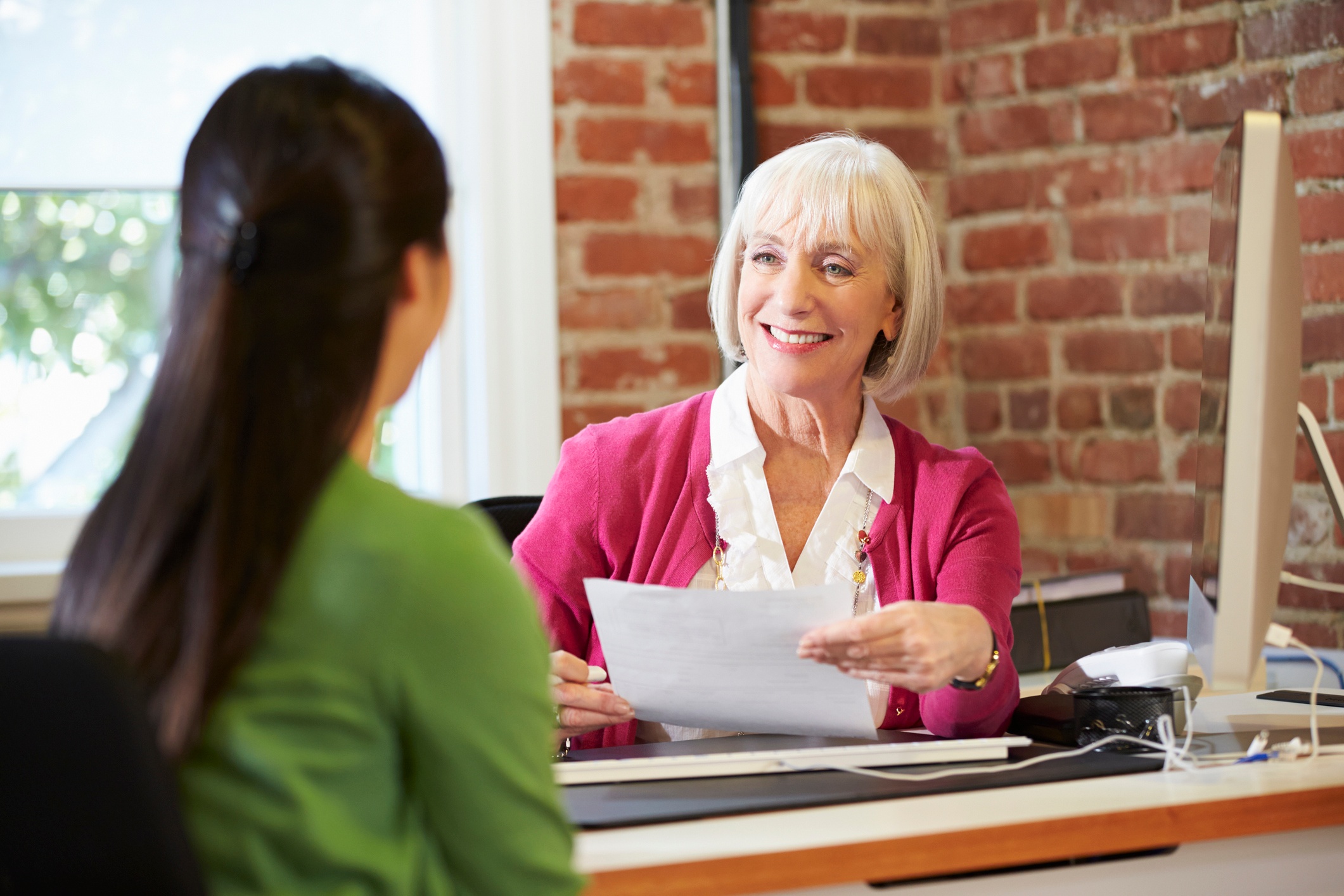 Are you preparing for a college interview or are you on the fence about setting up a college interview?
College interviews tend to cause students a tremendous amount of stress, but remember it's just another chance to get yourself in front of someone who represents the college and who holds weight in admissions decisions. Having an interview is the best way to show your interest in attending the college, so take advantage and let your personality shine through! Start by trying to find something in common with your interviewer. Once you find a common ground, it's usually easier to talk to someone you don't know.
Now, let us help you crush your interview!