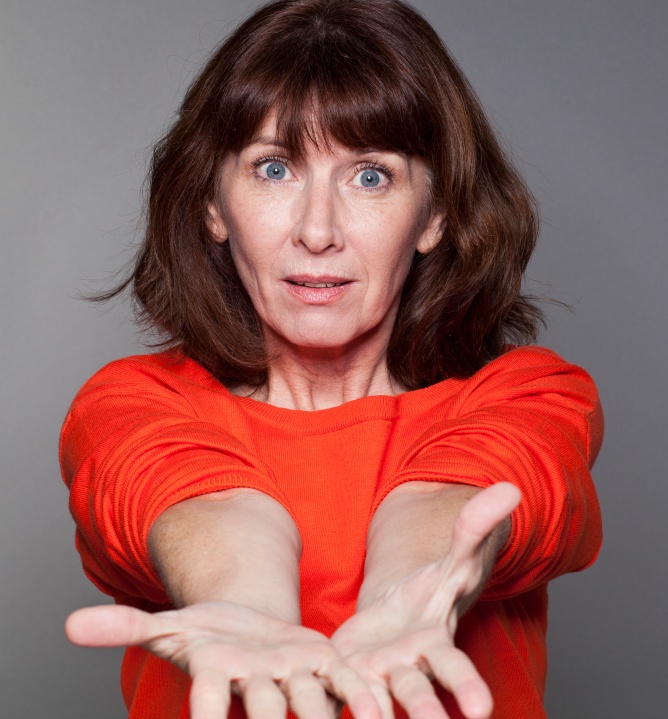 Years of studying in high school, hours prepping for standardized tests and perhaps even a little cajoling to get an all-star letter of recommendation have finally paid off.
Your child has gotten a plump letter from her first-choice school and she's ready to make the trek. There's only one snag - the college financial aid package that that school's offering you is less generous than you were hoping for.
Can you still afford to send your child to that school? Should you wave off your child's plans to pack up all of her stuff and head to the dorms? Do you have to accept every financial aid reward letter as is?