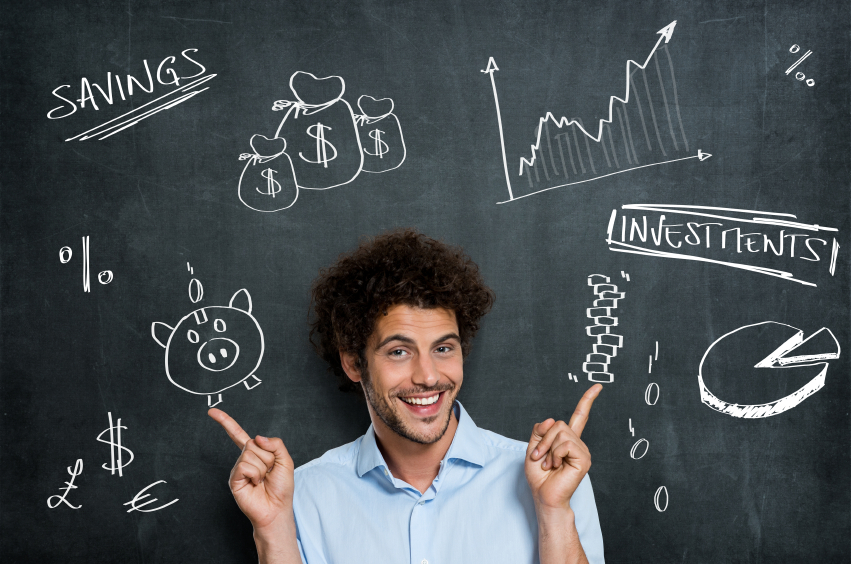 At the College Planning Center, we often hear the same question from parents and students: "How much
financial aid can I get?"
The sticker price on a college education is much higher than most families can pay out of pocket. But fortunately, there are billions of dollars in financial aid available each year that are awarded to help make college more affordable. So, how do you get your piece of the pie and how do you know how big that piece will be?
How much financial aid you get comes down to two things:
How much you are eligible for
Where you go to college