Not too long ago, I was getting ready to head off to college and I remember struggling with what to pack and what to leave behind. You may think that you're going to need all 4 seasons worth of clothing and those shoes that you only wear once a year. But the reality is, you never use everything that you bring to college with you! It's time to narrow down your packing list and only bring the necessities! I've come up with the 10 best things that I brought to college and that you should bring too.
Over the door mirror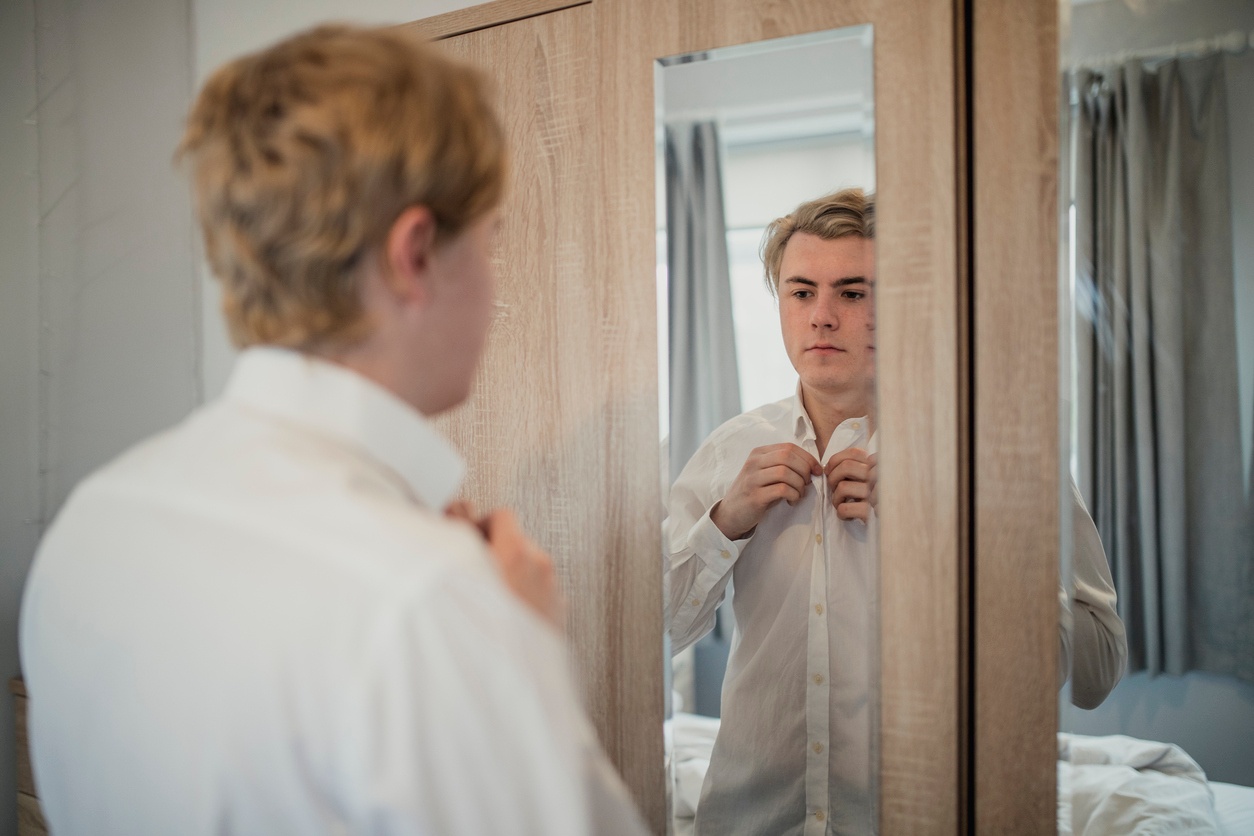 My college dorm room only came with one small mirror where I could only see from my waist up. Having an over the door mirror, that was out of the way, was key for my roommate and I when getting ready for classes.
Extra seating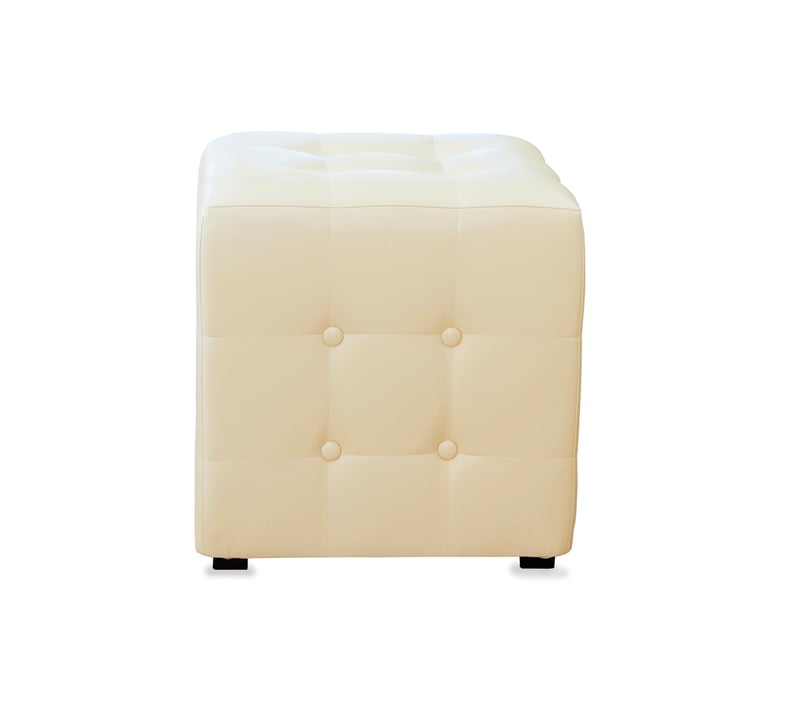 It's inevitable that you will have a study party or movie night in your dorm room. Make sure you have enough seating without everyone cramming on your twin bed. This could be as simple as an ottoman that doubles as a storage cube or a butterfly chair that folds up when not in use.
Lighting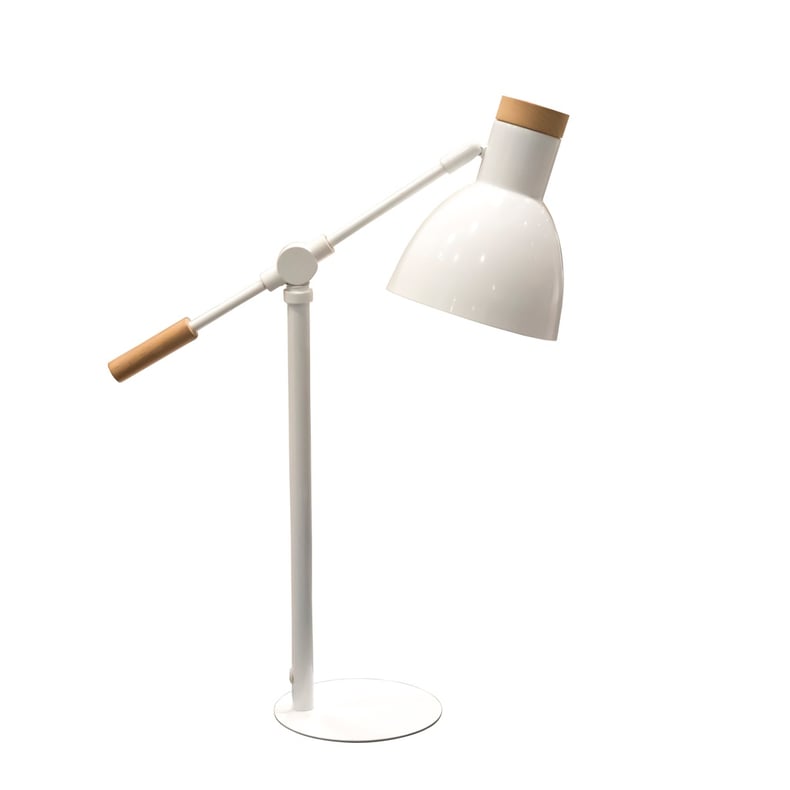 There's nothing worse than waking up your roommate (guilty!) with a fluorescent light first thing in the morning. Bring a floor or desk lamp so you don't start your day (or their day) on the wrong foot.
Rugs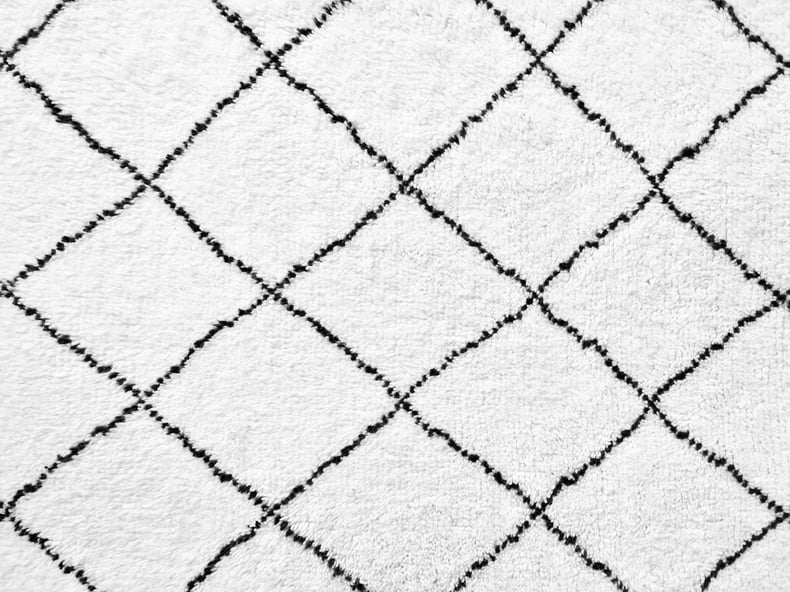 Warm up your new space with an accent or area rug. Usually, an area rug you bring from home will be much nicer to step down on when you roll out of bed as opposed to a cold hard floor or commercial carpeting. Your neighbors will be instantly impressed how much your fun rug ties your room together!
Command hook/strips and wall putty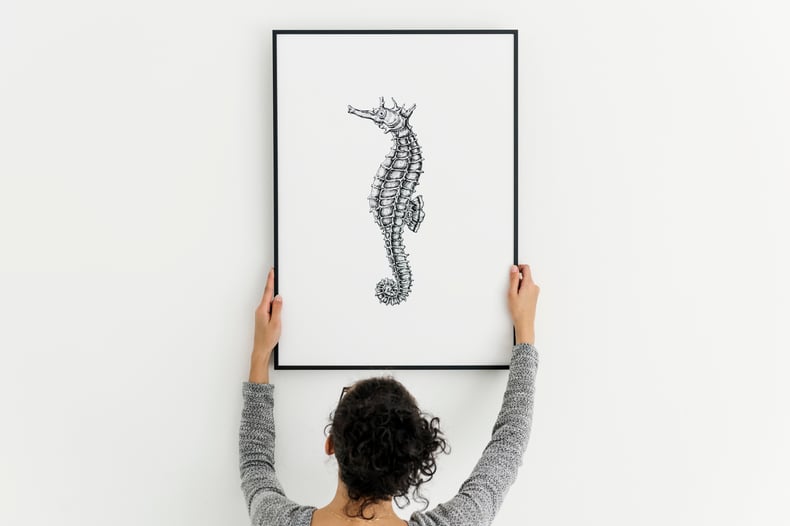 Usually, you are not permitted to put holes in the wall, or walls are made of cinder blocks, so command hooks and strips are the next best thing! I used these to hang everything from photo collages, to canvases, to bulletin boards. When it came time to remove them at the end of the year, not a mark was left behind!
Power strip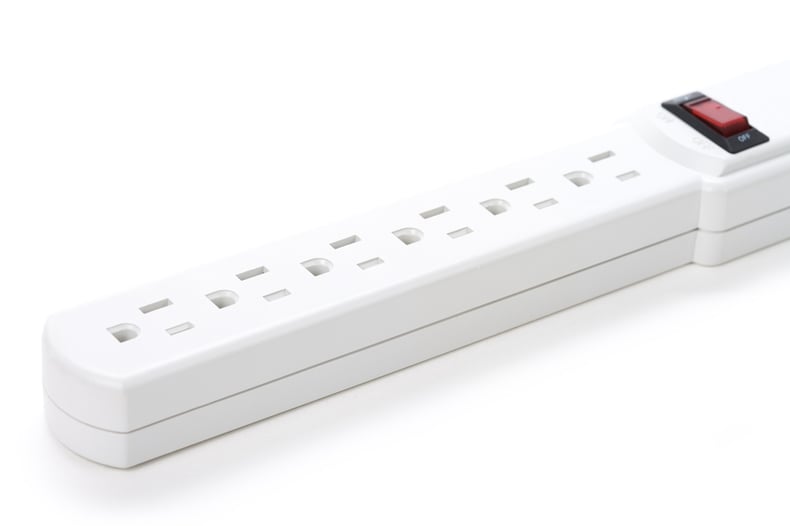 You'll quickly learn you and your roommate(s) have more things to plug in than outlets available. All of a sudden the laptop chargers, lamps, single-serve coffee makers, speakers, and more take over your room. Plan accordingly!
Whiteboard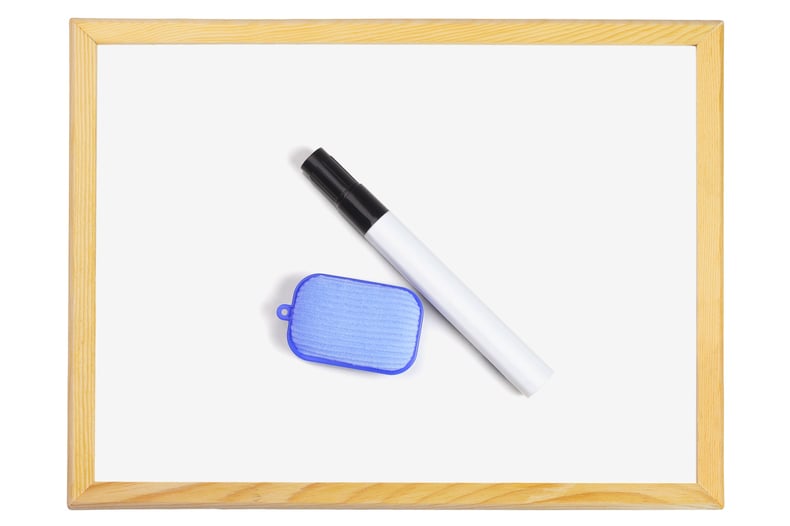 My roommate and I loved having a white board on our door! We almost always had messages and drawings from our neighbors when we came back from being away. Leave notes for your new friends to meet down in the dining hall.
Handheld vacuum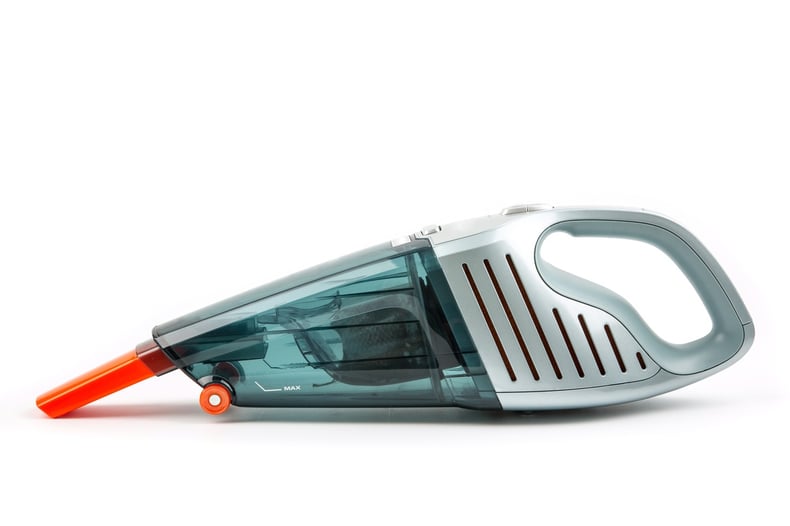 This one was a life saver! Having tons of people in and out of my space throughout my four years, I was grateful for a vacuum to suck up any dirt or crumbs that my Swiffer didn't grab the first time around.
Snack bin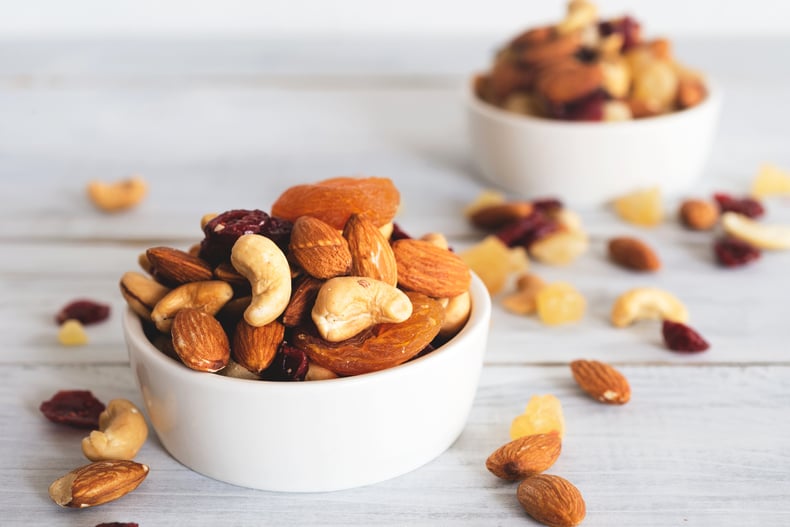 I relied heavily on my snack bin in college! Sometimes I missed dining hours, so I would keep a stash of microwave mac and cheese and other snacks like granola bars and trail mix to keep me energized for those late night cram sessions!
Photos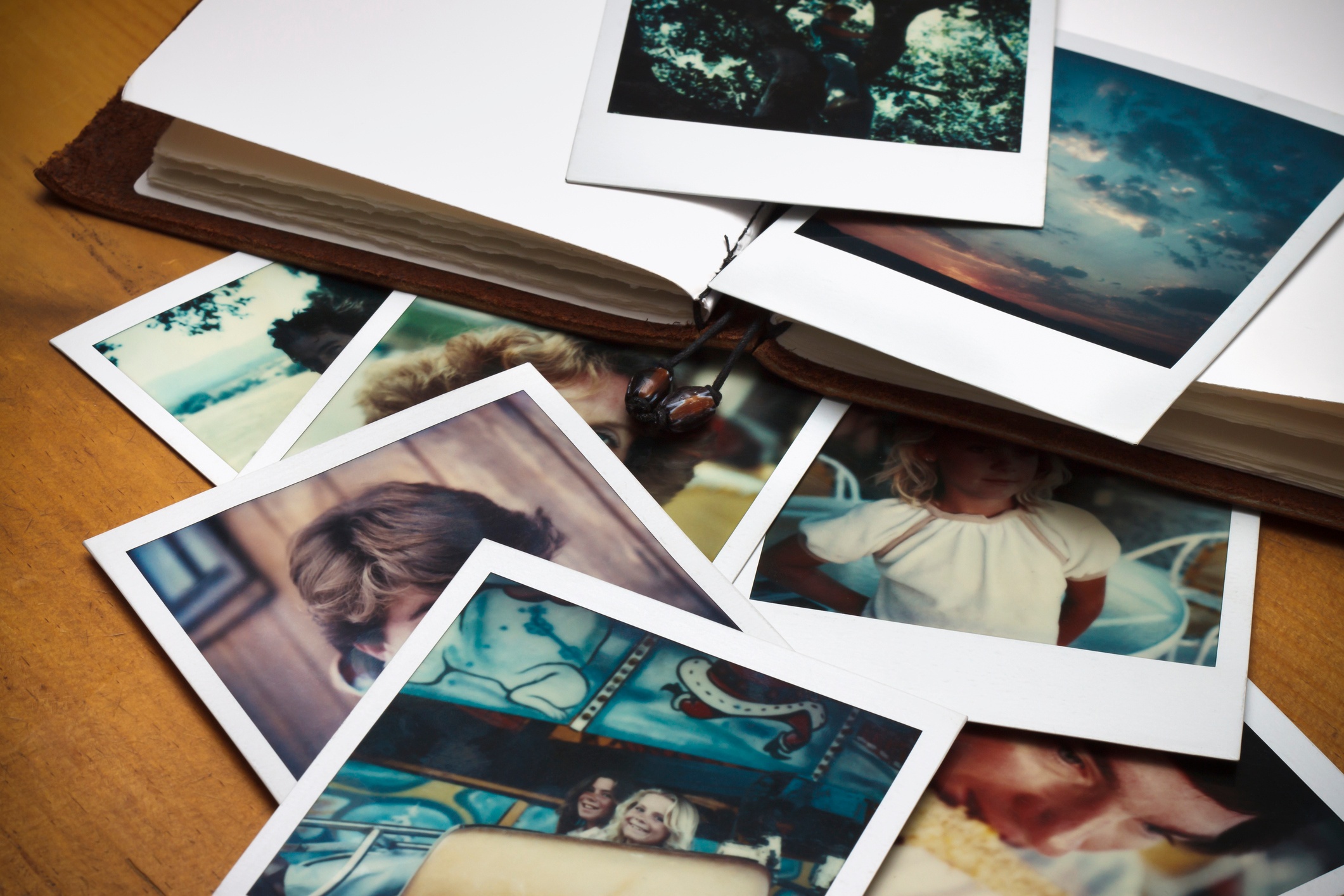 Bring photos of your friends, family, and favorite places from home and incorporate them into your new space. There are endless ways to arrange your photos in your room. I printed tons of 4x6" photos and arranged them in the shape of an anchor over my bed using wall putty.
For our full list of items to bring to college take a look at our Ultimate College Packing List. This includes everything from linens to storage and first aid items!
Are you looking for a way to pay your college bill? Check out loan options with RISLA.