Your student is ready to embark on a new journey: the college application process. What you should do as a parent is really important, especially during the early stages. So, before you jump in and drive to a school, follow these steps to make the application process a little more special.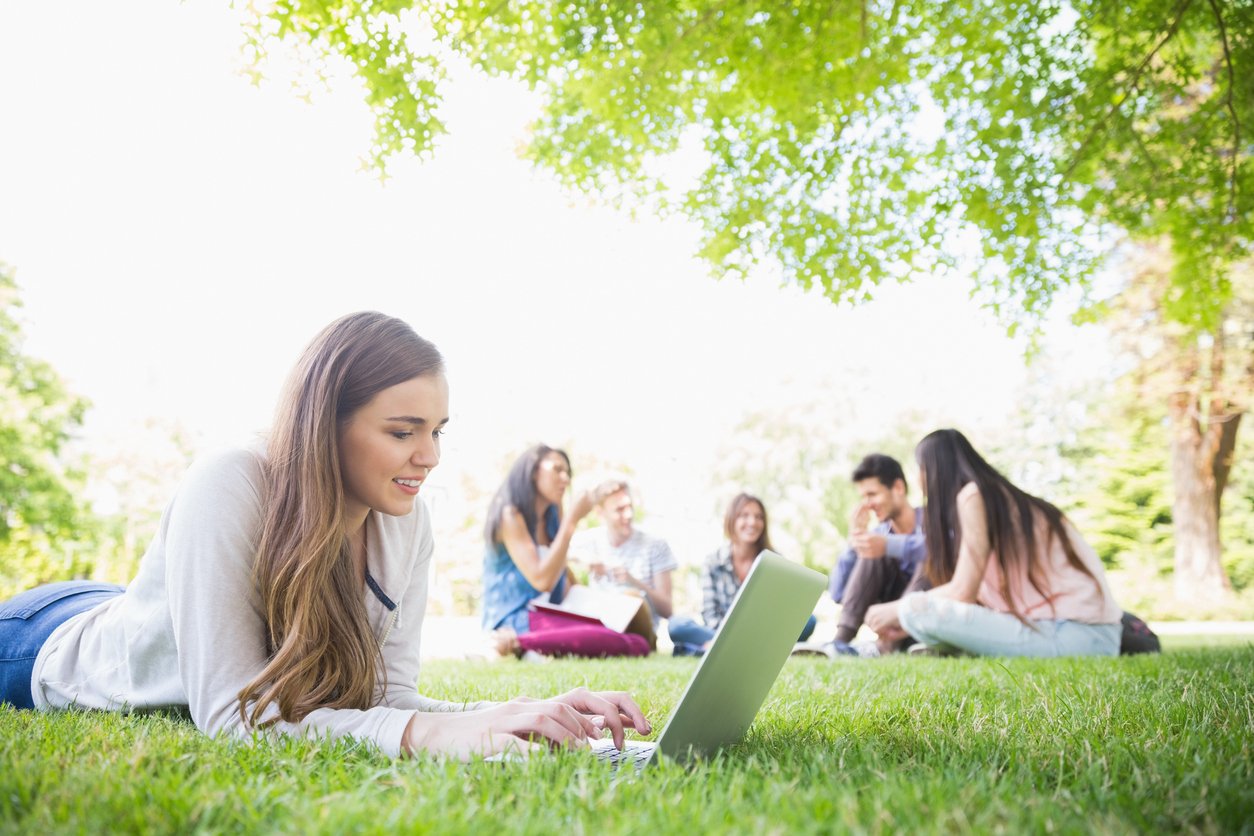 Do Your Research
Congratulations! You managed to make it to this article, which means you're on the correct path. Of course, you still have some more research to do once you finish reading this blog. The first thing you want to do is visit the school's website to gather basic information and create a list of generic and specific questions: What are the admissions requirements? What are the retention and graduation rates? What's the cost of tuition, and what types of financial aid are available? What are the important deadline dates?
Make a Plan
During the research phase, work with your student to create a plan with achievable goals. Each time you visit a college, you should work towards the completion of your plan. If you stick to your goals, you'll gather better information that more specifically relates to you and your student's needs.
Remember: visitation plans should be used as basic guidelines. You'll get overwhelmed if you force yourself to stick to a set schedule. Visitation plans are a general overview centered around specific goals. Good goals might include creating an academic degree plan with an adviser or learning more about a particular major or program of study.
Meet the College Community
Many times, student-led organizations will conduct campus tours. Participating in a campus tour allows you to utilize the tour guide's knowledge about the college community. Before you visit the campus, ask admissions if you can meet with an admissions counselor, academic adviser, professor, or other current students. Community members can provide you with insider information about the college -- details that you may not receive otherwise!
Explore the Campus
The best way to understand what your student's day-to-day life would look like is to spend adequate time exploring the campus. Visiting dormitories, dining halls, and classrooms and exploring student life and leadership, greek life, and academic departments (just to name a few) will not only provide you with more information about the college, but also gives you first-hand experience. Exploring every nook and cranny of the campus allows you to accurately determine whether the college environment is safe, and if this is a place where you would like your student to study, grow, and mature into an independent adult.
Take Notes
Remember that list of questions you created when you started researching the college? You'll want to print those questions out so you can write the answers down and make any other notes. Think about it: in general, we only retain about 30% of new information we receive. When written down, you'll have readily accessible, accurate information.
At the very end of your visits, gather your information and reflect on your experiences. Then, sit down with your student and create a pro/con list for each school. Your lists offer opportunity to place each school side-by-side so that you can visually see each college's benefits and drawbacks.
Your last task is to simply have fun. So much of the college experience is stressful. Use college visits as a bonding experience with your student to show them you're invested and interested in their education. Showing that you care about your student's college experience will comfort your student during this transitory time. Take your time and soak in the experience because the next four years are going to be a whirlwind!