School is back in session and whether you are getting ready to take your SATs/ACTs, edit down your college essay, or are in the process of filling out your college applications, you should be aware of all the types of college admission options available to you. The earlier you become knowledgeable about the admissions process, the better. Knowing this important information can help you prepare to apply for whatever admission type you prefer, without scrambling around at the last minute.
You may be at the height of college planning stress right now, but let us assure you that before you know it, you will be selecting a school to enroll at and packing up the car to head to college! Use the below admission descriptions to help you determine which road to college admissions will be the best fit for you.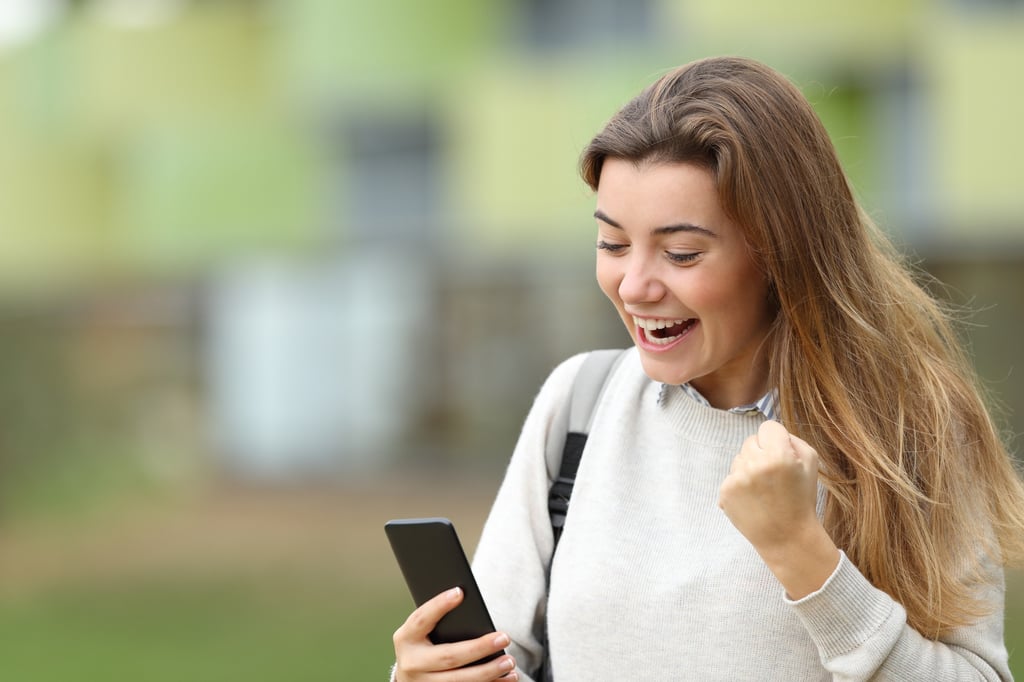 Early Admission
Early Admission allows a high school student to complete his/her high school graduation requirements while enrolled at a local college. Check with your guidance office for more details. CCRI offers two different programs; High School Enrichment and the HS/CCRI Partnership Program to high school students in Rhode Island interested in taking college level courses.
Early Decision
You should consider applying Early Decision if - and only if - you are certain that the particular school is the best fit for you. Early Decision plans are binding. You commit to attending that school if you are accepted and you must withdraw all other applications. You may only apply to one school Early Decision. Mid-November is a typical deadline for early decision applications, with a mid-December notification of acceptance, denial or deferral. Financial aid applicants will receive a tentative financial aid package at the time of acceptance. If the financial aid is not what you expected, you might be forced to refuse the offer of admission.
Early Action
This option, like Early Decision, allows for an early application and admission decision, but without the commitment to attend upon acceptance. You may apply to other schools under this plan and you will receive your financial aid package in the spring with all the rest of the applicants. This option is becoming more and more popular among students and, often times, if a student is not accepted under this admission type, he or she is not accepted under regular admission either.
Regular Admission
Regular admission tends to be the most common form of admission that requires students to send in their application by a deadline set by the college. Each school's deadline is different, usually beginning in early January. You can expect to hear back between March and April. To find the school's admission deadline, look in the catalog, on the website, or call the admission office.
Rolling Admission
Rolling Admission means that the school has no admission deadline. Admission decisions are made on a first-come, first-served basis. Usually, the college notifies students within 4-6 weeks after the application is complete. A college with rolling admission will continue to accept students until they hit full capacity. Because rolling admission works on a first-come, first-served basis, it is best to apply as soon as possible to increase your chances of being accepted.

If you find yourself needing some more guidance, book an appointment with one of our College Planning Center counselors today!