If you're working to save money or develop a budget, the first (and ultimately, most important!) piece of advice is this: stop spending! Easier said than done, right?
It's easy enough for a spectator to look in on your life and advise you to simply stop spending money. In reality, spending is impossible to avoid completely. You do have to eat, clothe yourself, and get from place to place. So, where do you look to cut back on spending? We've compiled a list of places that most college students can cut corners.
Dining Out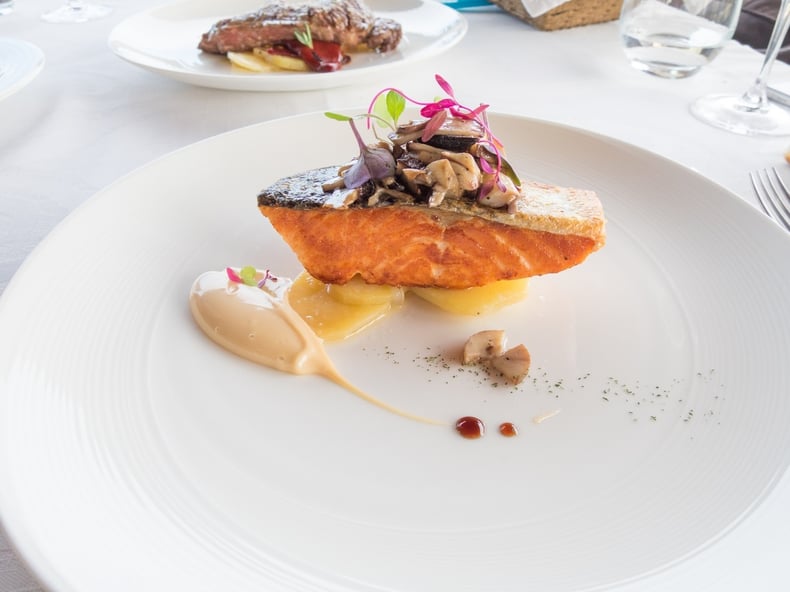 First, make sure you're maximizing your dining plan. If you get eight meals per week in the cafeteria and are only using six of them, you're leaving money on the table. If you're meeting up with your friends for dinner, meet up in the commons or cafe, not in the restaurant around the corner. If you do go out on occasion, stick with cheaper options - don't vote for the famed restaurant everyone has been talking about.
If you're off-campus, learn to shop smart! Download your local grocery store's app and get used to "clipping" digital coupons. Sign up for their member program and make sure to exploit it for extra money towards gas or free groceries if possible. And don't shop when you're hungry – you'll spend money you don't have on food you don't need!
Luxury Goods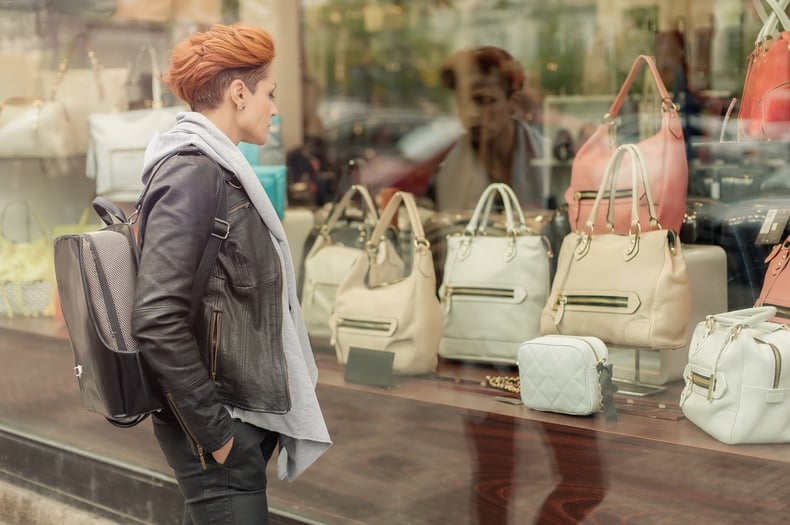 We have so much access to so many varieties of consumer goods that for most of us, spending exorbitantly on unnecessary stuff seems normal, and maybe even necessary. Take a look at your spending over the last 90 days and see if you can pick out a few items that you know, in retrospect, you could have done without. Some likely culprits:
Overpriced accessories like handbags, hats, and costume jewelry. When's the last time you found yourself bowled over with admiration by a friend's new purse? You probably, like the rest of your circle, rolled your eyes and wondered how on earth she was able to afford such a splurge.
Duplicates of items already in your closet. How many pairs of jeans do you have right now? Little black dresses? Identical college-branded hoodies? Avoid the mall at all costs. Shop online when you need to (but avoid the temptation to make impulse purchases on sale items!), and remember that thrift stores and even fancy consignment shops will offer significant savings over new retail.
Luxury-branded household goods are beyond wasteful. Nobody knows-or cares-whether you're using off-brand bathroom cleaner. Chances are, those extra dollars won't translate into better product. Hit up the dollar store, for supplies.
Nights on the Town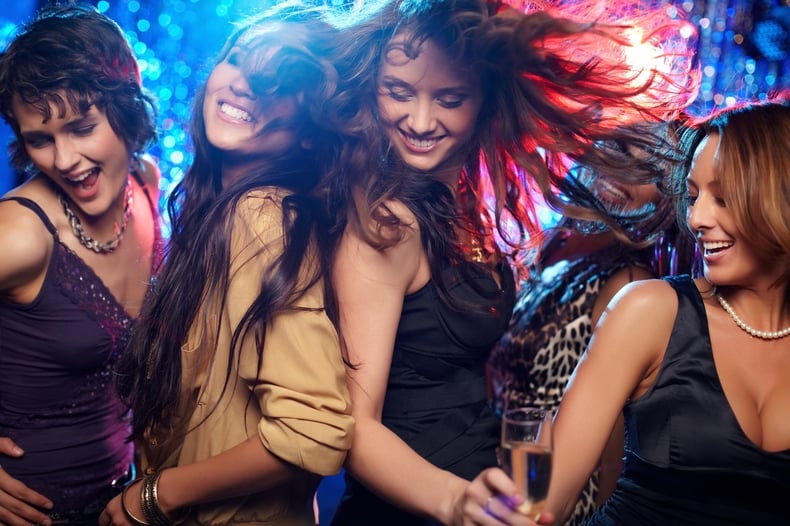 By all means, have fun while you're in college! But don't rack up bar tabs you can't afford and then toss your credit card out like it's no big deal. Bring enough cash to cover what you know you can cover, and don't pick up the bill for your friends. Take the time to scope out the cheap local spots for happy hours and dinner specials – restaurants and bars are vying for your business, and there are some great deals to be had.
Textbooks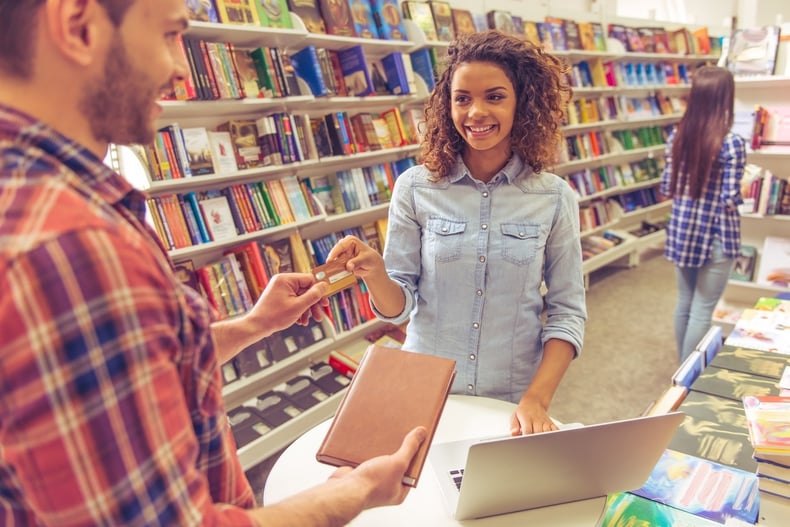 Most college students are pretty savvy about book prices, but here's a quick review!
Never, ever pay full retail price for new textbooks. Rent or buy used, every single time. When in doubt, check with your Professor to find out if using an older edition is okay.
Compare prices, as most online outlets are looking to steal customers away from student bookstores and even from Amazon. Rent books at Chegg for up to 90% off or use Slugbooks to compare sites that will help you to find the dirt-cheapest rock bottom price on that $180.00 Chemistry textbook.
Vacations
Spring break is not some college rite-of-passage like you might have heard. Very few people have the luxury of a vacation in paradise with a group of equally-comfortable friends, so don't be fooled into thinking that you need to squander your hard earned-or-saved pennies on a trip. The time for vacations will come, but it is not while you're working to scrape up change for a gallon of gas.
There are plenty of ways to cut corners if you prioritize. Cut out the luxuries and stop comparing yourself to other students – you're in this for the rewards you'll reap later on!
Want to save on your student loans? Refinancing may be right for you. Download the guide to find out.