There are so many decisions to make during the college planning process; it's easy to get overwhelmed. By the time you need to finance your own or your child's education, you may have reached decision fatigue. All too often, decision fatigue leads to inaction, analysis paralysis, or a hastily-made choice - none of which are likely to result in the best of outcomes.
Choosing your student loan lender is a big deal. This is an organization you are likely to work with over the next 5 - 20 years of your life. Conventional wisdom may inspire you to simply compare rates, choose the lowest, and get the whole process over with quickly. Or maybe you just plan to go to your bank to keep all of your finances in one place. But there can be some major differences in the rates, fees, level of service, and benefits student loan providers offer, so doing a more thorough comparison is a wise move.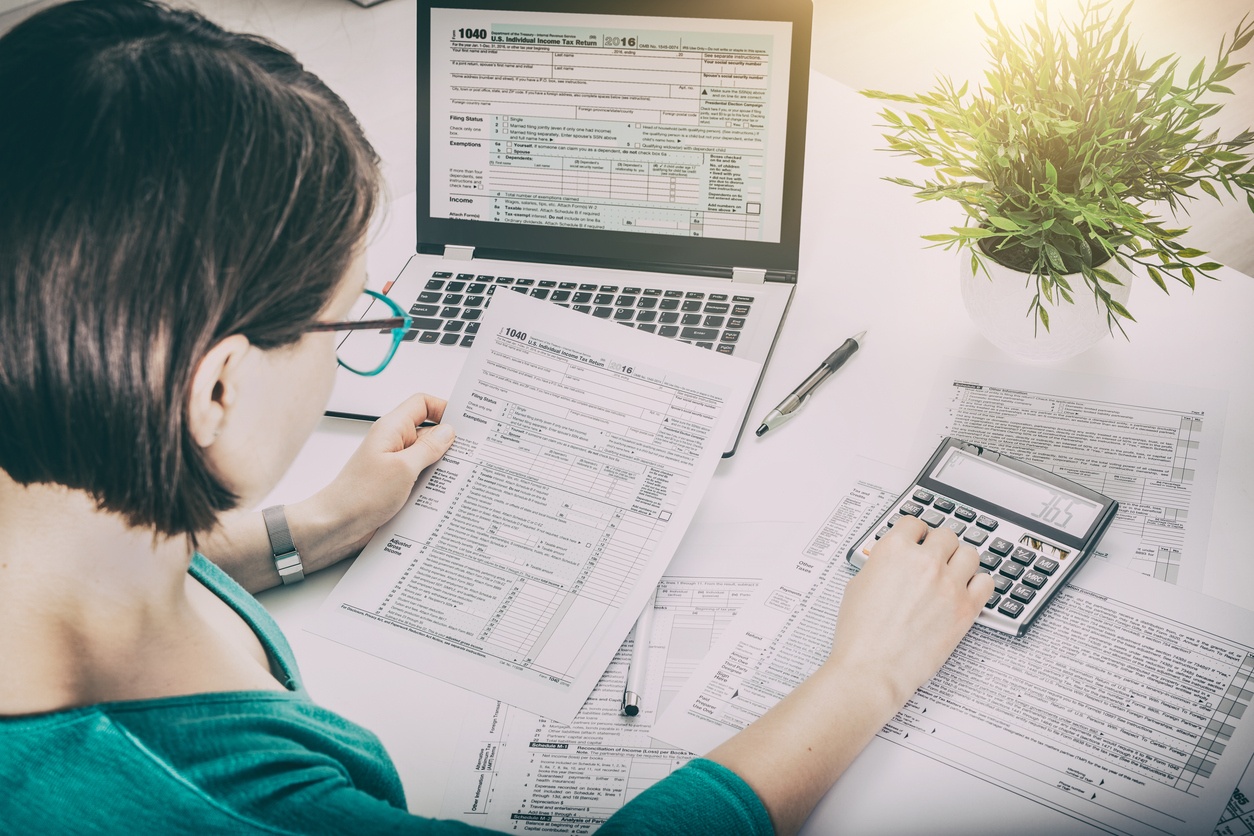 Don't be one of the many borrowers filled with regret about their choice of lender. We've put together the below guide to help you select a student loan provider that you'll be happy with. It may take a little bit more of your time, but it will be well worth your effort in the long run.
Cost
While cost shouldn't be the only factor when comparing lenders, it certainly is a good starting point for narrowing down your student loan options.
Compare rates and fees. Pay attention to whether the rate listed is a guaranteed rate or a rate based on your credit score. Investigate if the rate is fixed or variable. If the rate listed is a range, understand what the lowest possible rate you could get is, but also understand the highest rate you could be awarded. If the rate range isn't clearly stated on the lender's website, know that lenders are legally required to provide you with Application & Solicitation Disclosures at the time you apply for an education loan. Look at them closely. These disclosures list out scenarios at the highest possible rates, including the total cost of the loan.
In addition to the rate, also pay to attention to fees. There could be upfront fees, such as origination fees, and back-end fees, like late fees. These should also be clearly stated on the Application & Solicitation Disclosures. In addition, review the application & promissory note carefully. If you default on your loan, there are likely to be additional fees, but the hope is you'll never get to that point.
Benefits
Many students over-borrow for college, eager to sign whatever it takes to attend their dream college. But after graduation, reality sets in and those student loans start to feel like a big burden. Students want flexibility, and there is a big range in what different lenders offer.
If you have federal student loans, you have access to some very flexible benefits, including an array of income-driven repayment plans, public service loan forgiveness, and extended deferment and forbearance options. That is why students should always maximize the loan limits for Federal Direct Subsidized and Unsubsidized Student Loans before turning elsewhere for financing.
Federal PLUS Loans for partents have some benefits, such as extended repayment and in school deferment, but the range of benefits isn't as wide as those on the Federal Direct Sub and Unsub loans. They also come at the cost of a comparatively high interest rate and have an origination fee of over 4%.
You may find that you get a wide array of benefits and lower rates and fees buy choosing a non-profit lender. You can see what is available based on your state of residence and where you go to school at this site. If you live in Rhode Island or are coming to school in RI, check out RISLA's loan program.
When comparing your options, look for benefits like: co-signer release, discounts for automatic monthly payments, repayment flexibility such as deferment, forbearance, extended repayment, or income-driven repayment, and reward programs. Compare the benefits against the PLUS loan and private loan options.
Service
How do you prefer to communicate with your service providers: email, chat or text, or speaking with a live person? If you rarely or never make calls, then maybe you are okay with dealing with an automated phone line on occasion, but it might be essential that you can access service from the web. But if you prefer to ask questions over the phone, you might want to consider dealing with an lender where it is easy to get someone friendly and helpful on the line instead of a machine that makes you feel like you want to toss your phone out the window.
In addition to the methods of contact and hours customer service is available, also pay attention to how quickly your questions are answered, how easy the process is for applying, and how valued you feel as an applicant. Give each lender you are considering a call and explore their self-service options, if you can. Pay attention to customer reviews. How you are treated during the application process may be a good indicator of how you will be treated during repayment. If you start off on good footing, the lender is likely to be a better match for you.
---
You've made a big decision by deciding to finance your or your child's education. Make sure you put the legwork in to make sure you get the best deal available for you.
RISLA offers a student loan program loan with competitive rates and no upfront fees. Learn more about the RISLA Student Loan.