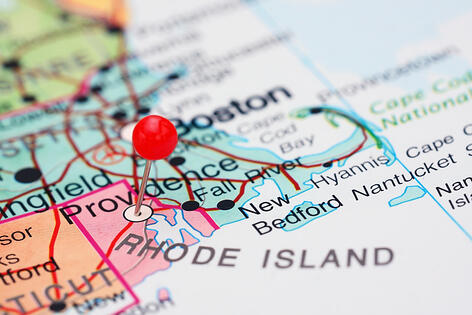 When it comes to student loans, there is no "one size fits all" solution. You may have to pick and choose through various loans to cover the entire cost of your college career.
It is wise to begin with federally funded student loans, including the Federal Direct Subsidized and Unsubsidized Loans and Perkins loans, to secure the best terms and get the most repayment flexibility.
But once federal student loans have been tapped out, where do you turn to next? There is the Federal PLUS Loan, a federal loan for parents which your family may find meets your needs. However, state based student loans offer residents and students going to school in that state the opportunity to borrow through state-based programs, often at rates and fees lower than Federal PLUS Loan rates. Offering an array of favorable terms and rates, state based student loans may be the answer to your problems.
Here is some more information about state based student loans.
State based student loans are provided through non-profit lenders affiliated with the state. If you are a resident or will be attending a college in that state, you can apply for that state's loan programs.
State based student loans are very competitive with federal loans when it comes to rates and terms. State based loans require that you have good credit or a cosigner. For instance, The RISLA Student Loan encourages students to have good credit and seek out a co-borrower with good credit.This will help you get approved, and for some programs will land you a better interest rate.
Like federal student loans, some state-based loan programs allow students to repay the loans once they graduate. In fact, some state based student loans allow borrowers up to six months after graduation, similar to federal student loans. But be careful you understand the terms, conditions and fine print on the particular program you are looking into.
Unlike federal student loans, state-based education loan program tend offer much higher borrowing amounts (like the PLUS Loan) which families often need beyond the federal student loan limits of a few thousand dollars a year.
Like federal student loans, many state-based student loans allow borrowers to defer and forbear their payments, should they get into trouble - although the length of time you are allowed to do so is typically less than on the federal student loan programs. Some state-based loans also offer more than one repayment option to better suit the needs of the student.
State based student loans are a great alternative to traditional private loans offered through for-profit lenders. View what options are available in your state here. Want to further compare state-based student loans to federal student loans? Visit the Rhode Island Student Loan Authority's loan page to learn more.