Have you finally made it to senior year only to realize that now you have to get serious about applying to college? Perhaps no one in your family has gone to college before and the whole idea seems overwhelming. Before senioritis really sets in and makes you panic about all the work ahead, consider applying to college through a universal college application.
What is a universal college application?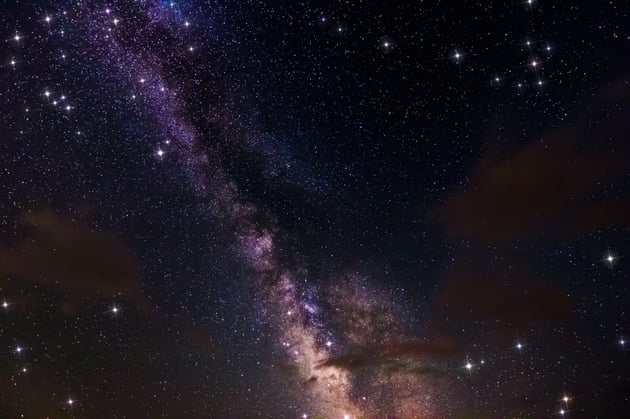 Just so you understand, it is not an application for "Universal College," and no, you won't have a chance to visit Universal Studios on this tour either, but you will get a chance in a universal college application to apply to a lot of different universities with just one set of online paperwork. That means that you will only have to write one college essay, and only fill out your family and personal information one time. Some colleges may require a second special essay or other information just for them, but the bulk of your work will be done when you finish your universal college application.
Where Can You Find Universal College Applications?
There are two companies which offer universal college applications. The most widely used is The Common Application, which is accepted by more than 600 colleges, including some international schools. Recently re-designed after a nationwide survey of admissions counselors, colleges and students, the Common App now allows easier editing and viewing of your application, and no longer requires an essay (if the school doesn't require it), although most experts advise students to write one anyway to help their application stand out. The Universal College Application contracts with only 44 colleges, but has the advantage of including some schools not on the Common App list, opening earlier for applications, being easier to fill out, and being more responsive in technical support, according to some.
How Do You Apply Using Universal College Applications?
Because universal college applications are designed to make applying for college easier, the website of both companies is user-friendly and designed to walk students through the college application process. Here are the basic steps:
1. Create an Account: On the company's website, start by entering basic information:
Name
Birth date
Address
Phone number
Email address
Password
2. Pick College Choices: After logging on to your account, search for colleges you want to apply to. Starting early gives you time to look through your choices carefully. Consider:
Location
Majors and minors offered
Extracurricular activities
Sports programs
3. Understand Your Schools' Application Requirements. Each college has unique application requirements. Luckily, universal college applications will help you keep track of what you need to provide for each school. Nevertheless, you will need to pay attention to what you need to submit and by when.
4. Gather Your Information for Applying: In order to fill out your general application you will need:
High school grades and courses.
Test exam scores and dates.
Activities, sports and clubs.
Parent or legal guardian information.
Is a Universal College Application Right for You?
For most students, a universal college application save a lot of time and effort, especially if you are interested in applying to several colleges. Most importantly, universal applications walk you through the process, help you keep track of what you need to do for each college, and make sure you don't have to fill out the same paperwork over and over. To make the universal college application work best for you, be sure to start applying early and keep track of the due dates and whether the different parts of your application are received. Feel better? Ready to face the future? Good luck on getting into the college of your choice!