Starting this fall, all 2017 Rhode Island high school graduates and GED recipients are eligible to pursue a tuition-free associate degree at CCRI.


That's right: Regardless of your family income, you won't pay tuition.
Start the application process now.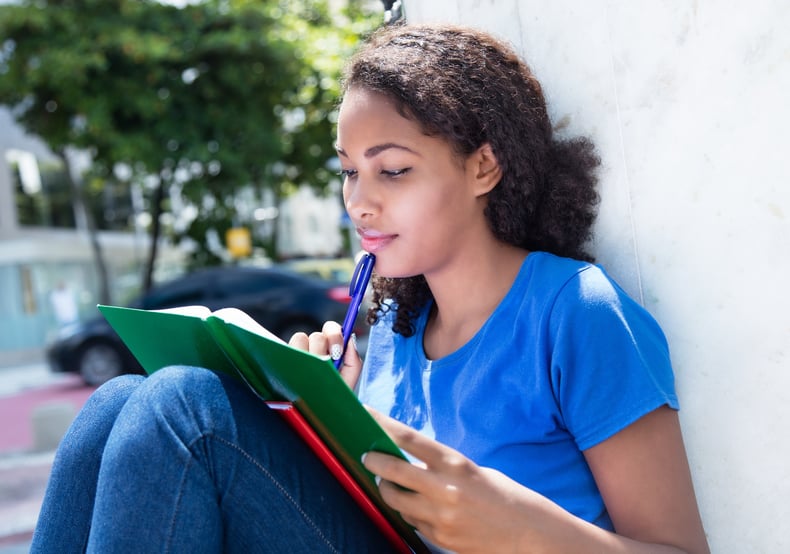 Who is eligible for Rhode Island Promise?
Rhode Island residents.
2017 high school graduates (public, private or homeschooled) or GED recipients, who were younger than 19 years old when high school or the GED were completed.
How do I maintain the scholarship for two years?
Enroll full time (15 credits strongly encouraged).
Maintain at least a 2.5 GPA.
Earn 30 credits each year.
Enroll each semester for two years. Fall and spring are required.