If you have college loans for your or your child's education, then you are probably counting down the days until they are paid off. College loans can be a bear to manage. Many students and parents are paying multiple bills every month. Others are trying to make ends meet while staying on top of large monthly payments or paying more interest than they would like. In general, students and parents are simply spending more time thinking about their college loans than most people care to spend.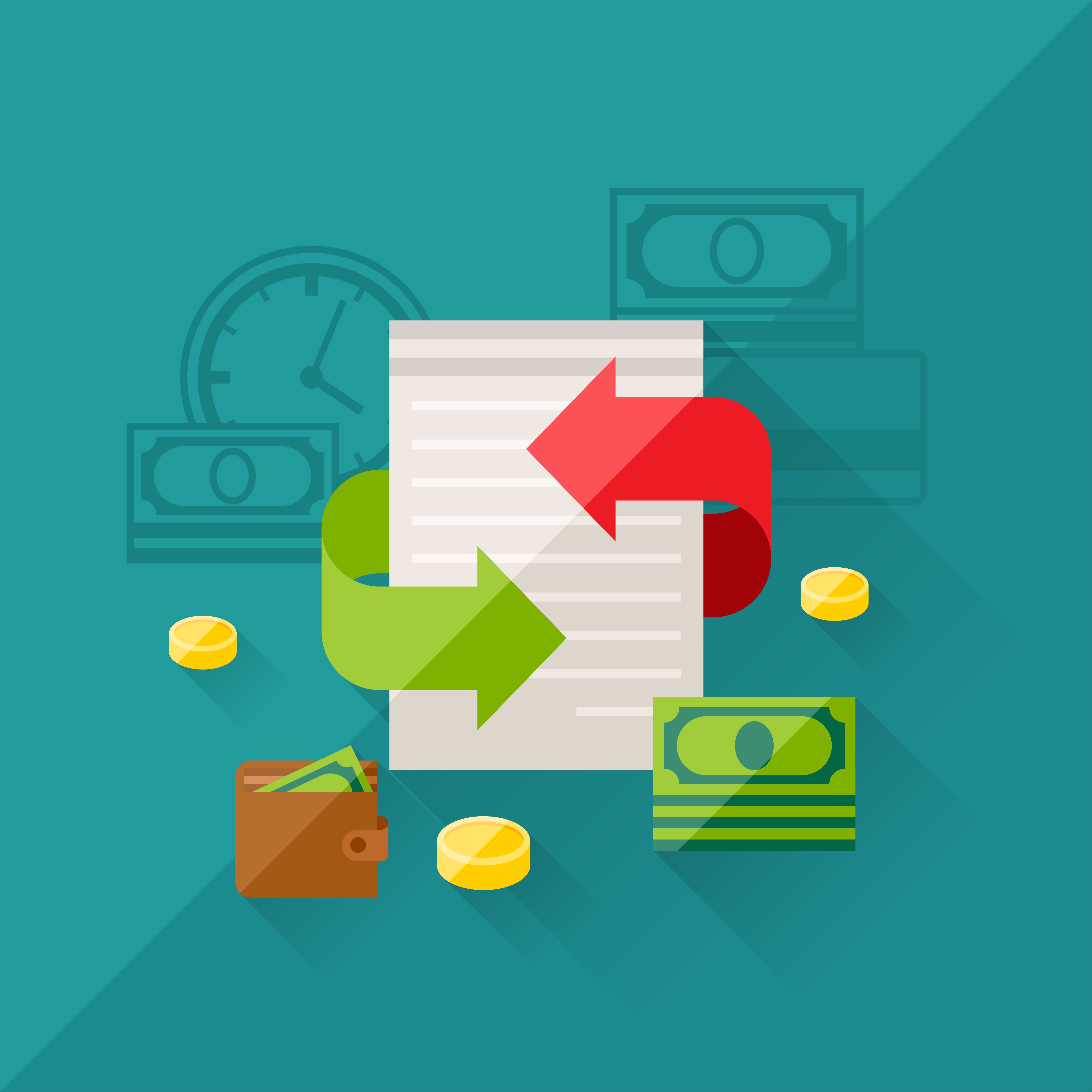 If you are looking for a way to make this all easier, then you are not alone.
Federal student loans, including Stafford loans (now called Direct Unsubsidized and Subsidized Loans), PLUS loans, and Perkins loans have always been eligible for the Federal Consolidation Loan program. This program combines federal education loans into one loan, sometimes lengthening the term and reducing the monthly payment. The interest rate a student or parent receives on his or her consolidation loan is a weighted average of the rates on his or her existing loans. If you are part of the crowd that still has a variable rate federal education loan, the consolidation program would fix that rate for the life of your loan.
But what about private loans? And what if you want to actually reduce the rate on your loans, not just combine them with your others? What are the options?
Until recently, there were hardly any, but more and more lenders are popping up that will "consolidate" your private education loans (and some federal loans as well), which could potentially reduce your monthly payment, change your repayment term, and even reduce your interest rate. Pursuing a program like this can save some borrowers thousands of dollars while others find it just isn't a good option for them.
So what exactly is student loan refinancing? Much like mortgage refinancing, it allows you to take on a new loan that will pay off your existing loans. Any benefits, rates, terms, etc. that you had on that existing loan go away and you take on the terms, benefits and rates of the new loan.
This can be a great thing for some folks, and trouble for others. Whether or not refinancing is a good move depends on your goals and your personal situation.
Common goals among those looking to refinance are:
reduce monthly payments
reduce total amount to repay
reduce number of bills
Refinancing your loans - depending on the program you go for- could result in all three of these, or none of these. Here are some questions you should ask yourself to determine if it is right option for you:
What kind of loans am I looking to refinance? Know your existing loan types and the types of benefits that come with them. Federal student loans offer benefits that you will no longer be eligible for. If you don't think you'll use them, you may be okay with this. But awareness is the first part of making an informed decision. View the list of federal benefits you could lose by loan type here. If you have private loans, make sure you understand what your lender currently offers.
What are my goals of refinancing? Do you want a better rate? To pay off your loan faster? To save the most money in the long run? Have fewer bills? Decide what your goals are and search around for a program that will help you reach them.
What are my existing balances, rates and terms? Before searching around, look up each of your loans and make sure you know this information. It is hard to compare rates and terms if you don't know what you are dealing with.
How's my credit? Refinancing your existing student or parent education loans will require a credit check. You'll also most likely have to provide proof of income and show you have the ability to repay, according to the lender's criteria. Many programs offer credit-based pricing. This means the rate you receive will be based on your credit score and potentially other factors. Don't be fooled into thinking you'll receive the lowest advertised rate. Apply, find out, and cancel your loan if the rate you get doesn't meet your criteria. Or consider applying to a program that has a WYSIWYG (what you see is what you get) rate (like RISLA's program!).
Will I use a cosigner? In order to qualify for some programs, you may need to have a credit-worthy cosigner. Other programs will offer you a better rate for taking on a co-signer but not require you have a co-signer. Figure out if you have a co-signer, and understand that they will be as equally obligated on the loan as you are.
Once you have answered these questions, now is time to start your search. Some programs offer calculators to help you determine your savings (you can access RISLA's refinancing calculator here). Other programs may first require you to apply before they will estimate your savings. By law, you have 30 days to cancel your loan after you receive your loan disclosures notifying you of your rate and term.
If you have any questions about student loan refinancing, or would like to speak to a RISLA Refinance Loan specialist, please call 866-268-9419.