Today's low interest rates provide opportunity for many PLUS loan borrowers to reduce their rate and save thousands on interest charges.
PLUS loans are one of many options available to parents who need to bridge the gap between the amount of financial aid received and the total cost of college. The PLUS loan often provides a path of little resistance, since there is only a basic credit check and no documentation required. But it doesn't offer the same low rates and wide array of benefits that you see on the Federal Direct Subsidized and Unsubsidized loan programs. Once you enter repayment, you may be wondering if you can do better. If that is you, it may be time to consider refinancing.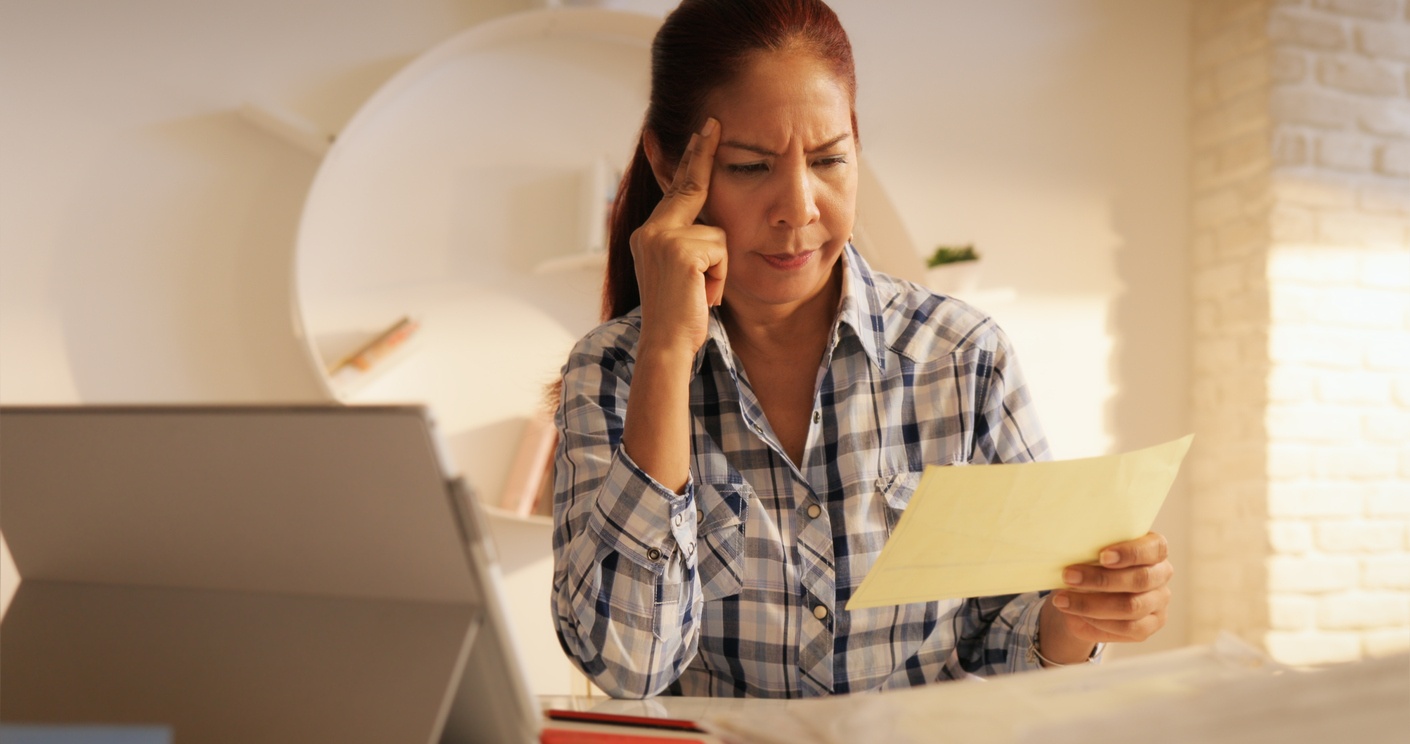 Refinancing your PLUS loan could reduce your interest rate, decrease your monthly payment amount, and simplify life. Take a look at the below example to see how much you could save by refinancing a $75,000 PLUS Loan balance. There is potential to cut your interest rate in half and reduce your monthly payment by over $150, saving you nearly $19,000 in interest charges over a ten-year repayment term.
It is easy to see why PLUS loan refinancing is an attractive option for many borrowers based on the above example. But you must also be careful to consider any benefits you would lose on your federal PLUS loan before taking the plunge. The benefits you are eligible for - such as forbearance, deferment, death forgiveness, and income-driven repayment plans, in some cases - will be unavailable to you once you refinance, and there is no going back.
If you think you'll need to take advantage of these benefits, you struggle to make your monthly payments, or are ill, then PLUS loan refinancing may not be right for you.
But if you have good credit and steady income, then it is definitely worth taking a look. You can refinance the PLUS loan in your name only, or you can add your student as a cosigner with an agreement her or she will help repay the debt.
Before refinancing, make sure you understand what your current interest rate is on your PLUS loan, how many months you have left in your repayment term, and what your monthly payment is. Don't jump for the first refinancing opportunity that comes your way. Do your research, find the option that provides the best balance of savings and benefits, and sign the note only once you are sure it is the best path for you.
Starting here may be helpful if you're interested in learning more about whether refinancing is the right option for your individual situation.