Today's low interest rates provides opportunity for many PLUS loan borrowers to reduce their rate and save thousands in interest charges
PLUS loans are one of the many options for borrowers who need to bridge the gap between the amount of financial aid received and the total cost of a student's attendance. Most of the time, PLUS borrowers are parents (although graduate and professional students are eligible to borrow as well,) who find that the cost of education exceeds the value of financial aid offered through other programs.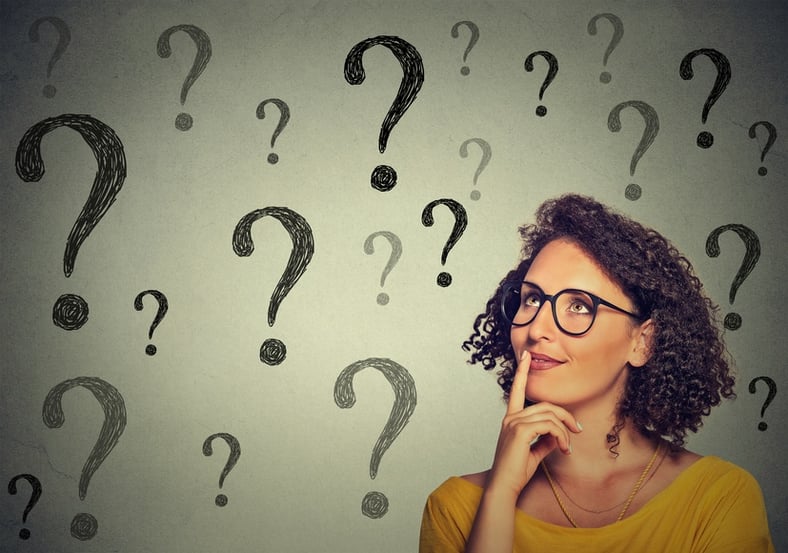 The PLUS program has some significant benefits, including:
PLUS loans have a simple application process
As a government administered program, the credit requirements for PLUS loans are relatively relaxed and there is no minimum FICO score. Private loans generally have more selective credit criteria.
PLUS borrowers qualify for some Federal benefits, including deferment and forbearance options and loan forgiveness in the case of death or disability.
While the loan program itself offers some great perks, repayment is often less appealing to borrowers. Here's the flip side of the PLUS loan:
PLUS borrowers are responsible for payments as soon as the PLUS loan is dispersed, although parents will often defer that loan repayment until their students have graduated from college (interest continues to accrue at this time and is capitalized on to the principal balance).
PLUS interest rates are higher than their federal student loan counterparts (as of Sept 2016, the PLUS loan rate is 6.31% vs the federal undergrad loan rate of 3.76%).
Unlike some other federal loan products (Stafford and Perkins loans, for instance) PLUS loans are not eligible for some of the best federal benefits. Very few people are eligible for federal subsidies, and there are no loan forgiveness programs for public servants or teachers. As a result, borrowers are left with fewer opportunities to save money during loan repayment.
PLUS loan refinancing is an attractive option for many borrowers. The benefits of the PLUS program are largely vested by the time the loan is dispersed, so when it's time to look at repayment, refinancing is often worth exploring. The total repayment amount can be substantially decreased by reducing the interest rate and refinancing is a relatively easy process.
The biggest hurdle to PLUS loan refinancing is the approval process, which will often depend primarily on borrower credit. Approval will also depend on a borrower's ability to supply proof of income, and not all borrowers will qualify for a program's lowest advertised rates.
For these reasons, borrowers should make sure to take the refinancing decision seriously, and to talk to program representatives about things like financial goals, refinancing options, and credit requirements. Starting here may be helpful if you're interested in learning more about whether refinancing is the right option for your individual situation.