College application season is an incredibly stressful time for many high school seniors. College is a huge next step in your young life and if you are like most students, you are probably putting a tremendous amount of weight on your college applications.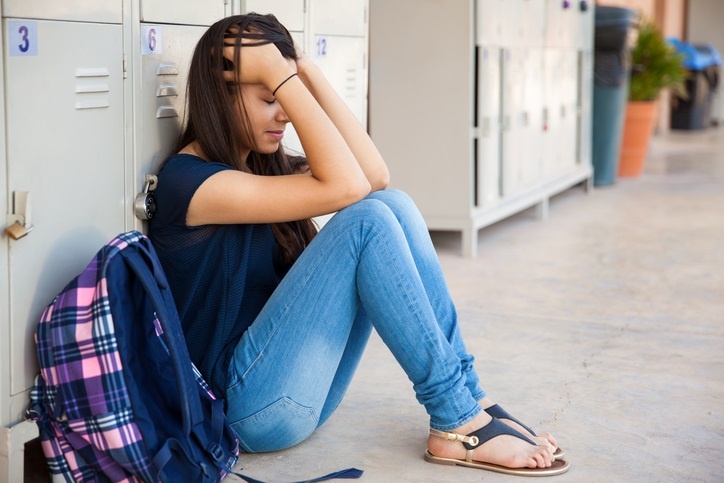 Ideally, students should apply to 4-8 schools. One or two of these may be considered "reach" schools - that is schools which are difficult for you to get into. A few should also be schools that you are pretty sure you will be admitted. The remainder fall somewhere in between.
However, all schools on your list should be schools you will be happy at.
With that being said, there are some ways you can reduce the stress of the college application season, and the number one thing to help with that is to use the Common Application.
If you are in the midst of applying to colleges, this isn't likely the first time you have heard about the Common Application. This is a universal college application form that is accepted by over 650 schools and has been around for more than 35 years. If you can use the Common Application to apply to at least a couple of the schools on your list, you are in luck.
According to college experts, college admissions offices that use the Common Application and also have their own independent application don't put students who submit the Common Application at a disadvantage. That is a big advantage for you if you are low on time and high on stress.
However, one important thing to keep in mind is that you should not tailor your college list to schools that only accept the Common Application, just to make the process easier on yourself. Attending a college that is not the right fit for you in lieu of filling out a few extra forms will be more stressful in the end!
Need some help with the college application process or want a free essay review? Book a free college planning appointment with the College Planning Center of Rhode Island.