You've probably already started anxiously prepping for dorm move-in day like the parent of someone you hope can survive a zombie apocalypse. Slow down, and take a deep breath. There's no need to reinvent the wheel here - college freshmen have been moving into housing since - well - since the first iteration of college housing. Whatever you do, do these things - they'll help to ensure a smooth move-in and a worry-free start to the next big adventure.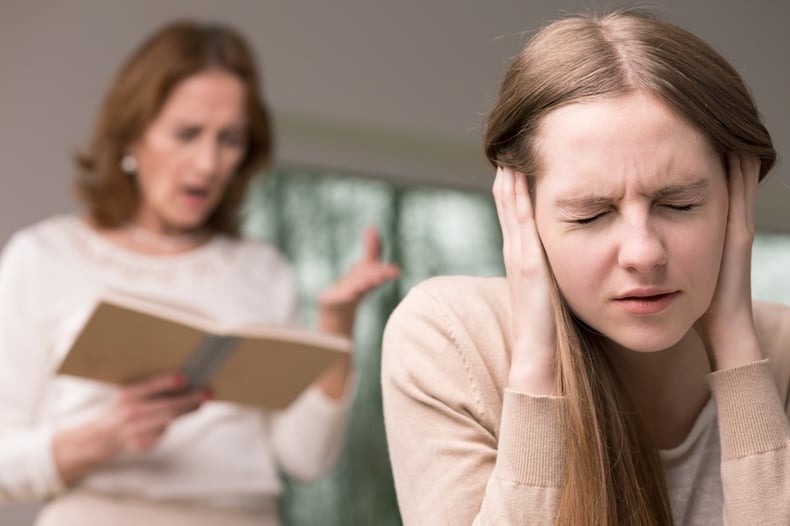 1. Make a list, and stick to it.
If you add something to your boxes and suitcases, add that item to the list. Keep a fixed, reliable record of what you've already packed and intend to pack, and you'll ensure that you don't forget towels or send four boxes of AA batteries. It can be helpful to break the list up into categories, or to add a section (a smartphone app can simplify this) for undecided items. (You can use our checklist as a guide to get started with your list.)
2. Talk to the University's housing department about what to bring and what to leave at home.
Trust them - they've been doing this for years, and they've seen everything. They'll know how many pillows is too many, and they can provide exact measurements if you're wondering whether you can fit some extra shelving between the desk and the bed. They can provide other important details – the location of the closest convenience store, whether it's okay to leave your car parked in front of the dorm on move-in day. Make them your first point of contact, and don't worry – you won't be able to surprise these hard-working folks even if you try.
3. Connect the new roommates, and let them work out some of the details.
Universities provide contact info so that excited and anxious youngsters who are about to move in together can chat first. Encourage your rising Freshman to ask a few questions: who is bringing the TV (you won't need or want two), should we bunk the beds, do we both need Bluetooth speakers, etc. It doesn't hurt that this early communication will help to calm nerves on move-in day.
4. Remember that most items can be picked up at a local grocery or big-box store at reasonable prices.
Don't worry about packing sundries, grocery items or basic toiletries, at least until you've taken care of clothing, bedding, and high-tech school supplies. There's no need to panic if you forget that extra bottle of contact solution or box of pop-tarts, but check twice for that laptop AC adaptor. If you do happen to leave something important at home, there's no dorm that Amazon delivery or Fedex can't get to in a matter of days
5. Check the laundry situation out before you start packing.
This is a good question for those valuable housing staff members. Is there laundry on the floor, and if so, how many machines? If it's no trouble to get to a washer and dryer at least once per week, you can unpack a few of those extra socks and keep the towel count at 1 or 2. Remember that storage space is severely limited in a dorm, so your Freshman will have a much easier time washing two pairs of pajama pants than he'll have storing four.\
Remember – your stress and concern are almost certainly exponentially higher than necessary. This is a process that moves smoothly, year in and year out, at every college and university in the country. Give her one last hug and know that you've provided every bit of love and shampoo that she needs, then take a step back and cheer her on as she starts on the first leg of one of the greatest experiences she'll ever have.