Choosing the right colleges to apply to can be a multi-year, multi-step decision involving parents, friends, counselors and more. And, it's often a process that starts with a large number of universities on a your college list that gets narrowed down over time. But how, exactly, should you as a prospective student go about narrowing your extensive list of schools? What criteria should you use to make sure you end up in the best college for you the first time?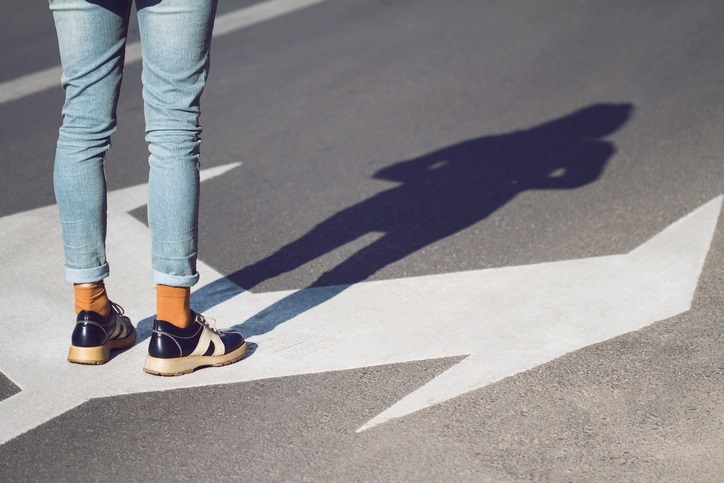 Following these tips and strategies will help you focus your college list to include just those schools you're serious about attending and bring your list of schools to apply to down to a reasonable number.
1. Get organized
Start your college search by making two lists. The first list is schools you would consider attending or want to learn more about. The second list is of characteristics you are looking for in a school. This list should include academic programs, location, size, cost, activities and organization, and housing and dining options.
2. Let your fingers do the walking
Now that you have your two lists, give your computer a work out and start with a thorough look at each institution's website. A campus website visit vs. an in person campus visit is more targeted and can be done relatively quickly. Just remember not to let technology take over your search.

Using your checklist of school criteria, spend about 10 minutes on each school's site and see how many of your items you can check off for each school. Start your exploration by first looking at the academic programs the school offers. If you don't see your desired major on the list of programs offered, the school may not be a good fit and you should cross it off your list and move on to the next school on your college list.
3. Make a connection
If universities have a Facebook page, a Twitter account or YouTube channel, think about subscribing to the news feeds so you can get a sense of how the school operates on a daily basis and how they reach out to students and the community. Connecting to schools on your college list through social media doesn't obligate you to attend, but it can give you some insight into campus life, academics and school events.

You may also want to provide an email address to a school's admissions office, too. A school you cross off your list early on could surprise you with key information via email you may not have seen on your first look at the website.
4. Strike a balance
After your initial research, look back at the schools still on your prospective college list. Do you have a good balance of reach schools, possible schools and likely schools? If you narrowed your list to just reach schools, you may want to either reconsider some of your decisions or research some more schools. Your final list should include at least one school you know you can get in to and afford, a few schools you have a high likelihood of getting into, and one or two schools that would be a reach for you.

The process of identifying the most important criteria in a school, researching and connecting to schools should narrow your list enough to start making campus visits and serious inquiries to admissions offices. The college selection process can overwhelm you but with a few simple strategies, you can make sure your selection process runs smoothly.
Need help getting started? Book a free appointment with an experience college planning counselor.