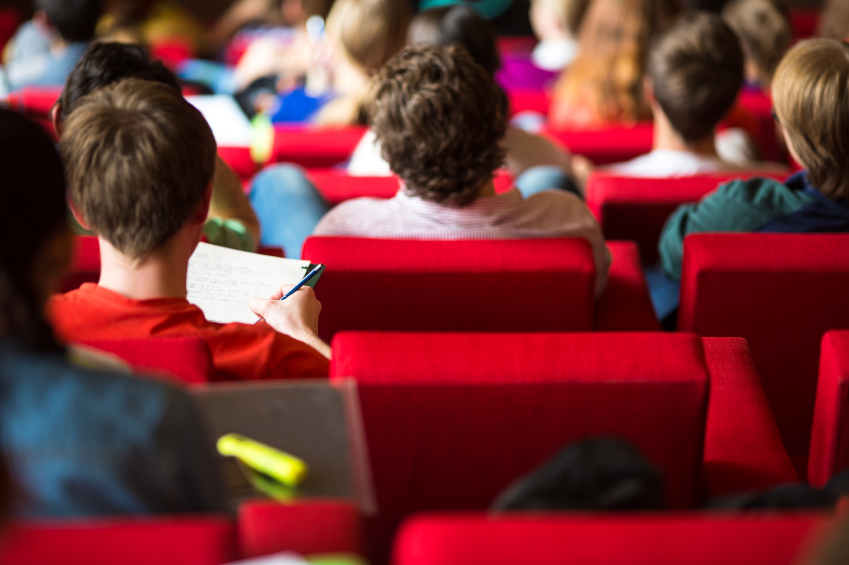 Now that the college acceptance letters are pouring in, the waiting game is over. Getting accepted to college is a great honor that generates lots of excitement. However, once you come down from cloud nine, it's time to make some serious decisions. Here are some tips on how to make the right college enrollment decision.
Consider the facts - Gather your college brochures, college fair notes, and campus tour videos to learn all you can about your pool of schools.

Even though you probably labored over this information before applying, it helps to re-visit it.

Think of what makes each school a contender and why it would be a good fit for your college career. Does the school have a program tailored to your major? What are the statistical outcomes for those who attended in your desired field? Once you have this information, you can move a few schools to the top of the list.
Weigh the pros and cons - Since you applied to these schools, chances are there are many different things that you like about each one. Take some time to talk with your parents or guidance counselor to help compile a pros and cons list. Compare things like academics, campus life, and financial aspects of each school. Does the school offer strong extracurricular activities that you would like to participate? Does the location suit you and your family? Step outside of the box to compare a wide range of components to help get one school to the top of your list.
Think of the financial burden - If you will be taking out student loans, finances can help you to narrow down your list. Estimate how much your starting salary will be and how comfortable you will be paying back a your estimated loan payment. If you take a more economical approach, will you still get the quality experience that you want out of your college career? Talk with your parents to get more insight and opinions about the financials of the situation.
Do what's right for you - This will be your college experience and you will be the one who gets to live it. So if you can't decide using the above criteria, trust your heart to make the decision for you.
Are you ready to make your college enrollment decision? Visit the College Planning Center of Rhode Island for help comparing your financial aid award letters.