Sure, everyone's happy to remind you that college should be the best time of your life. But what they don't seem to remember as fondly is the more or less constant financial restriction and stress that comes with it. College students are, let's face it, a broke bunch.
There are plenty of ways to make money amidst the pressures of a busy schedule while continuing to prioritize academics at the same time. Here are some of our favorites.
Hit up career services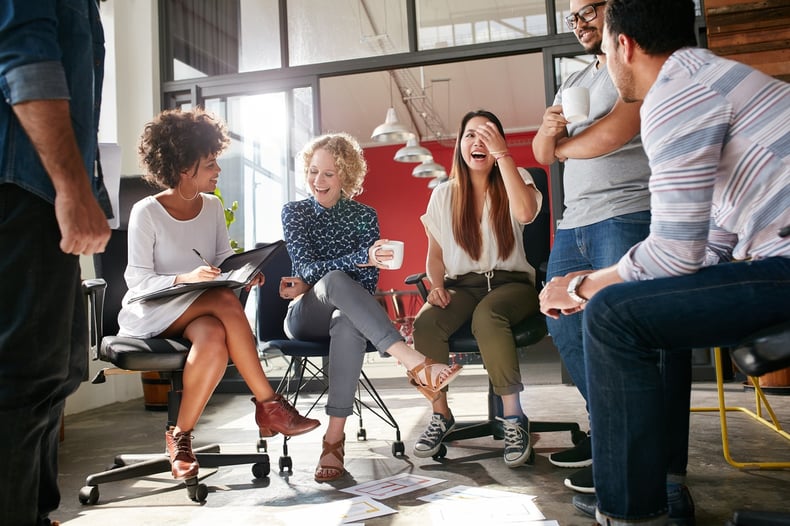 Your school's career services office, or a comparable administrative office, will likely maintain a job board or internship board stocked with hiring needs on campus and in the community. If you're looking to commit to a job or internship, start there or search online at sites like bridge.jobs (our free internship matching tool that connects students to RI employers). It may be possible to find work related to your course of study, but even landing a simple retail or customer service job builds your resume and pads your wallet. If you're having trouble finding work, consider stepping up your search around the holidays, when companies bring on seasonal staff to meet increased demand.
Resell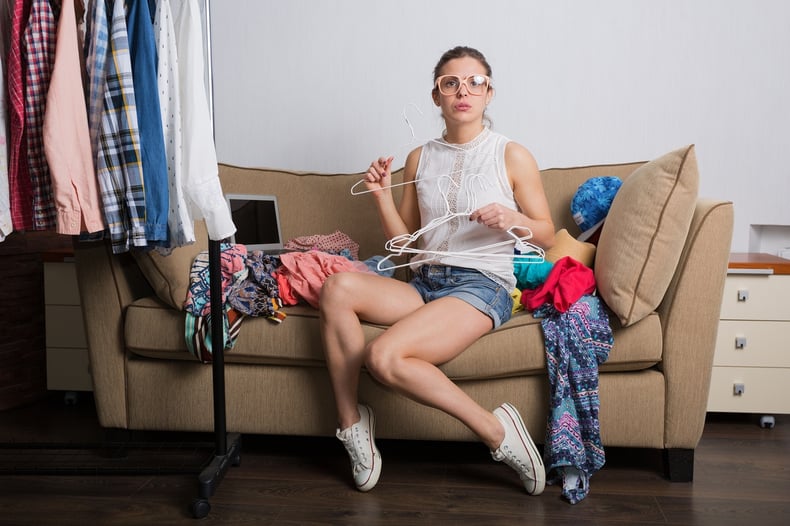 If you live in a college town, the resale market is hot. Do a little local research and pick a market sector. Got tech skills? Think about buying, refurbishing and reselling laptops. Want to undercut the local bookstore? Pay quick cash to your classmates for textbooks that you can immediately flip on Amazon. Video games, cell phones, and college-branded products like sweatshirts and hats may also sell quickly. Or simply cut down the size of your wardrobe and sell the rest through consignment. With a little hustle, there's always room for another middleman. Platforms include Craigslist, Ebay, and Amazon. Just make sure you're smart about transaction details, and stay safe!
Drive for Uber or Lyft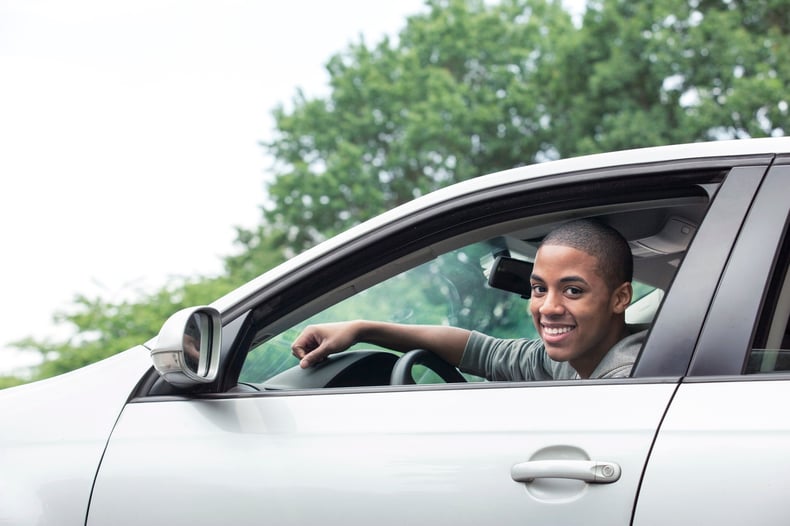 You're going to have plenty of competition, and you need a decent car and a good driving record. But driving for third-party ride brokerage services pays decently and offers absolute scheduling flexibility. Remember that the busiest times and the best rates cycle around big events, so make yourself available during and after concerts, games, graduations, and on weekend nights.
Become a tutor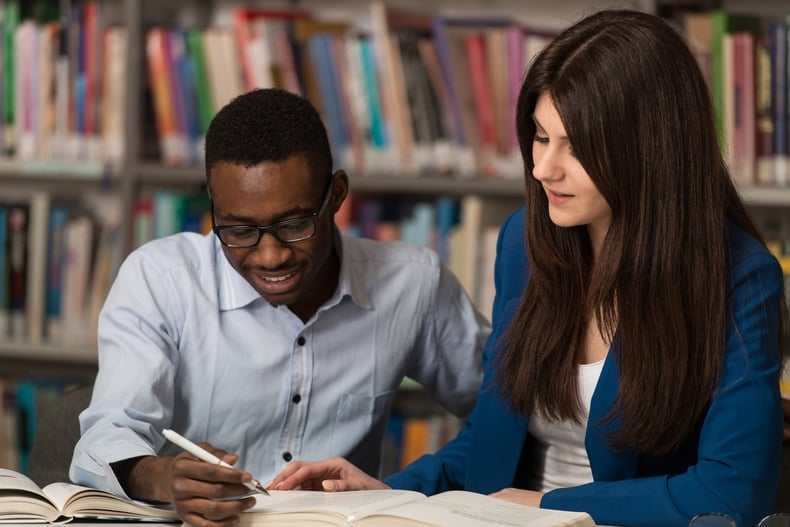 If your grades are good, particularly in a challenging subject area with some technical specificity, your school may be willing to pay you for tutoring services. Even if they aren't, you could earn money on your own. Put some ads online and get the word out that you've got Organic Chem skills or an excellent grasp of Mandarin. You can negotiate pricing on your own, but remember that private tutoring centers charge quite a bit – sometimes upwards of $50 per hour, for subject matter expertise.
Stop spending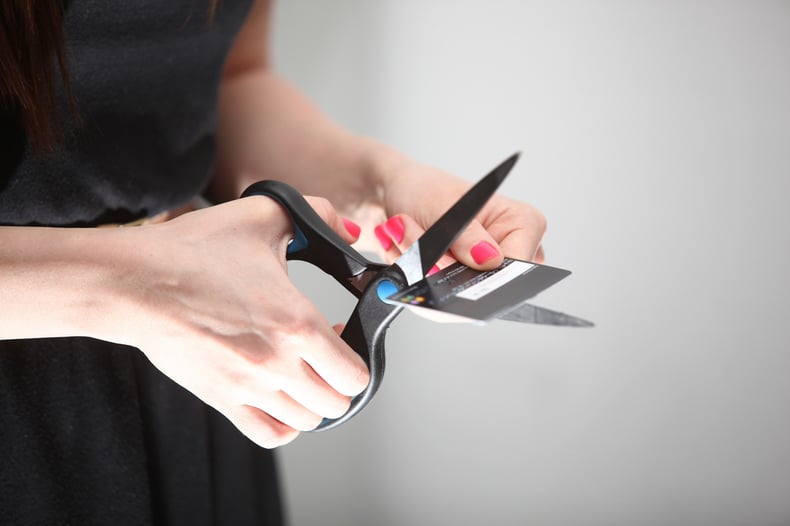 It's not easy, but you're going to need to find a way to live cheap. Like, really cheap. Share rides with roommates or neighbors. Host a clothing swap in your hall. Use every penny of that dining plan and stop spending money on food off campus. If you need things for your apartment, hit up family and friends before hitting the mall. Don't ever carry a balance on your credit card and remember that even the things that you think you need the most, you could probably do without.
Making money while you're in college can help alleviate some of your stress, but remember that the best thing you can do for your financial situation is to curb spending as aggressively as possible. The less you need to earn, the better.
Whether it's a part time job, a reselling side hustle, or a new budget, there are options to increase your spending money. Think outside the box and stay motivated, and you'll find ways to earn extra dollars when the going gets tough.