When you think of scholarships, you automatically think of snerdy brainiacs and excepional athletes. Although being chosen for a scholarship or grant is a great honor, your child doesn't have to be the valedictorian of their class or olympic-ready to receive help to pay for college. If you are worried about accumulating large debt to send your child to college, it's imperative that you seek out all of your options. Believe it or not, there is free money out there for average high school students to claim for college. Here are some tips on how to find scholarships and grants that can help reduce your college debt load.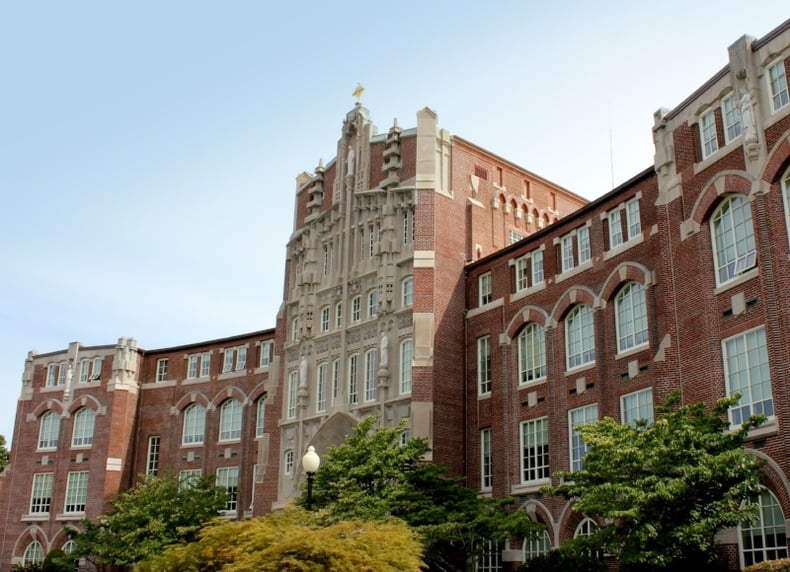 Scholarships
Scholarships are gifts awarded by various institutions and organizations to help pay for a student's college education. Unlike a student loan, a scholarship never has to be repaid. There are a plethora of available scholarships for high school seniors and college students.
The most commonly known scholarships are merit or academic scholarships. Merit scholarships can be awarded based on exceptional academic performance, athletic ability, or a combination of the two. If your child does not fall into this bracket, there are many more scholarships out there up for grabs.
Did you know that there are scholarships for minorities, cancer patients, and writers? There are even scholarships for those who possess weird talents or are the first in the family to attend college. Have a meeting with your child's guidance counselor to discuss all of your options. If you are located in the Rhode Island area, visit rischolarships.org to conduct a local search for scholarships. Once you find a scholarship that may be right for your child, follow all of the necessary steps to ensure that your child will be considered. Don't get discouraged if your child gets denied for a scholarship. Take advantage of all of the opportunities that your child may qualify for.
You shouldn't limit your scholarship search to just one site. After you register and search on RIScholarships.org we suggest checking out the below national scholarship sites. Just remember nationwide schoalrships tend to be more competitive. Search beyond the web, have your child check with guidance regulary for opportunities, and be persistent.
Grants
A grant is similar to a scholarship in that it does not have to be repaid. A Federal Pell Grant is in place to help students pay for college and expenses. A Pell Grant is awarded to students from lower income families.
In order to apply for a Federal Pell Grant, your family must complete the Free Application for Federal Student Aid (FAFSA). Be sure to have tax information and family income handy when you apply. The FAFSA is available beginning October 1 and each schools sets strict deadlines in place for you submitting this form, so be sure to complete your application in advance. Missing a deadline could set you back if you aren't careful. If you live in Rhode Island, you can get free help completing the FAFSA at the RISLA College Planning Center.
Another chance to receive grants is through your state of residence. Rhode Island has aprogram for students attending college in state. Check with your child's college for requirments for qualification.
Now that you have more information on how to solve the financial burden of college, you and your child can be more confident about future college planning. Need more information? Learn more about financial aid by viewing Financial Aid 101 and get detailed information about financial aid in one thorough guide.