It's College Kickoff week and we will be highlighting some fun facts about many of Rhode Island's colleges and universities this week to help you with planning for college. Today, we have some great info about Bryant University. Take a look below!
Fun Fact
Bryant University was founded in 1863 on the east side of Providence. In 1971, Earl Tupper donated land in Smithfield. Mr. Tupper is the founder of Tupperware and Bryant's current mascot is a bulldog named Ironclad Tupper II.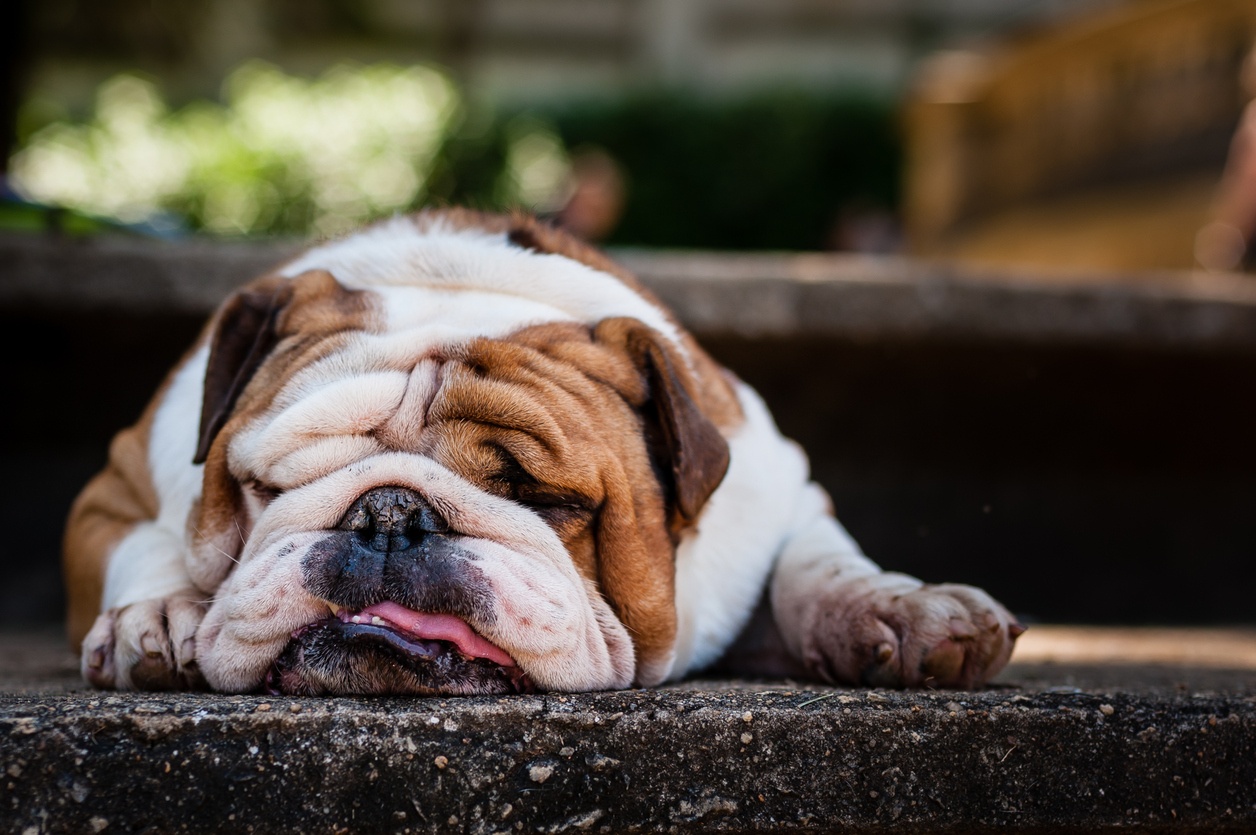 Advice to applicants
Visit Bryant in person and you will be able to experience the welcoming community first-hand.
Myth
Bryant offers more than just studies in business. There are 15 majors in the College of Arts and Sciences and 26 minors!
Most popular major College of Business
Finance
Most popular major College of Arts and Sciences
Communication
Something to share
Daily tours and info sessions are available. Check it out at explore.bryant.edu/register.