When seeking free money for college, there are a few guidelines you will want to follow. Read below for common dos and don'ts.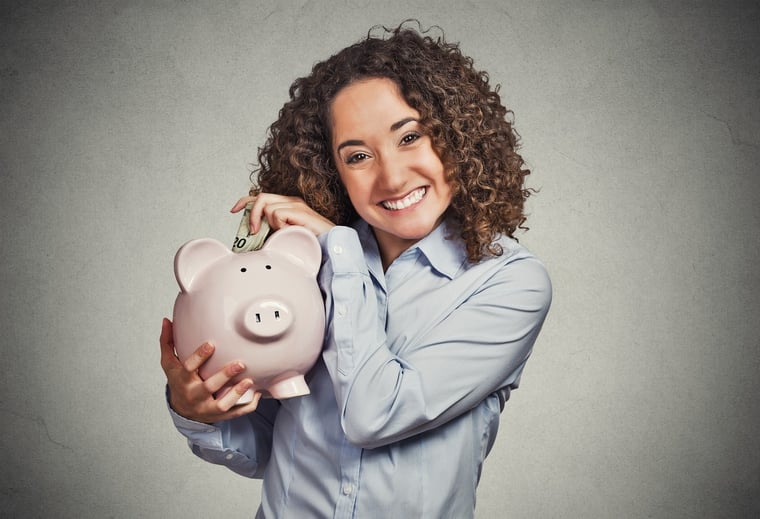 DO
Explore all of your free money for college options prior to seeking loans.
Start your search early.
Ask your prospective colleges what their criteria is for receiving merit based student aid.
File the FAFSA, the Free Application for Federal Student Aid as early as October 1. By filing this application, you could qualify for thousands in federal or state grant aid. Make sure to file by your school's specified deadline.
Dedicate a small amount of time each week to searching for scholarships.
Look for local scholarships. The amounts may be lower but they have many less applicants so you are more likely to get the award.
Apply to school or two where your academic profile might be a little better than the other students, increasing your chances of getting a merit scholarship.
DON'T
Miss your school's deadlines for filing for financial aid.
Ever pay a service to find you scholarships. These are mostly scams and plenty of free scholarship search options are available to you.
Think you can accomplish your entire scholarship search in just one day. It takes time to find options that are a good fit for you.
Limit your scholarship search to the internet. Look in the newspaper, go to the library. Your guidance office should have a list of local scholarships for you to look through. Have your parents ask their employers if they offer a scholarship.
Think the FAFSA is too hard to complete. Free services are available to help you through this process.