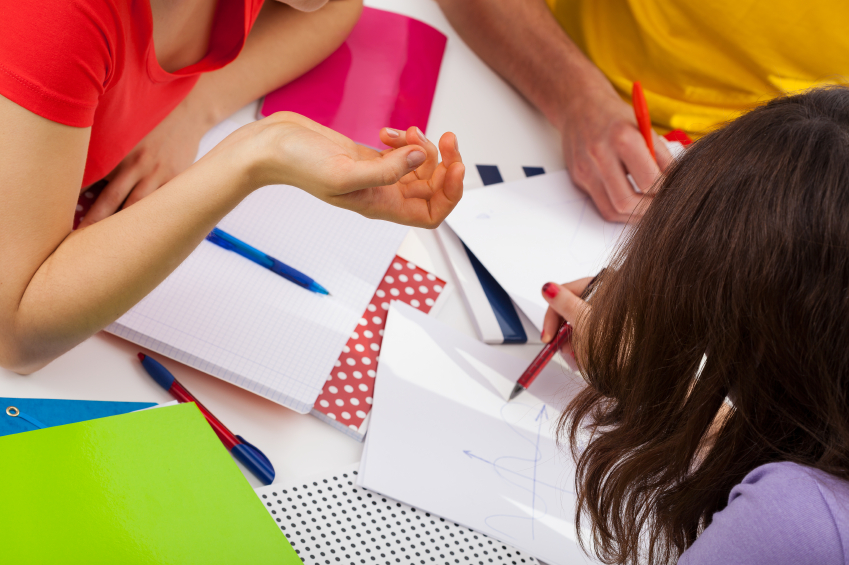 Since the day your child was born, you may have been considering how you are going to pay for their college education. Now that the time has come, the task may feel more daunting than ever before. Even if you have prepared and planned, there may still be a few kinks to work out. Don't let the financial burden of paying for college get you down. Here is some information that can help Rhode Island parents who are paying for college.
Financial Aid First
First and foremost, in order to help pay for college, you should apply for financial aid. If your child is entering college next fall, you should have completed this step before the college's deadline. However, if you didn't, there still may be some aid you qualify for. Complete the FAFSA and talk with your school's financial aid office. Search for available scholarship opportunities online. The idea to to get as many grants and scholarships from as many sources as possible before turning to self-help aid.
Types of Loans
Once you have exhausted all forms of grants and scholarships, it's time to start looking at loans to help bridge the gap. Start with Stafford loans, as this type of loan typically have the lowest fixed interest rates and the government will pay the interest while the student is in school (for the subsidized version). If you completed the FAFSA, your school likely have included them (and Perkins loans, another federal student loan, if the school has funds and your family qualifies) in your financial aid package. Next, consider the PLUS loan, state-based student loans or private student loans.
Funded by the federal government, PLUS loans are designed for parents and graduate students to borrow what is needed for college. It offers a fixed interest rate and can be placed into deferment if your child is enrolled in school at least half-time. State based loans can also be a great next option on your borrowing list due to low rates and fees. Many state-based loan programs offer rates as low or lower than the Federal PLUS Loan rates and may offer lower fees as well. To view some Rhode Island's fixed rate loans, click here.
Some parents also choose to use their home's equity as collateral in a home equity line to cover the cost
of college. There are advantages (sometimes a lower rate) and disadvantages (such as tax savings, lack of deferment and forgiveness benefits) to this option so you should discuss with your financial adviser before taking the plunge.
When all else fails and there are still cost that need to be covered, you may need to seek out a private loan. Since private loans aren't government funded, there may be higher interest rates. Most programs offer a variable interest rate, which means your monthly payment will change as interest rates rise.
To help determine just how much you need to borrow, take a look at the Paying for College Calculator.
Ways to Cut Costs
In order to help lower the costs you will have to borrow, take a more economical approach to college. If the college of your choice has costly tuition, consider going to a less expensive college that is close to home for the first two years, such as a community college. The end result will be a degree from the more prestigious college and potentially huge cost savings. Be sure that you will be able to transfer credits to your college of choice before you begin the process.
Another way to potentially cut the cost of college is to accelerate your learning. You can do this by earning college credits in high school, taking summer courses, and by taking a heavy course load. Accelerating your efforts could mean earning your degree in three years thus shaving off a year of room, board, and fees.
Going to college in-state will also typically reduce college costs dramatically. Choosing to go to an out of state college can sometimes more than double your expenses.
In the end, no matter what steps you take, the reward can easily outweigh the labor when it comes to the funding of your child's college education.
For more free information about paying for college, visit the College Planning Center of Rhode Island.