The FAFSA – the Free Application for Federal Student Aid – is an acronym with a hefty job. It's responsible for determining student eligibility for federal loans, grants, and work study jobs. For most college students in the United States, that means that the FAFSA (and other school-required financial aid forms!) is some of the most important paperwork you'll ever file.
The FAFSA was designed to help the government calculate what your family can contribute towards college expenses in a single year. This "Estimated Family Contribution," or "EFC," is based on your assets and what you earn. It is important to note that the FAFSA isn't just utilized by the government. Many colleges use that information as well in order to figure out how much they will contribute of their own funds to your total financial aid package. That's right – if you want money from the school, you most likely will need to complete the FAFSA.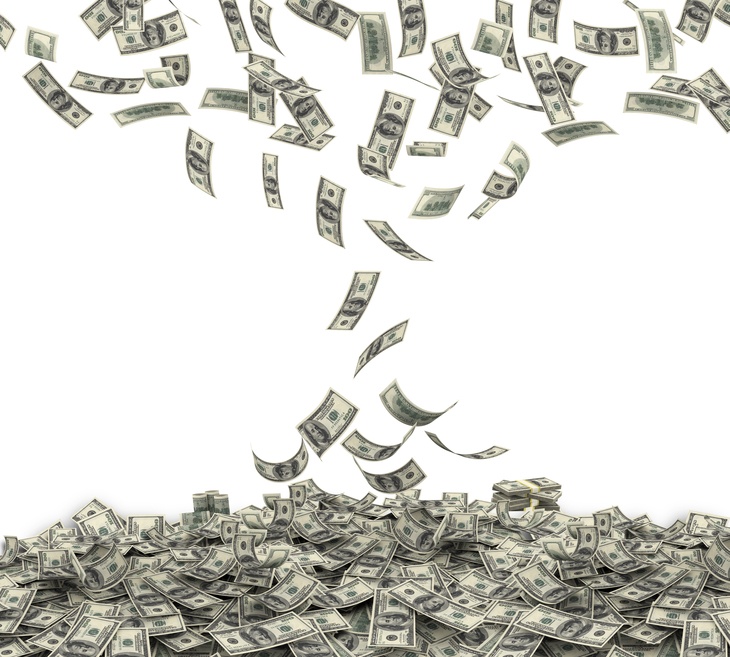 So, how should you tackle this all-important process? We've developed a list of helpful tips to maximize aid packages and avoid some common pitfalls.
File early
The new filing deadlines are an important change for the upcoming school year. The filing start has moved back from January 1 to October 1, and October 1 is now the date on which you can start filing your FAFSA. Make sure to check with your school or state to see if they have a priority filing deadline.
Fill out the FAFSA completely
You might be surprised at how many FAFSA applications are delayed for the simplest reason – fields left blank. The prevalence of online applications has helped to assuage that problem significantly, but if you're filling out the form manually, write a "0" (zero) in a blank field, rather than skipping it entirely.
Reallocate family assets when necessary
If your child has been accumulating money for college in a bank or brokerage account, that money will be considered a family asset for FAFSA purposes. Interestingly, student assets are given a heftier weight than parental assets. Much heftier – the FAFSA formulas work on the assumption that 20% of a student's assets will be used to pay for school, which is about 4 times more than comparable family assets. So if your child has $10,000 in a savings account, the government assumes that about $2,000 of that asset will go towards tuition and expenses. That same account in your name would only count against you for about $600.
Here are a few alternatives that can help to limit that negative impact:
If you're using student savings to pay for school, consider taking that savings account and putting it toward freshman year tuition. That way, the asset is no longer an issue for subsequent FAFSA calculations.
If your kids are young, avoid the savings account / brokerage account pitfall entirely. Set up a 529 early, or keep accounts in adult names to ensure that there are no financial detriments down the road.
Expect variations on aid packages
Even at competing schools, financial aid awards can vary by quite a bit. Because your aid packages will vary in terms of allocations between grants and loans, it's important to read carefully. And remember – you can always appeal your initial aid package if you're concerned that the award doesn't accurately address your financial situation. Start with a call to the school's financial aid office and ask about their internal appeals process. Remember that they want to work with you towards your child's eventual enrollment, and that this isn't a battle – it's a dance.
The FAFSA process can seem daunting, but planning for educational expenses is a necessary and well-trod process. Ask questions, keep track of deadlines, and remember – there is no more important variable than the FAFSA and other financial aid forms required by your schools.