College Visits don't have to be a series of formulaic "Tour-With-Lunch-in-The-Dining-Hall" events. There's so much more to the college experience than just academic building exteriors, and campus visits are your first chance to experience all of it. Yes, you should take the tour – the guides are always knowledgeable and they're happy to answer questions. But after the tour, it's time to head off into the deep college wilderness and figure out what's really happening on campus – here's how you do it.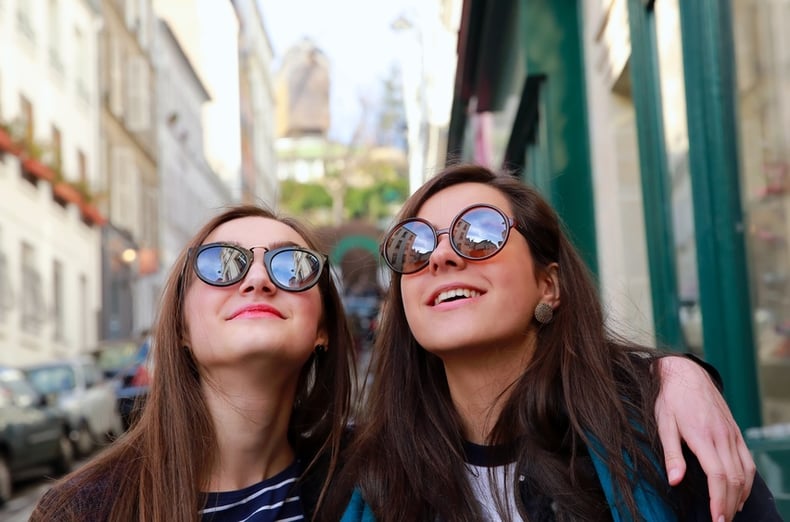 If your rising Freshman knows the school or program she'll be entering, get in touch with a departmental advisor. He or she will be happy to show you around, answer some questions about courses, or make scheduling recommendations.
If you have questions about financial aid, there's no better time to get those questions answered than during a visit. Make an appointment to swing by the office and chat with a staff member.
If you know of some extracurriculars of interest, a visit is a great time to take a closer look. Drop by a student government meeting, swing by the sorority fundraising tables in the commons, or meet with the weightlifting club's faculty advisor.
Make sure to hit the fun spots, especially if your rising Freshman isn't overly enthused about the visit. Check out the coffee shops adjacent to campus, drop by the bookstore for a school shirt or hat, and hit up the endless buffet options in the cafeteria for lunch.
Most schools will help you arrange for a night in the dorms or a day of sitting in on classes. There's no better way to get a real feel for the life on campus, so take advantage. And let's face facts – if you're a parent, your son or daughter is much more likely to engage with other students if you aren't around. Swallow your pride and let him fly for a day or two – remember, this is what life will be like after graduation!
Campus visits can make or break the college decision, so be thorough. Look around, ask questions, and explore. If it doesn't feel right, talk about why. And if you find yourselves smiling at each other and enjoying your time on campus – well – you just may have found the right place to settle in.