As any rising Freshman or supporting family member can attest, "Financial Aid" is hardly as simple as its name suggests! Although there is no question that financial aid is hugely beneficial to its recipients (and well worth, we assure you, the time it takes to figure all this stuff out) you're going to need to put in a little bit of time. We're seasoned financial aid veterans, so we want to break down some of the basics for families just starting on the financial aid journey– we're confident we can help!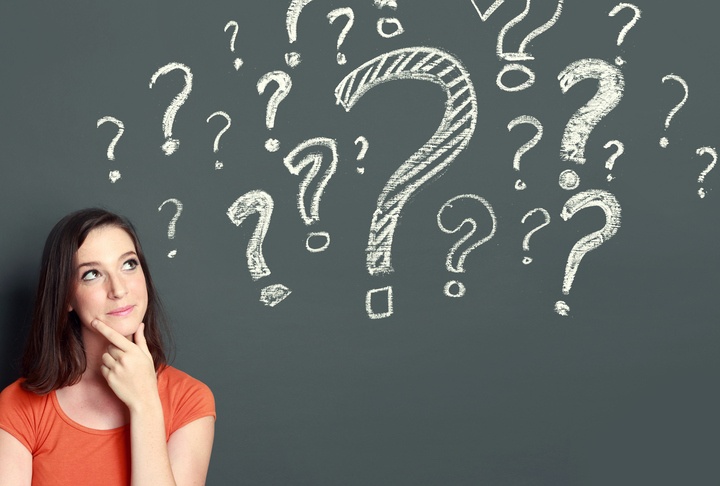 Who qualifies for Financial Aid?
The simplest answer to this question is: more people than you might think. Financial Aid eligibility isn't a simple cut-and-dry formula, because there are lots of factors, including the school's tuition, the number of students in the family currently attending college, and the family's income and assets. The only way to know for sure is to complete the FAFSA.
How much financial aid will I be offered at each school?
Depends! Your Estimated Family Contribution (EFC) s is the minimum amount that your family will be expected to contribute towards the cost of college, and that number is subtracted from the total cost of attendance in order to determine financial need. So – if your student's estimated cost of attendance is $35,000 for the 2017-18 school year, and your Estimated Family Contribution is $20,000, you're left with a gap of $15,000. That 15k may be covered by need-based financial aid from the school, but not all schools will be able to afford to give you all $15k. Some schools might give you $10k or $12k and you will have to come up with a plan for meeting the difference. As you can see, that number can vary wildly depending on the cost of tuition and how deep the school's pockets are, so anticipate that each school will offer a different financial aid package, even though they're each reviewing the same FAFSA.
We suggest checking out the Department of Education's FAFSA 4Caster as well as their College Scorecard. Both are great tools that can help you to narrow the field and get a better big picture as you compare college options.
Should I bother applying?
YES. Even if you don't think you'll qualify for aid, apply. The FAFSA isn't a particularly demanding process and families are often shocked to learn that they're eligible for aid. Don't leave money on the table (remember that the FAFSA determines eligibility for loans and grants) or assume that you're on your own to figure out how to fund your child's education. Plenty of free help is available to help you with the financial aid application process. Getone-on-one assistance through the College Planning Center of Rhode Island or attend a FAFSA Completion Night at a local Rhode Island high school.