The transition from high school to college is a pretty big deal. It's a busy, stressful time, with a vast array of new hurdles, big decisions, and responsibilities. So, what to do?
Here's what we don't recommend- do not stick your head into the proverbial sand. Walk into the process with a game plan, and your stress will reduce significantly. Stick to that plan, and you'll be cool as a cucumber while your contemporaries stagger through their last year of high school like zombies. Here's what we suggest.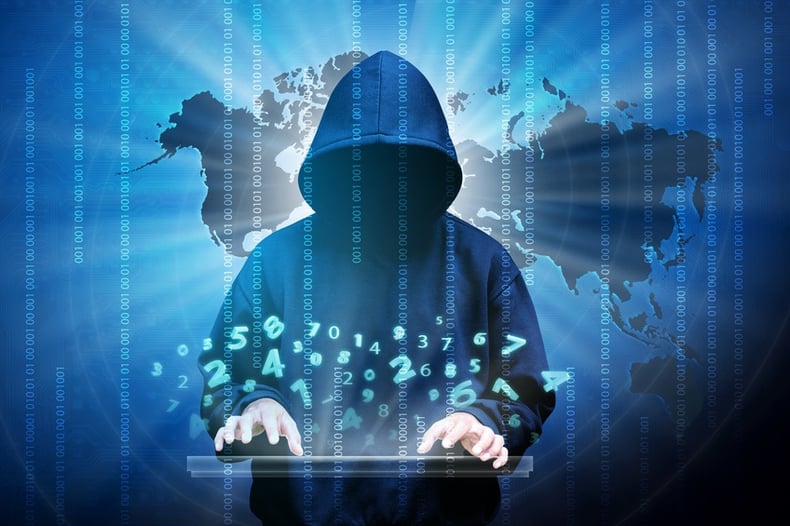 Organize, x 3
Maybe you're the type of student who carries around scraps of paper containing homework assignments and arrives late to practice three times per week. That's okay – your organizational habits will only get better with time, and this is an excellent opportunity to develop them. Maybe you're the opposite – a composed and meticulous student who never misses an appointment and maintains cloud-based subfolders with your exam prep materials. For you, this will be easy!
Either way, there are three specific organizational arenas that require your attention as you plan for college. They are:
Files. Get yourself a Dropbox or Google Drive account, and add a folder for each school to which you're applying, along with separate folders for letters of recommendation, copies of applications, writing samples, the FAFSA, and other universally applicable documents. Add the app to your phone and desktop. Now, you're set to access anything you need, anytime you need it – and you're backed up. Breathe a sigh of relief.
Dates. Next step – learning to use a good calendar app. Google calendar is great, but if you're accustomed to the native iPhone calendar app or something comparable, that works too. Add every single date to that calendar. Application due dates. The SAT. Finals week. The big game. Babysitting jobs. Set reminders, as far out as necessary (a month is a good start for application due dates) and never miss an important deadline again.
Communication. Save every phone number you could possibly need to your phone, and tag the numbers with appropriate terms – "college" or "admissions" are good starts. Then, go into your primary email address – if you don't have something that sounds professional, open a gmail account that looks something like firstname.lastname@gmail.com - and start building some subfolders. Start with "college applications" and go from there. You'll need to save chains of emails from teachers and mentors writing you recommendations, score reports from the College Board, and notices about campus tours.
Take care of your metal health
Periods of high stress can wreak havoc on your mental health, so it's time to decompress. Find a way to spend some time on yourself. Meditation, yoga, talking to a mental health professional about your stress – these are all ways that students ease the intense pressure of the college planning process. This may be the first time in your life that you're going to need to prioritize your own emotional well-being – whether it seems important or not.
Talk to your family about your stress level, and keep people in the loop who are concerned and understanding. If you're feeling overwhelmed, let somebody know.
Take care of your physical health
Your body, like your mind, requires some care and attention in order to get through this months-long series of deadlines and decisions. It's time to focus on three things: sleep, nutrition, and exercise.
If at all possible, make sure you're sleeping 8 hours per night. That may mean going to bed far earlier than is customary for you – do it anyway! Eat normal meals, and give yourself permission to take time out of your day for things like a decent dinner or a protein shake. If you're already playing sports, you're ahead of the fitness game, which is awesome. If you aren't, this is an excellent opportunity to take up a new fitness routine. Even something simple – taking the family dog for a long morning walk every day – will help to alleviate stress (for both of you!)
It's time to take care of yourself. Get organized, get healthy, and get centered. You're in for an exciting ride!