If you are a Rhode Islander, you have access to a great education locally at any one of RI's three public colleges & universities. Here is a brief rundown on what each school has to offer.
University of Rhode Island
URI is Rhode Island's flagship university. Set on a beautiful campus in Kingston, URI has over 13,000 undergraduate students from over 50 nations and nearly 3,000 graduate students. 90% of URI freshmen live in the campus resident halls. "On campus housing buildings are for the most part grouped along one road, making it easy to socialize. At the same time, the school has around 12,000 students, making it easy to meet a variety of people," states Katie in a review on Unigo.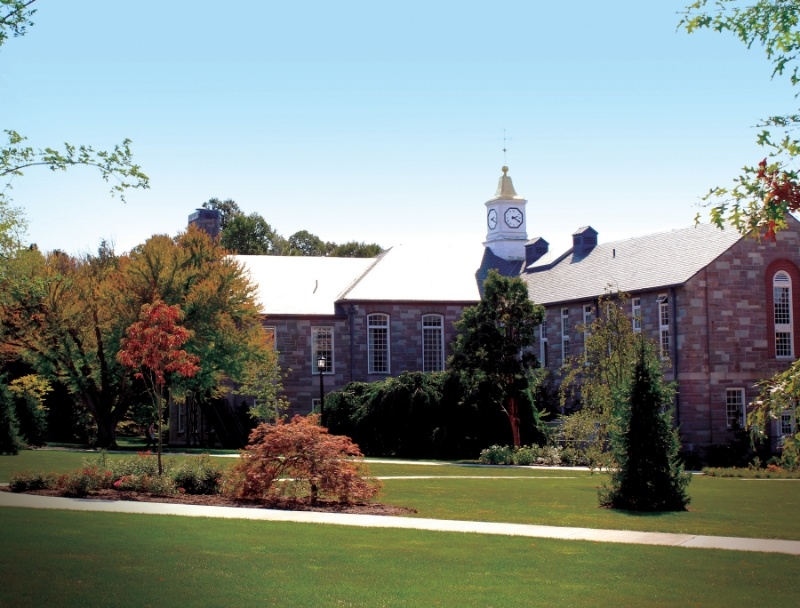 "My wife and I graduated from URI and we are proud parents of a URI graduate in international engineering with a focus on computer science. URI has much to offer its students including competitive academic programs with a supportive academic staff. URI was the right choice for myself and my family!" said Noel Simpson, RISLA's Chief Financial Officer.
Students enjoy a student-to-faculty ratio of 16.4:1. 86% of URI faculty have doctoral or terminal degrees. "With the vast amounts of internships available and relation to the "real world", I believe that URI does a great job in prepping its students for the "real world"." stated Ryan in a review.
URI reports that 75% of students receive financial aid. URI offers undergraduate, graduate, and professional degrees and values creativity, diversity, fairness, engaged learning, civic involvement and intellectual leadership, according to it's mission.
URI has 10 colleges within the University:
"The teachers are fantastic! Most of them have decades of experience in the field, and they all hold a great amount of office hours. There have been plenty of times where I've felt the need to ask for help, whether in office or in an email, and they are always accessible," according to a testimonial posted www.studentsreview.com.
Another review from Amy at Unigo states, "For me personally, the school is the perfect size. It is big enough to meet new people and small enough to have close ties with many people and see them frequently. I can walk to my classes when it is nice out but it is also big enough to have a shuttle for those rainy or snowy days that would make walking unpleasant. It is a good size for people from towns and smaller cities."
Rhode Island College
Rhode Island College (RIC), established in 1854, is located in Providence. Rhode Island College enrolls over 7,000 undergrads. The average annual cost, according to the College Scorecard, is $9,938. RIC was Rhode Island's first public institution of higher education.
RIC offers academic programs through five schools:
"R.I. College was a great experience for me. It provided me with a top notch education and led me on to a successful professional path. I use skills learned at R.I. College every day in my job all these years later," stated Gregory Silva, '92.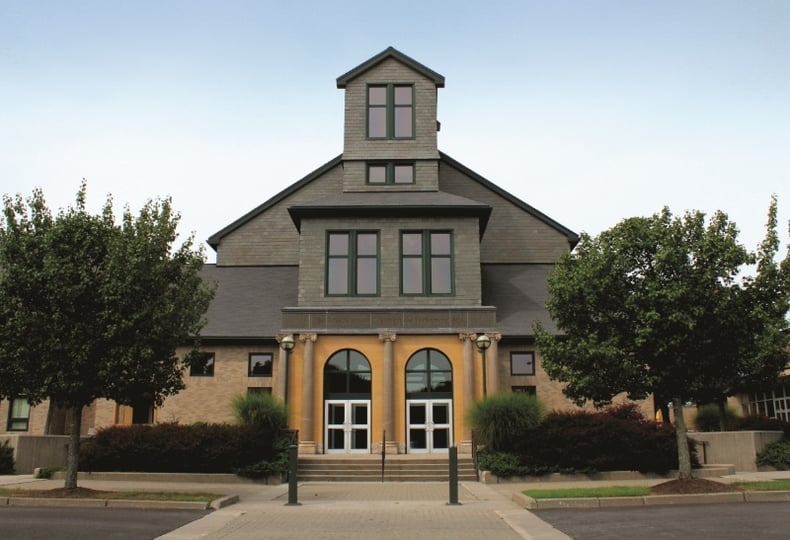 "At RIC I was 1 of 30 students in a classroom, so I had the opportunity to meet and form relationships with students and professors. I worked both on campus and off campus and these positions helped me build a resume and taught me valuable skills necessary in life and in work. RIC was a very diverse campus and the diversity helped me meet and begin to appreciate the differences in others. I was always in contact with my student adviser and after changing majors 3 times, I was still able to graduate in 4.5 years." said Gail Walker, a graduate of RIC.
According to a testimonial on www.studentsreview.com "I have tasted two worlds: A private, expensive, out-of-state, religiously affiliated college first, then RIC, a public, very cheap, in-state secular college second. I can say with confidence, RIC was the better choice all along."
Community College of Rhode Island
CCRI is Rhode Island's only community college, has four campuses across the state, and is focused on providing affordable higher education to the Rhode Island community. According to their mission, CCRI aims to "offer recent high school graduates and returning adults the opportunity to acquire the knowledge and skills necessary for intellectual, professional and personal growth through an array of academic, career and lifelong learning programs."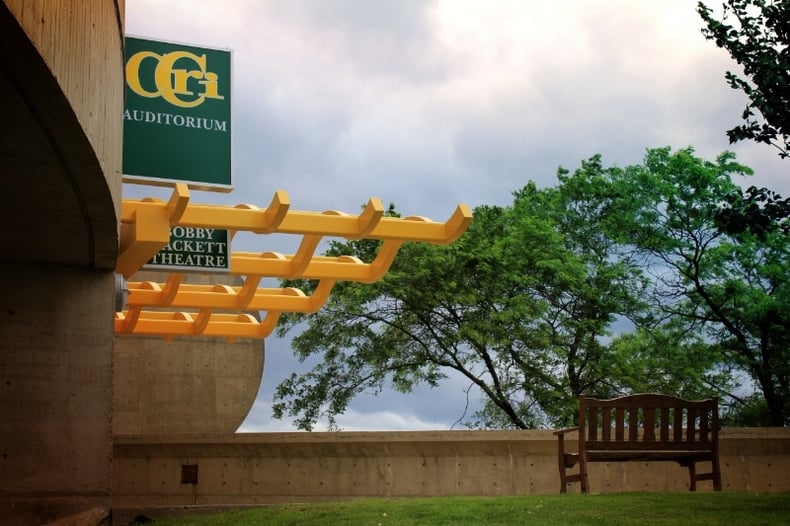 In an online review, Abigail writes, "The Community College of Rhode Island is a school brimming to the top with diversity. From people who have just recently immigrated to America and are learning the English language, to those who are studiously driven but simply do not have the funds to attend a four-year institution, CCRI welcomes all. When attending CCRI, students need to forget all the stereotypes about community college classes all being "easy A's" and instead be willing to work hard and take advantage of the resources offered in order to succeed."
CCRI enrolls nearly 17,000 undergraduate students. 68% of the students are enrolled part-time while 32% are full-time students. The most popular programs of study are Liberal Arts and Sciences, General Studies and Humanities, Health Professions and Related Programs, and Business, Management, Marketing, and Related Support Services, according to the College Scorecard.
The four campuses are:
"Five years ago I would have told myself to come to CCRI from the beginning... At the age of 18, I was not mentally prepared for all that college offers, but today I hold a 3.5 GPA and actually enjoy learning! CCRI has provided the support and opportunities that I've longed for and I am honored to be a part of the community," said Amber in a review.
According to another review on Unigo, "What is unique about that school is they will do anything to help you. The professors will help you before, during, and after class, e-mail, or talk to you on the phone to help you."
Summary
Thinking about college in Rhode Island? Explore Rhode Island's great public colleges and universities...one might just be the perfect fit for you. And stay tuned and subscribe to this blog to learn more about Rhode Island's private colleges and universities!