Although many parents mean well when helping their child search for and select a college, too much parental involvement in the process can be a big problem. A child should not select a college in order to please their parents, which could result in future resentment, difficulty in finding courses or a career-path that suit the child's interests and abilities, and even failure to complete a degree. However, a child should also not choose a college in order to spite their parents, either. Such a reactive choice is likely not to be in either the parent's or the child's best interest.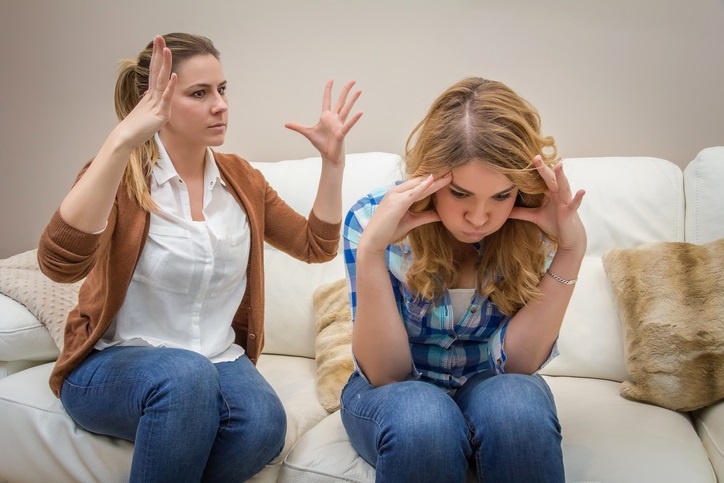 The ideal approach is the objectively-interested parent, who oversees and encourages the child through the college-shopping and selection process, without being too forceful, heavy-handed, or overly-assertive in seeking to impose his or her wishes on the child. Parents need to be sure not to alienate their children during the college-selection process because in several ways they are crucial to the selection process, as they will remain crucial during the college years.
First, parents are essential in the financial planning aspect of the college search. The understandable pressure of meeting the financial burdens of college can result in placing upon the child undue pressure to choose one college over another. However, with successful planning, a child can attend the college of his or her choice without over-burdening parents with financial obligations. To ensure this, parents are crucial in the financial planning stages, in exploring financial aid options, in ensuring that the child understands grants and scholarships versus loans, and in assuring the child understands the importance of adhering to an established budget.
Therefore, parents should become aware of the types of available aid, eligibility, the application process for such aid, and the tax benefits they may accrue from fully or partially funding the child's higher education.
Second, parents are crucial in the application process in helping a child determine which colleges to which to apply, in considering suitable and desirable locations, and in determining the most important factors to consider in the selection process. Moreover, parents need to remain objectively-interested in the process because they can be critical resources in helping the child plan a timeline to ensure prompt submission of applications, in identifying strengths and weaknesses of particular schools, and in helping the child determine which college would best fit their needs. Parental involvement­ will ensure that a child remains practical and grounded during the decision process.
At the same time, parents must remain aware of the child's healthy want for freedom, as well as the learning process that such freedom will entail, and so should be sure not prevent children from exploring options that might take the child out of parental reach. Alienation through over-involvement is only likely to result in rash, uninformed, and unwise decisions.
Third, it is important that parents do not alienate their child during the selection process because parents need to remain important and trusted resources during the college years. In particular, if parents remain objective during the selection process, they can remain valuable and trusted partners in helping their child budget for college and the years after, and in helping the child understand and adhere to loan repayment schedules. Moreover, if they remain objective advisers without inserting their own desires into the process, parents can also be valuable resources in helping the child choose a major or career path. When parents remain trusted and objective advisers rather than heavily-handed and overly-involved actors, they maximize their chances for their own, as well as their child's, future and long-lasting happiness and success.