Making college affordable is more of an art form than a science. In an era of astronomical tuition and tremendous student loan debt, students and their families are strategizing to find ways to cut costs. Rest assured, there are methods available for savvy students & families. Let's talk about the best strategies for maximizing financial aid, in all its forms.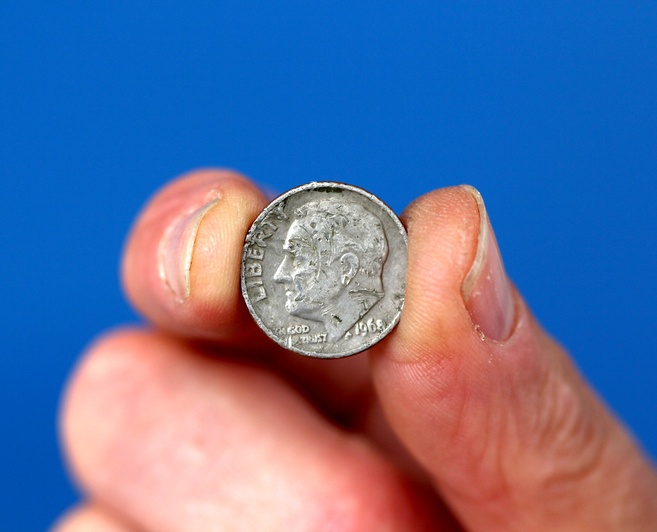 File financial aid applications by your school's and state's deadlines
For the 2017-18 school year, the FAFSA timeline has changed. Beginning on October 1, students were eligible to submit the Free Application for Federal Student Aid (FAFSA), which determines eligibility for federal loans and grants and provides schools with the information they need to determine aid packages. Prior to this year, students couldn't submit this important application until January 1. Submitting the FAFSA by your school's priority deadline is a critical first step to maximizing financial aid.
Create a calendar
If there's one quality that every savvy penny-saving student has in common, it's organization. One of the best ways to stay organized through the application and financial process is to utilize a calendar (a mobile app makes sense for most people) in which you should store dates, set reminders – sometimes even months ahead – and maintain a record of which tasks have been completed. If, for example, you've got three upcoming scholarship application due dates, you'll want to save those due dates, set staggered alerts that remind you to tackle the applications at least a few weeks ahead, and save the tasks as "completed" as soon as you're done.
Scholarships: Start at the top
Your scholarship search should start at the top of the food chain, with Careeronestop.org, the US Department of Labor's free online database. Utilize the search functions by searching with keywords, then use the filters. This is important: while starting with the major databases is wise, do not limit your scholarship search to these national websites. Which brings us to our next suggestion…
Scholarships: Scrape the bottom
Unbeknownst to most students, local scholarships offer the single best opportunity to pick up free money from individuals and organizations eager to help you finance your education. Yes, Fortune 500 companies and world-renowned non-profits offer scholarships. But in a game of chance, would you rather compete for a scholarship against a thousand other students, or a scant handful? Locally funded scholarships go unclaimed every year because students simply don't apply, so you'll be wise to exploit every relationship with a local company or organization – from the girl scouts to the PTO, they're all offering free money.
Rhode Island residents should hit rischolarships.org for a comprehensive listing of local organizations offering scholarship opportunities. Creating an account takes a few minutes and there are scholarships listed on the site that can't be found elsewhere.
Think of the financial aid process as a game of strategy. Your goal is to navigate your college education with as little debt as possible, exploiting organization and opportunity to win. Start with these tips and you'll be well on your way to an financial aid victory.