It's a home run! Once again, the College Planning Center of Rhode Island has teamed up with the PawSox to host one of the biggest college fairs in New England. This year is the 8th annual College Planning Center college fair and each year the fair gets better.
High school sophomores, juniors, seniors and their parents should mark their calendars for September 19, 2017 from 6pm - 8pm. The fair will be hosted at McCoy Stadium in Pawtucket, RI. At the fair, students will have the opportunity to speak with college representatives and learn about the academic culture of individual colleges. Over 100 colleges are expected to attend.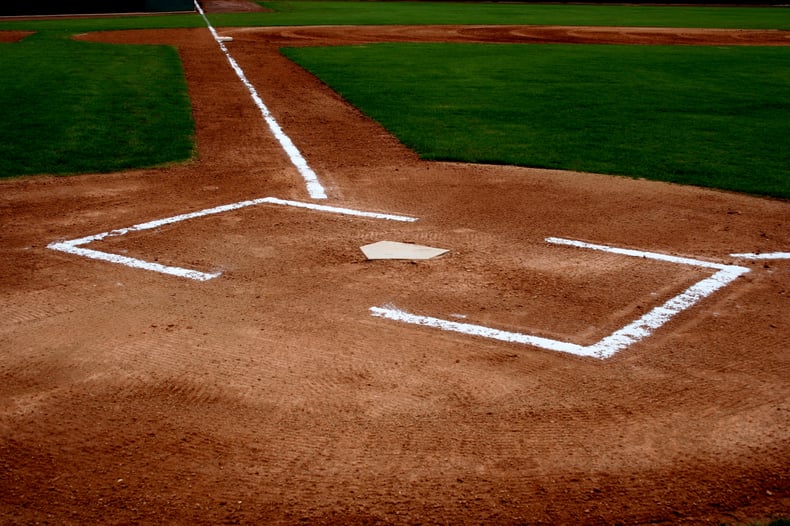 All high school students - even students that aren't sure if college is right for them - are encouraged to attend. College fairs can help undecided students determine if college is a path they can see in their future. Students will have the chance to learn about different kinds of programs offered at colleges and the financial aid that is available to help them pay for college. Choosing a college wisely can mean the difference between graduating and dropping out, so students need to do their homework before sending out applications.
Students should be open-minded as they start their college search and learn as much as possible about all types of colleges so they are making informed decisions about where to apply and what kind of school is the best match for his or her personal goals. It's important for students to identify schools that are good matches both academically and financially.
Admission to the college fair is free and plenty of free parking is available. The event will take place indoors, rain or shine. The College Planning Center recommends students come prepared with a list of questions to ask the schools.
Below is a list of tips to help you prepare for the fair and get the most out of your experience.
Explore the list of colleges that will be there and decide which booths you would like to visit. Prepare a list to bring with you.
Make a list of questions you would like to ask each school. Print out the list and leave room to write notes.
Print labels with your name and contact information on them so you can place them on college info cards instead of continually writing out your information.
Prepare a book bag to bring with you. Throw in a notebook, your list of schools, your list of questions, labels and a few writing utensils.
At the fair
Introduce yourself, ask questions and make eye contact. You want to make a lasting impression.
Systematically visit each of the colleges on your list, making sure to ask questions of the representatives.
Smile!
Take notes after you visit each booth. You may think you will remember which school said what, but after talking to a whole list of schools, you may not. Write it down while it is fresh!
Bring your pre-registration email to enter the scholarship drawing.
After the fair
Review your notes and think about the representatives to whom you spoke. Which schools made the biggest impression on you. Why?
Sort through the materials you received. Organize them into three piles. Start looking through the ones you were most interested in first. Toss brochures from colleges you have decided won't be a good fit for you.
Conduct additional research on the colleges that excite you most and plan an in person visit. Contact admissions before you go.