If you're looking for colleges in Rhode Island pr elsewhere, college fairs are excellent ways to gather information on many colleges at one time.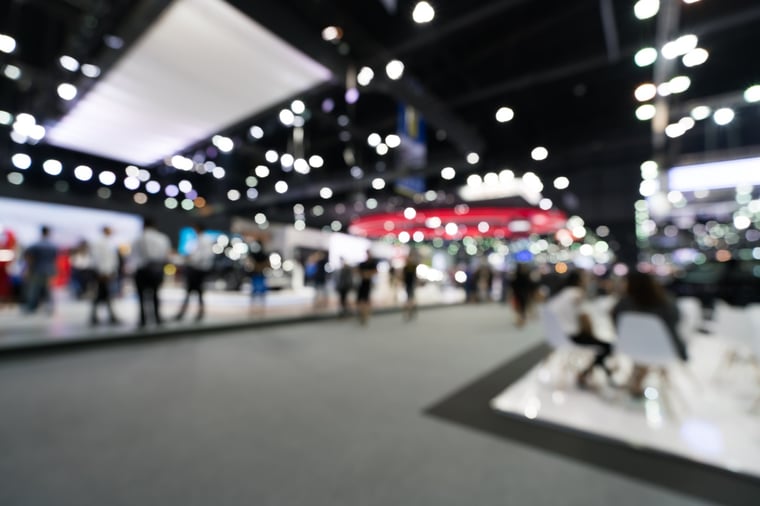 Below is a listing of three major fairs held annually in Rhode Island:
College Fair Hosted by the RISLA College Planning Center and the Pawtucket Red Sox
Held every September at McCoy Stadium. Check out our events page for this year's date.
McCoy Stadium Pre-register
35th Annual Regional College Fair
Held mid-October each year at the Community College of Rhode Island, Knight Campus

College Fair at Rhode Island Convention Center
Held each spring in Providence at the Convention Center

In addition, there are numerous college fairs in Rhode Island that are hosted by local high schools.
One of the best things you can do before the fair—even before creating a list of questions—is to evaluate your interests and high school transcripts to find out which of the colleges in Rhode Island are a good fit for you. The US Department of Education's National Center for Education Statistics has a College Navigator website with links to many valuable resources that help to match students with colleges based on their information and interests.
Once you've defined your interests and goals, you can compile a list of questions specific to your needs. Great questions to ask include:
How many students are majoring in the subject you're interested in?
What kind of students are happiest at the college?
What research are faculty members involved in?
What first-year courses are recommended for your major?
What extracurricular activities are available?
What kind of students is the college looking for?
What percentage of students receive financial aid?
What is the graduation rate?
How many students are working in the field they studied?
What is the average debt load of graduates?
If you are undecided about your major, ask about services that are available to assist you in exploring various majors.
Plan to ask the same questions at each table to more easily compare colleges, and to maximize your opportunity, and try to avoid questions that can be found in standard college materials.
Next, review the list of colleges participating in the fair and select the ones you want to know more about. Then, check out their websites, or seek more information from your school guidance office.
If you can, try to register for the fair online in advance. Also, consider bringing some self-adhesive address labels with the information requested online (name, contact information, high school, intended major, etc.) so you can save time in filling this information out at each table.
When you go to the fair, be sure to bring the following:
Your registration admittance pass (if one was provided)
Notebook with your list of colleges and questions
Pen or pencil
Backpack or bag to hold information
Not able to make it to the college fair but need some help sorting through your options? Download our
Ultimate College Planning Guide
.