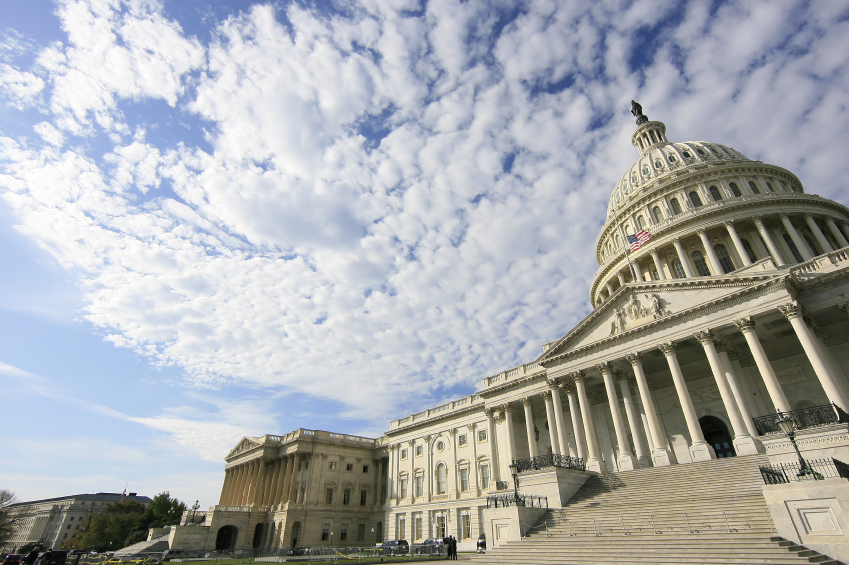 When it's time to borrow money for your child's college education, the loan jargon can easily throw you for a loop. With so many different types of loans out there, it can be hard to decipher what will work best for you. The key is to arm yourself with knowledge about the ins and outs of each different type of loan before borrowing for college. Here is an inside look at the Federal PLUS Loan, a loan for parents of undergraduate students.
Federal PLUS Loan Profile

Eligibility
PLUS loans are a type of Direct Loan that U.S. Department of Education offers to eligible individuals. The PLUS loan is available to graduate students, professional degree students, and to parents of undergraduate degree students.
In order to qualify for a PLUS loan, the potential borrower cannot have adverse credit history, and the student who will be benefiting from the loan must be enrolled in school at least half-time, and meet general federal student aid eligibility.
If your credit isn't the best, you can still obtain a PLUS loan if you get an endorser. The endorser cannot have adverse credit. If a parent is in need of an endorser to borrow for a child, the child cannot be the endorser.
The maximum amount that you are eligible to borrow is the cost of attendance minus any other means of financial aid that you have received.
Receiving Loan Funds
To apply for a Direct PLUS Loan, you must fill out the Free Application for Federal Student Aid (FAFSA). Each school may have a different method for awarding a Direct PLUS Loan so it's best to check with your school's financial aid office. Even if the award letter doesn't mention a PLUS loan, that doesn't mean that you cannot get one. Once you are deemed eligible to receive a PLUS loan, you are then required to agree to the terms of the loan by signing a Master Promissory Note (MPN). If you are a graduate or professional student, you must take entrance counseling as well.
Your loan will be applied to your school account balance to pay for tuition, books, and other fees. If there are any remaining funds they will be refunded to help pay for other educational expenses.The current interest rate on a PLUS loan is 7.21% (for the 2014/15 academic year). The rate changes annually in May, so make sure to check the rate for the upcoming year here. The fee for getting a PLUS loan is currently 4.292% of the loan amount.
Other Options
There are alternatives to getting a PLUS loan, offered through state-based and private lenders. You may find you can receive a more favorable interest rate and lower or no fees by exploring these options. However, you need to be sure you compare the rates, the rate type (fixed like the PLUS loan or variable and subject to change as market rates rise?), terms (availability of deferred payments, forbearance, and repayment programs) and other aspects of the loan program before deciding which option is best for your family.
Repayment
You can start paying on your PLUS loan as soon as all the funds have been disbursed. Your assigned loan servicer will provide all the information about the status of your loan. Graduate and professional students who are enrolled in school at least half-time will be placed into deferment until they are no longer enrolled at least half time with a six month grace period.
Parent PLUS loan borrowers can defer the loan payment if the child is enrolled at least half-time and for an additional six months that the child ceases to be enrolled half-time. During the deferment of a PLUS loan, interest still accrues. Parent borrowers cannot at any time transfer the loan to the child. You can make a deal with your student for he or she to repay it, but it will always legally be your personal obligation and the government can go after your assets and income if the loan isn't paid.
Keep in mind that even if you do qualify for a PLUS loan, you don't always have to go that route. There may be loans with better terms and rates so be sure to shop around and see what you can qualify for.
Download RISLA's Guide to College Borrowing to learn more about your student loan options and how to determine if a loan is the right fit for your family.