Getting accepted to the college of your choice is often looked upon as a large hurdle for students to jump over. However paying for college can be an even bigger mystery. The truth is, finding the funds to pay for tuition, books, housing, and all the other expenses associated with going to college is hard work. Here are a few tips on how to find grants and scholarships to assist you in paying for college.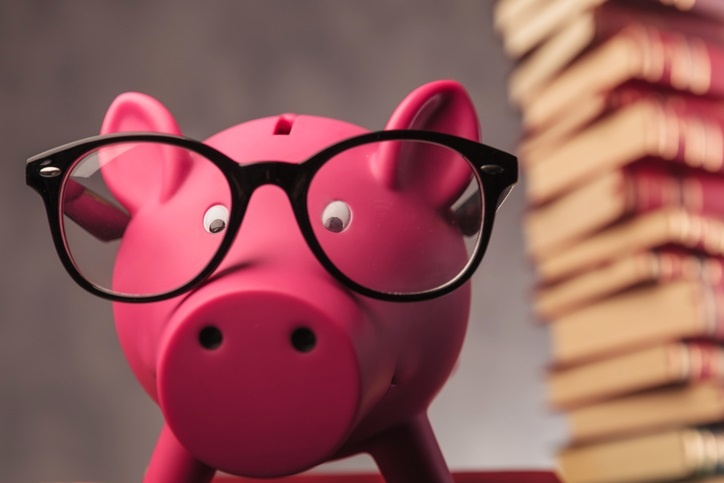 Learning about grants and scholarships is one of those college planning essentials that should happen as early as possible. College loans are easy to apply for, however it is essential that students understand the benefits of grants and scholarships before taking a loan.
Grants and scholarships are funds that do not need to be paid back.
A grant can be offered through the federal government, state, through your college, or a foundation. Scholarships are often given through your college or high school, community organizations, businesses, foundations, your state, etc. Awarding of grants and scholarships can be based on financial need or through a competitive process. It is important for students to take an aggressive approach to researching what grants and scholarships are best suited for them.
Be Organized
Being organized is one of our top college planning essentials. Try creating a spreadsheet on your computer to help you organize yourself during your grant and scholarship research and application process. Make note of the organization offering the grant or scholarship, deadline for applying, items required for the application, and the date you completed the process. Leave room for notes on any follow-up information you receive after submitting the application. Keeping track of what you have applied for will keep you from being overwhelmed.
Complete the FAFSA and College Based Financial Aid Forms
Most schools make decisions about financial aid based upon information given in the FAFSA. If the FAFSA is not completed, most schools will not be able to award you grants, scholarships, or even loans. Some colleges have their own school based financial aid applications that are completed in addition to the FAFSA. Be sure to check in with your college's financial aid office to make sure you have all the required forms.
Do Your Research
Research for college grants and scholarships can begin as early as junior year in high school. The reason is that the applications can require a number of materials that can take you some time to organize. Furthermore the deadlines for applications and when those funds can be used can differ from one organization to the next. The earlier you start your research process, the better off you will be.
Many students make the mistake of looking only at college grant and scholarship databases on the internet. The truth is that while internet databases may be a great place to start your research, the number of students applying to many of those scholarships and grants make the application process a lot more competitive. Try using your local resources to find grant and scholarship programs where the pool of applicants is sure to be a lot smaller. Visit your local library for books, local online databases, your high school guidance office, and other resources. Ask your parents about scholarships available through their place of work. Community organizations like the Lions Club, Rotary International, places of worship, and even some corporations may have scholarship and grant opportunities worth researching.
The best time to start researching grant and scholarship programs is now. If you have questions about college planning essentials, please contact us.