So you've started the journey of sending your child to college. This might be your first time, or maybe you've done it before. One of the biggest questions in most parents' minds is how they're going to finance their child's higher education. Everyone knows that a college degree opens doors and that college graduates make more money over their lifetimes than people with just a high school diploma do. Maybe you don't think your child qualifies for financial aid. But college planning for parents, and more specifically figuring out how you will foot the tuition bill, doesn't have to be a confusing or stressful process.
Common Misconceptions about Financial Aid
Many people think that applying and qualifying for financial aid is daunting and that it's not worth the time if they won't qualify anyway. Let's clear the process up a little. Put simply, financial aid is based on expected family contribution (EFC) and sometimes (much more rare) on grades.
EFC: This can vary depending on how much you've saved for your child's education, what your income and assets are, how many children you have attending college at the same time, and so on. You must fill out the FAFSA to see what your EFC is and what kind of financial aid your child is able to receive.
Grades: Some, but not most, aid is based on need and not on grades. However, if your student has stellar grades, he or she might qualify for scholarships to help supplement need-based aid.
Eligibility for Financial Aid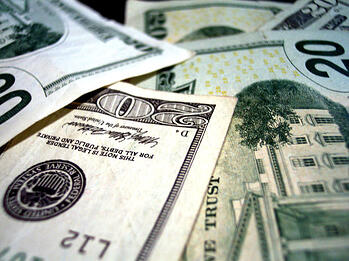 The truth is, the majority of students qualify for and use some financial aid. Financial need is based on the cost of attendance minus EFC. Cost of attendance takes into account all costs: tuition, books, room and board, and so on.
Filling out the FAFSA
Because so many factors go into determining EFC, many families assume that they don't qualify when they actually do. How many people are in your family, how much you and your child make, even your age factor in.
College planning for parents should start early so your child is ready to enroll before the semester starts and so he or she doesn't have to worry about how college will be paid for. The FAFSA is filled out electronically. There are instructions to guide you every step of the way, and you can find assistance in many places. Filling out the FAFSA is the only way to find out your EFC and what your family qualifies for in the way of aid.