Back in 2012, we wrote our first blog on dorm room design and it has turned out to be one of our most read blogs ever. We decided it was time for an update. Here are our new picks for 2017 with some recommendations from our new hire and recent college grad, Alyssa! These top chair types can help bring some of the comforts of your home to your dorm room.
The Comfort Bowl
Curl up with a down blanket and your school books in a soft bowl-shaped chair while you study. Just make sure not to fall asleep while you are doing your homework! This furry version by PB Teen is sure to be a hit. Pair this with our Southwest Glam dorm room bedding picks.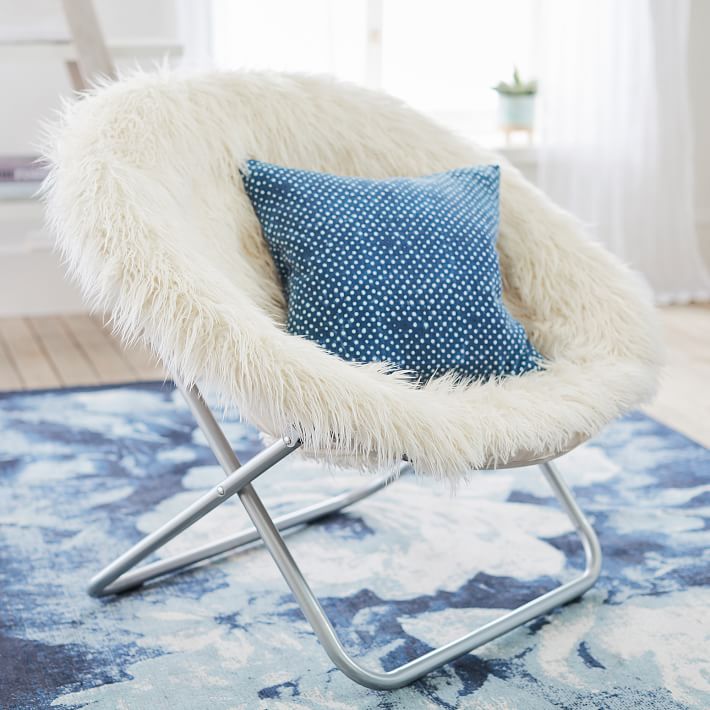 The Inflatable Lounger
Want to be able to lounge around on a day-to-day basis but make room for a group of friends to come by for a game of cards? A hip and versatile inflatable chair might just be what you need. This is perfect to pair with our Lumberjack bedding picks.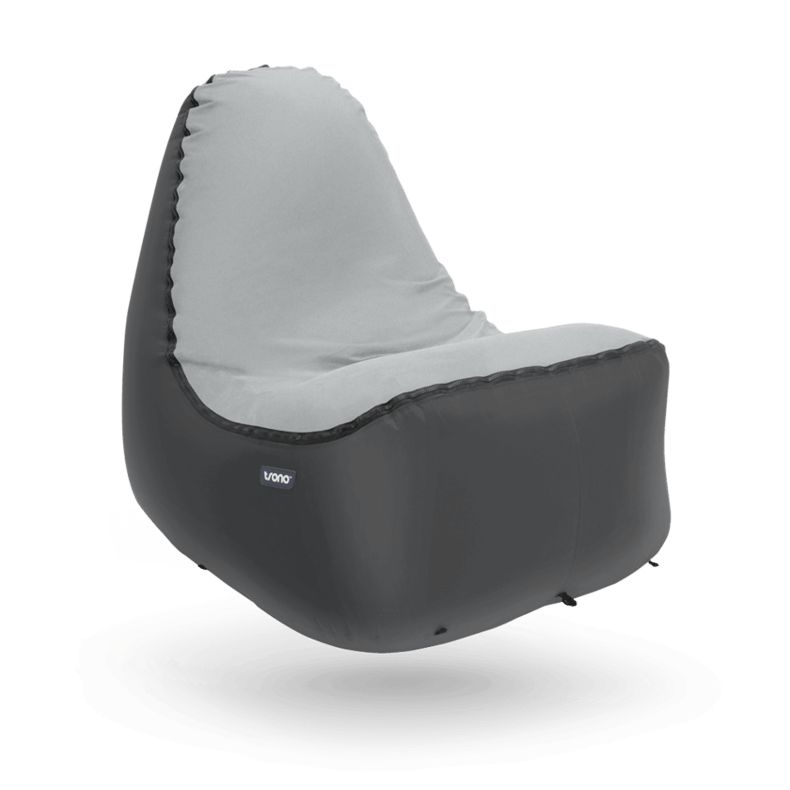 The Bean Bag
Ever heard of a Yogibo or Big Joe? These are the ultimate college dorm room beanbags. Shape them into a sofa, bed, chair and lounge your heart away. Not such a bad place for a friend to crash after a late night either!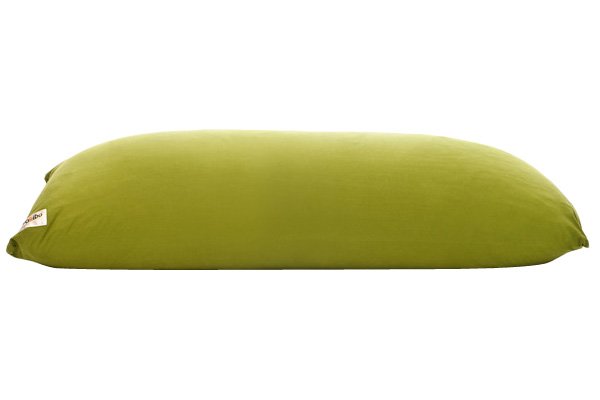 The Posturing Ergonomic
College issued desk chairs aren't always the best for your back (or your posture). If you spend a lot of time at a computer and need a little extra support, try an adjustable ergonomic desk chair for college. Just keep in mind, these chairs can be high priced so make sure you look for a good deal and try out the chair before you make your purchase to make sure it is the right one for you.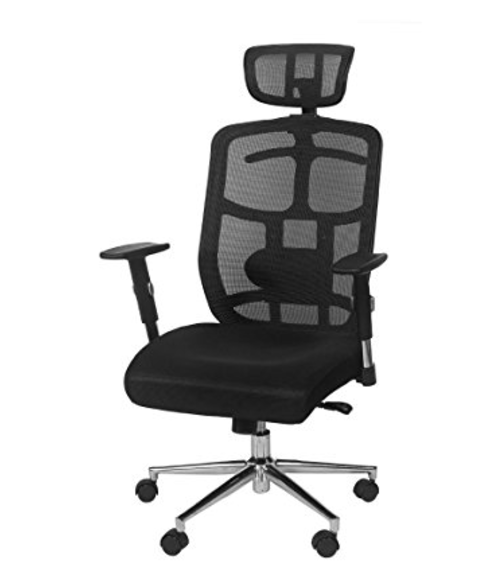 The Futon
Who hasn't seen a picture of a dorm room with the quintessential futon crammed in under a lofted bed? The perfect place to lounge and read, have a friend sleep over, or just to hang out and watch a movie. This smaller floor-based version of the classic futon provides much of the same comforts while taking up less space.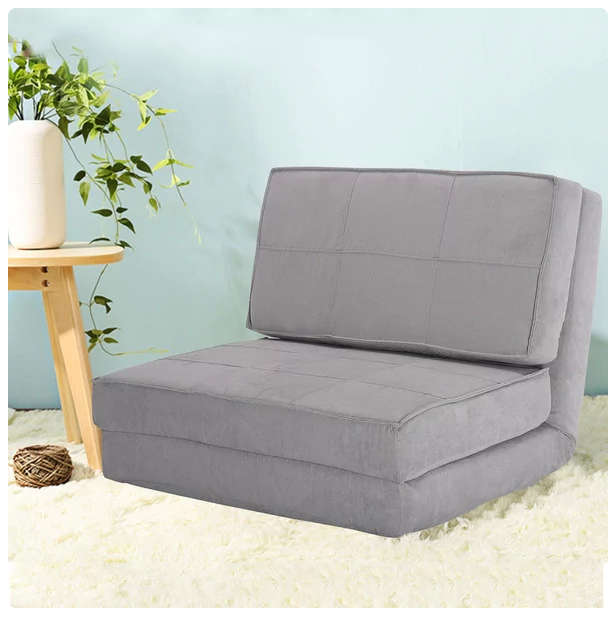 The Pouf
An ottoman can make a great stand in stool for extra guest and has the added bonus of giving you a place to kick up your feet when you are sitting around. This morrocan ottoman adds a global appeal to your dorm room design (and we love the way it pairs with our Boho bedding picks!)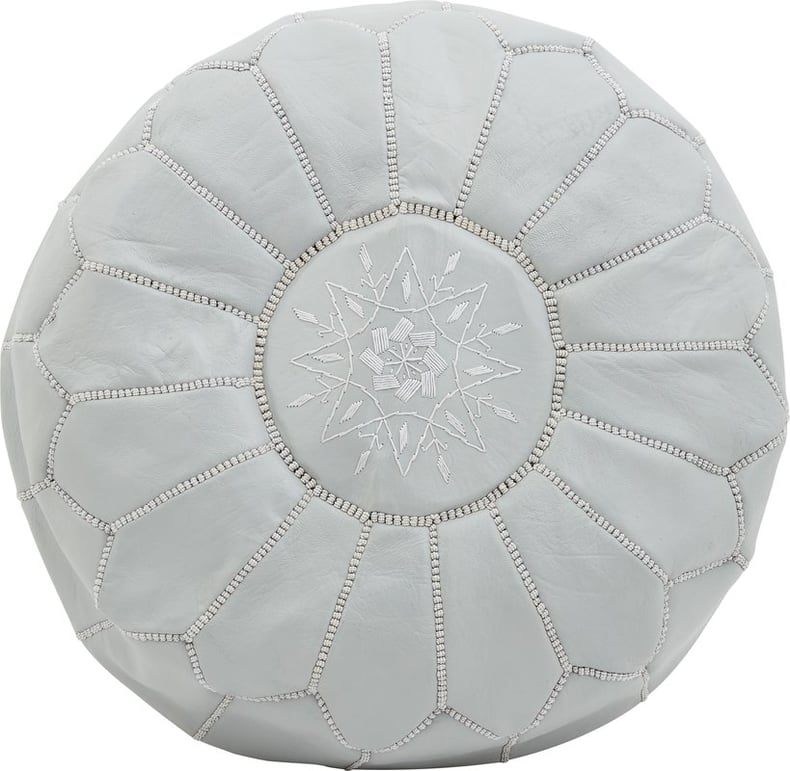 The Tailored Chair
Stick with a more traditional upholstered chair to bring a little bit of home with you to your dorm room. Accessorize with a funky pillow and a heavy-textured throw blanket for some extra color and charm. This pick from Target comes in several fun colors and patterns and is the perfect match to our Coastal Cool dorm room bedding picks.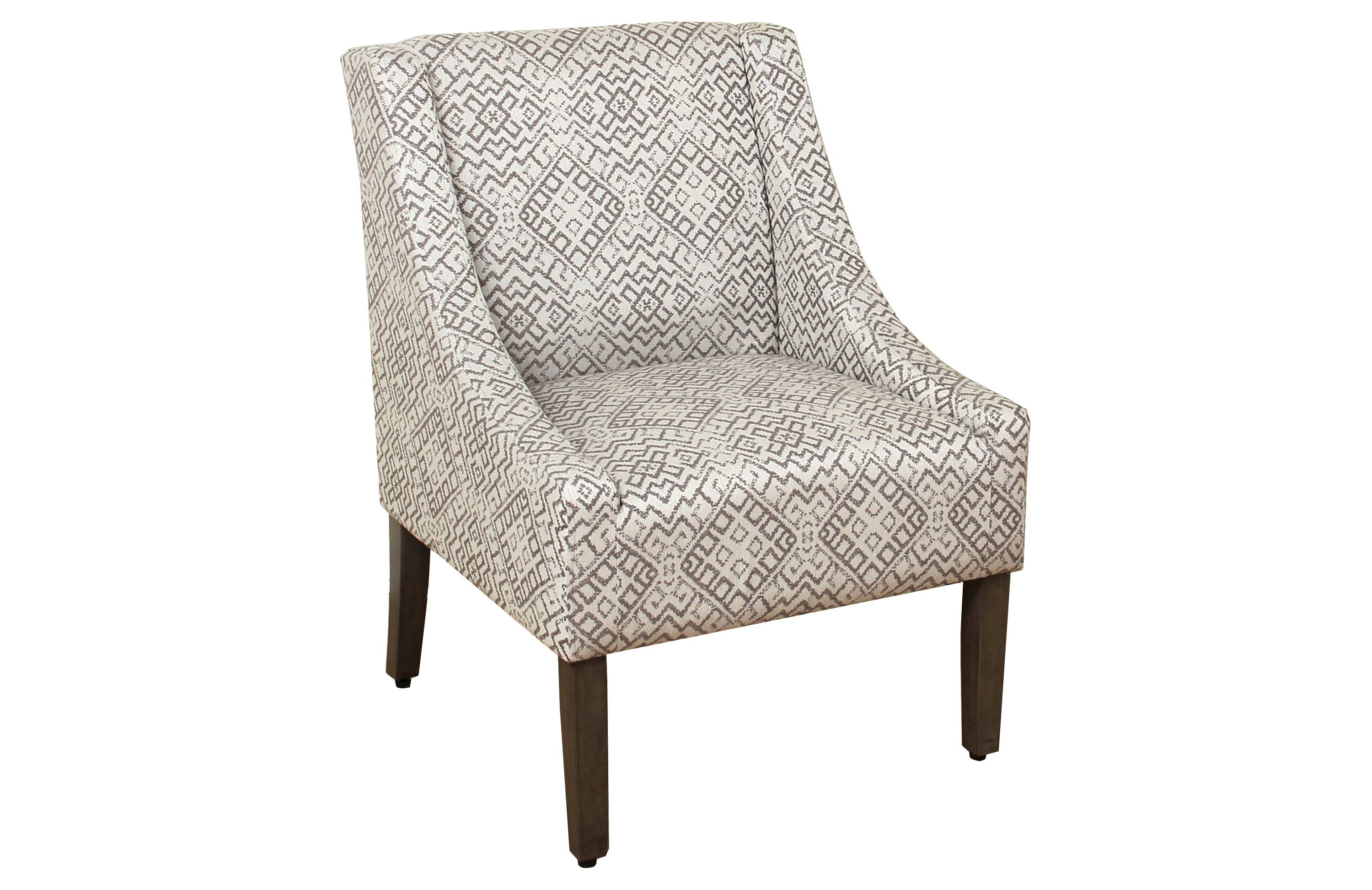 Want more advice on what you pack? Download our checklist and make sure to go to college prepared. And don't forget, if you need loans to pay for college, download our guide to college borrowing.