The process of choosing a college can be difficult for many families – and for good reason. Committing to four or more years of schooling, the financial cost, and the affect such schooling has on the student's future career – it is no wonder families devote so much time and effort to deciding on what school is the right school.
As a parent, you want to make sure your student goes to a school that will help him or her grow and lead a successful and happy life. Fortunately, like many other parents before you, you can help your son or daughter pick a great school. You just have to focus on what is most important – how well a school will fit your student.
Going For The Best Fit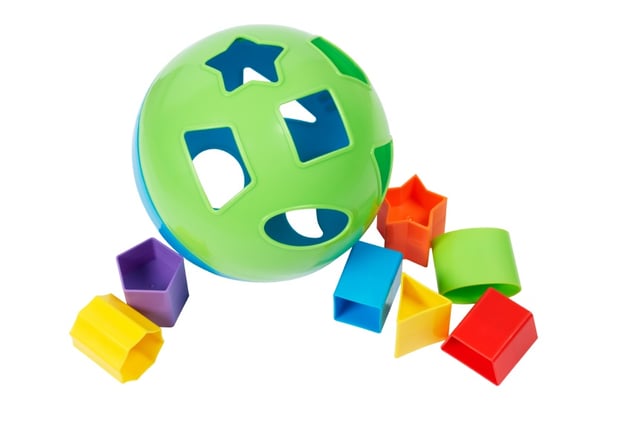 Most families encounter an overabundance of information and options when choosing schools. Cost, financial aid, location, size, athletics, student community, alumni support – the list goes on and on. The reputation of the school is also something that weights heavy on the minds of students and parents. With so many different elements to consider, it can be easy to become overwhelmed.
When you start to become overwhelmed, it is time to stop and take a breath. Maybe a few breaths. Understand that this is normal, and that you will be able to find the ideal school. You just have to clear away the distractions and go deeper. You need to focus on fit – more than anything else – when choosing a college.
Fit determines the college experience. When a student and a school fit together, the student has a higher possibility of success in academics and in forming relationships that will have emotional and career benefits.
Finding Your Child's College Match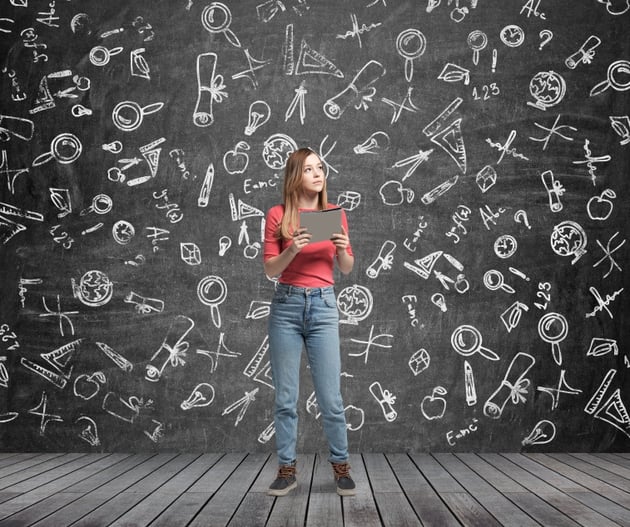 No school is ideal for every student. Some students love the vitality of a large school. Others appreciate the personal atmosphere of a small liberal arts college. Then there are students that excel in an intense research-oriented environment. The question is: What kind of student is your child?
There are a few questions that every college applicant should ask themselves before choosing a school – ideally before even applying to schools. Having your students clarify who they are and what they want will give insight into which schools will offer the best fit.
Questions to ask
Have your son or daughter write out answers to the following questions:
Why are you going to college?

What are your strengths and abilities – both academic and otherwise?

What are your weaknesses?

What would you like your college experience to be like?

After college is over, what do you envision your life looking like?

Do you have one or more possible career paths in mind? (It is OK if you don't. But if you do it can help in choosing a college.)

What kind of social life do you prefer? (Close to family, active social scene, staying in, etc.)
It is worthwhile to get several different perspectives on these questions. Getting parents and counselors to answer the same questions for the student will yield additional insight.
Considering Value
When you look at successful people, you will discover that they come from all kinds of educational backgrounds – not everyone graduated from any ivy league school. You want a school that fits, but you also want one that offers a good value. The idea of value will differ depending on your financial situation and your goals, but you can definitely find a school that is both a good fit for your student and that offers a great value at the same time.