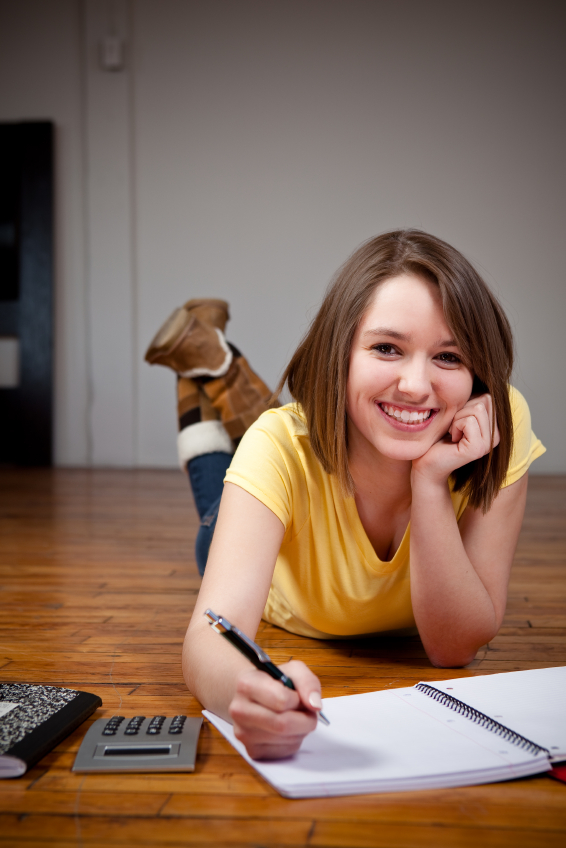 Student loan payments can be tough for some new graduates to manage. It's a stressful time in your life. You are just starting a career or still looking for a job and trying to manage life as an adult. But there are many long-term consequences to defaulting on a student loan, so you want to avoid it at all costs. These consequences impact your credit which can leave lasting marks that affect your ability to buy a house, a car, or even get a job.
If you are having trouble meeting your student loan payment, don't stress! Know there are some strategies that can help you manage payments and help you avoid state-based or private student loan default.
1. Don't ignore your lender.
This is the worst thing you can do. Your lender isn't out to get you! They are simply doing their jobs, which is to contact you and either get you paying or find another option to keep you from becoming delinquent. You may be eligible for a program that can delay or reduce your payments. Just talk to them and ask! At RISLA, we offer deferment options for those in school or deployed in the military, income based repayment for students and cosigners, forbearance for economic hardship, and forgiveness programs for permanent disability. These benefits aren't automatically applied to your account, so if you need them, ask!