When it comes time to begin the tedious process of filling out college applications, it is imperative that they are done correctly, efficiently, and effectively.
Applying for college is a daunting task. Many high school students approach the process with a mix of excitement, trepidation, and total confusion. We've compiled this list of tips and considerations to help ease your passage through this stage of college planning and come out unscathed on the other side.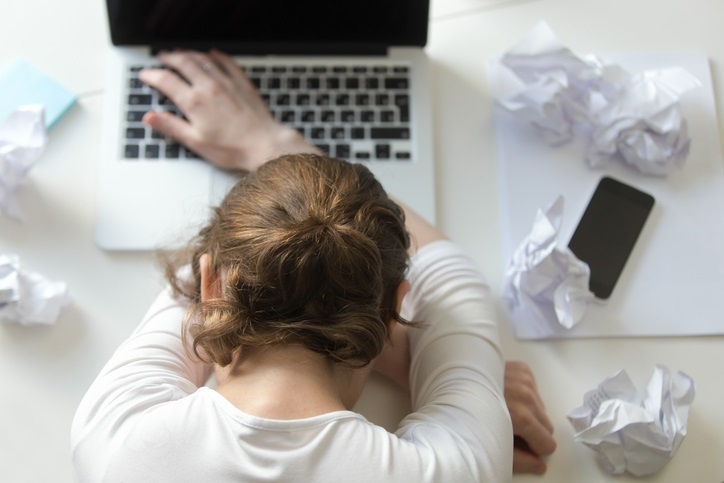 First let's take a look at common application requirements.
College Application Requirements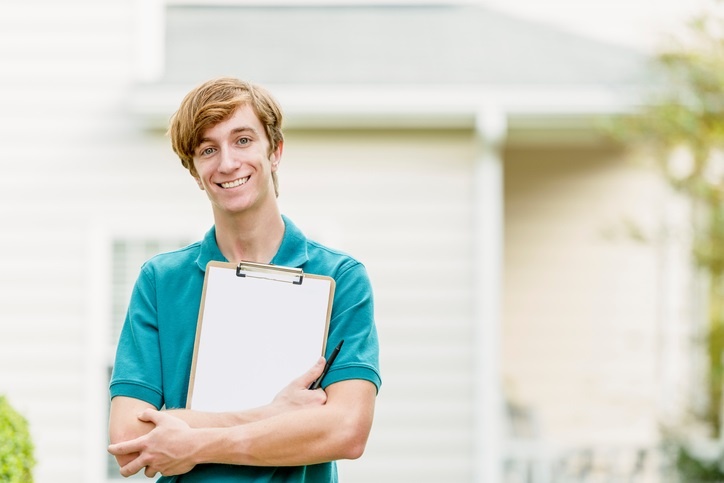 High School Transcripts. Colleges require high schools to submit official transcripts outlining your coursework and grades. Challenge yourself throughout your high school career and work hard to keep your grades up.
SAT & ACT scores. Research average scores at colleges to find out where yours fit in. Your test scores should be consistent with your grades. Some colleges don't require students to take the SAT or ACT. If this is the case, only submit your scores if you think they will help your application.
Essays.

Your college essay demonstrates your writing ability and tells the reader something about you that may not be evident on your admission application. Read tips on writing your essay.
Letters of recommendation.

Request letters of recommendation from teachers who know you and the quality of your work. Limit recommendations from other adults to school administrators, supervisors or coaches.
Activities, leadership and initiative. A long-term commitment to activities that demonstrate initiative and leadership are important to many colleges. Involvement in sports, student government or other activities shows your individuality.
Community service. A steady commitment to a public service organization is more valuable than a short-time volunteer position.
Part-time jobs or internships. Job experience and/or internships help demonstrate your work ethic and maturity.
Awards. If you have received honors or awards, you'll want to make sure admissions officers know about it.
Avoid these College Application Mistakes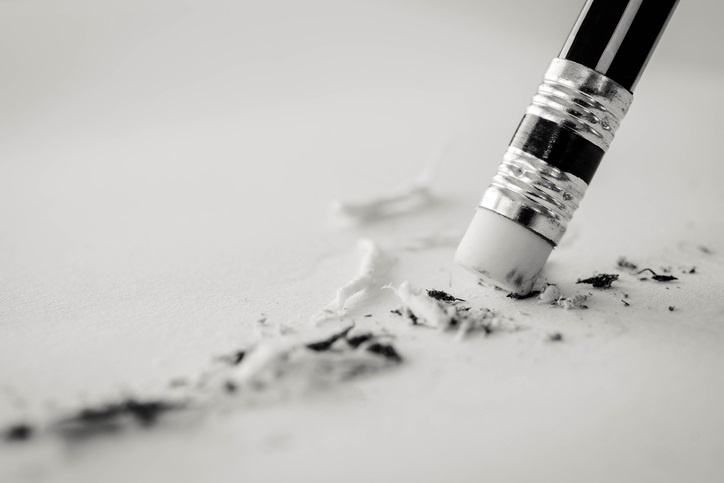 It may not seem fair to judge someone's entire academic career just by glancing at their college application, but try to think from an admissions counselor's perspective. You're sitting at a desk and a stack of fifty applications are placed in front of you. There are only thirty slots available, so you are forced to reject twenty college applications. Your job is a simple two-step process; first you eliminate any college applications containing errors, and then you stack the remaining college applications from best to worst based on SAT scores, accomplishments in and out of school, and GPA's. The top thirty are accepted, the bottom twenty are eliminated.
Wouldn't it be a shame if the college application of a brilliant, deserving student didn't make it in the final cut because certain credentials and civic accomplishments were not properly noted? Wouldn't it be even worse if it never made it due to a spelling or grammatical error?
Below is a list of common mistakes you must avoid when filling out a college application:
Misspellings:

Ask an English teacher or highly educated friend or family member to edit your college application prior to submission. Misspellings are unacceptable.
Grammatical errors:

Once again, have someone revise your college application for you. The more revisions, the better.
Lack of leadership examples:

Mention every club, any volunteering you've done, every church play you've participated in, fundraising events, etc.
Bad Handwriting:

There is a reason why some college applications must be handwritten, and you will be rejected if it isn't legible or clearly and professionally written.
Let the Student Do the Legwork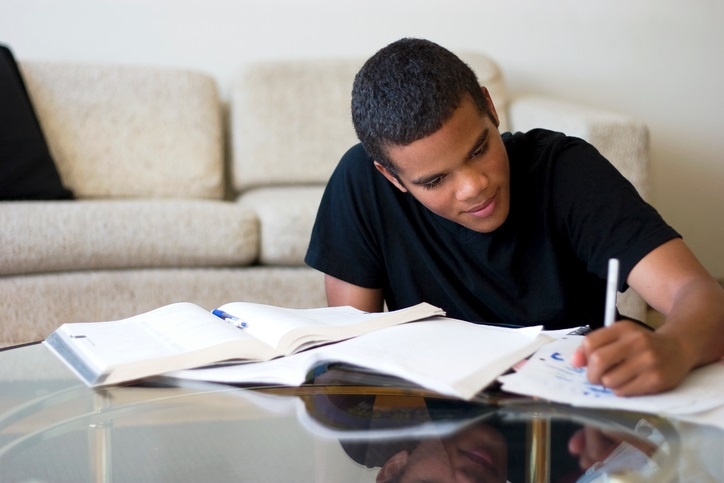 Although many parents mean well when helping their child apply for college, too much parental involvement in the process can be a big problem.
Parents need to remain objectively-interested in the process because they can be critical resources in helping the child plan a timeline to ensure prompt submission of applications, in identifying strengths and weaknesses of particular schools, and in helping the child determine which college would best fit their needs. Parental involvement­ will ensure that a child remains practical and grounded during the decision process.
However, parents must keep in mind that a college should be judging a student on that student's merits, not your own. Students must show their ability to think, problem solve, and communicate in their college applications. If you are doing the work on the applications, the student's true self may not shine through.
When should you apply?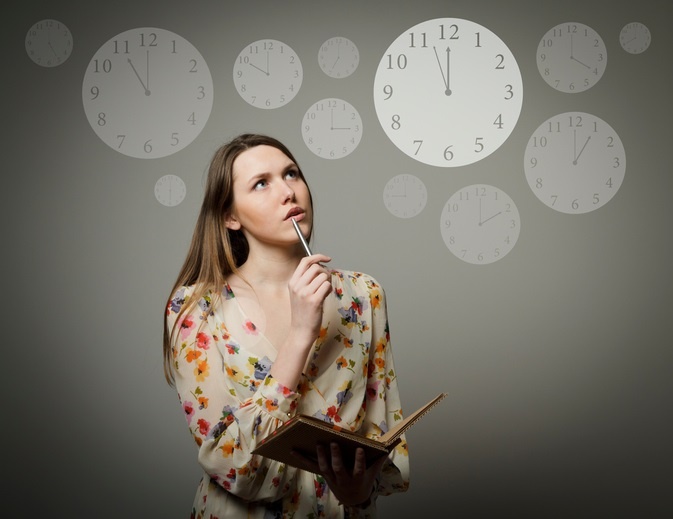 Applying to college early has become a very popular option over the past few decades.There are a few different types of early application plans available, some of which bind you to the school and some that allow you to explore other options. So what is the benefit of applying early and are there circumstances where a student shouldn't apply to college early?
In general, if you want to have the option of comparing financial aid packages and ultimately deciding which college is best for you until later, it is best not to apply under and Early Decision plan (Early Action is ok.)

If you are slightly under-qualified (over over-qualified for that matter) for the college, your chances of getting accepted or declined aren't likely to change by applying early, so it may be best to explore additional options during the fall rather than rushing to get your application in.

If you want to have another semester's worth of grades and activities to impress your colleges with, it might be best to wait until the regular application deadline.

If you don't have any idea of what you want to study, it may be better to wait until regular admissions. Use the time over the fall to explore careers and take personality assessments. You may discover your dream job, and if you have already applied to a college Early Decision that doesn't offer your desired major, you could be in trouble.

If you haven't had the chance to visit and research all of the colleges you are interest in, it is best not to bind yourself to one school. Give yourself the time to fully explore all of your options during the fall before sending in your applications.
---
Ready to get some free help? Book your college planning or financial aid appointment at the College Planning Center of Rhode Island.
---